Being reduced to crutches has given me a lot of time to catch up on stuff.
And drink wine… but that's neither here nor there.
Today I thought I'd share a list (does this count Meghan?) of some of random things I've been up to and/or loved lately – recipes, articles, things we've been up to… all marvelous.  I'm bored, can you tell?
1. Did you know Glutamine is good for IBS?  Vegas has IBS big time.  She's got some gummies headed her way this week!
I made mine mostly like the recipe, but used acai and cherries as the fruit.  I think I needed more liquid…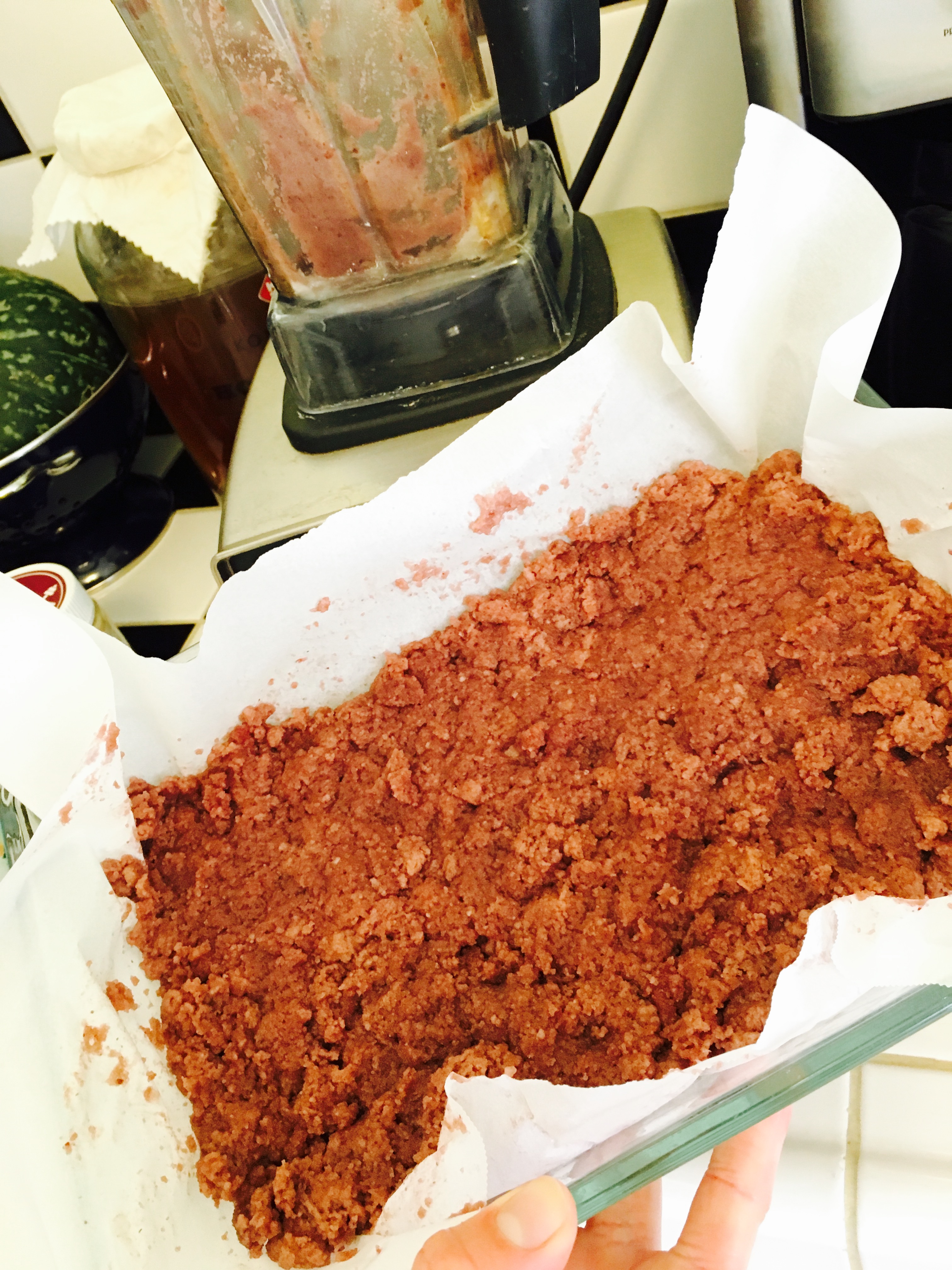 2. I've been doing a lot of push-ups.
3. I'm making these brownies this week.  You can even microwave cook them!!!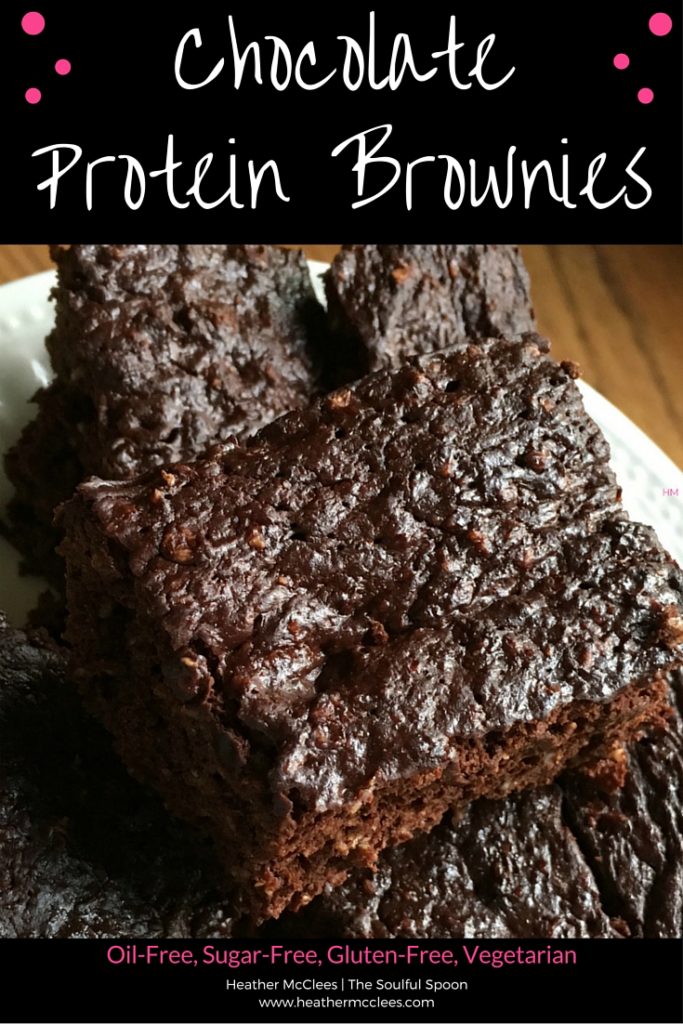 4. This coffee kombucha is tasty.  In a #strangebutgood way.
5. I've been to Bed, Bath, & Beyond (twice), Home Depot, and Home Goods.  We got a white picket fence, flowers (Mandevillas), and potting soil… and I supervised the install while drinking a Manhattan on Saturday night.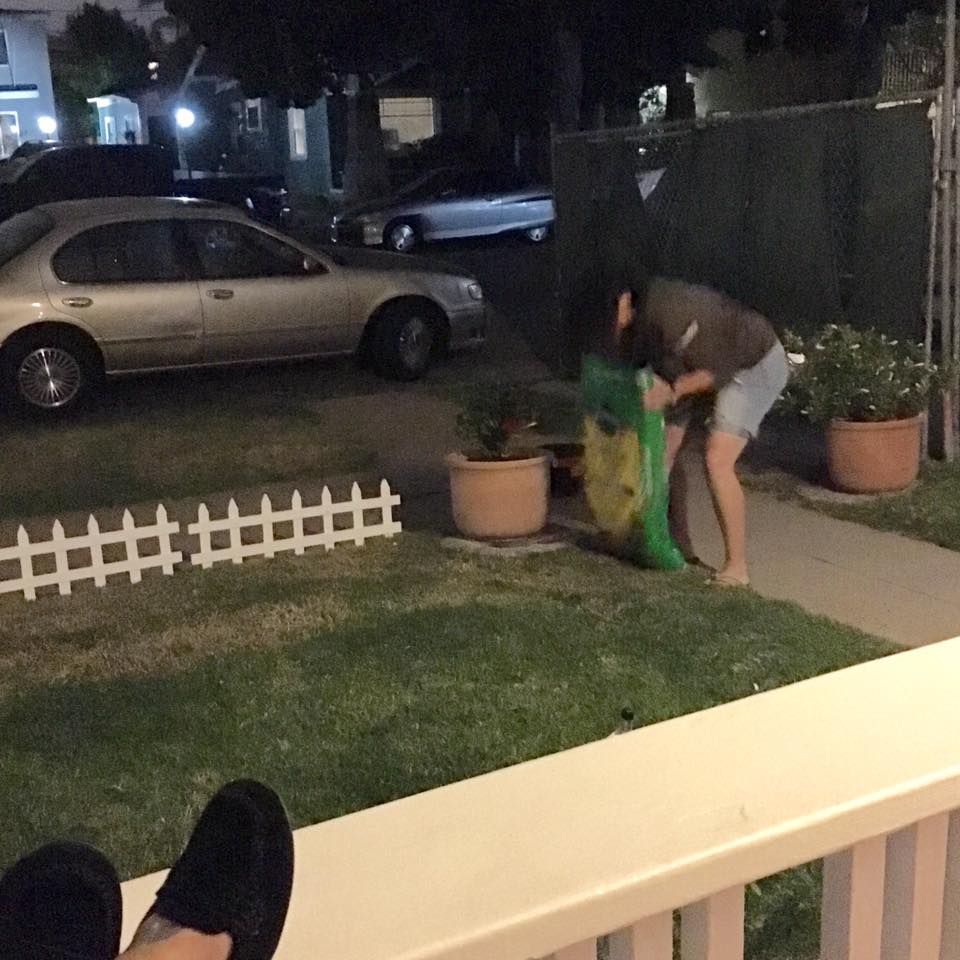 6. Did I mention why I'm crippled?  My ACL.  I'm trying Platelet Rich Plasma Therapy (PRP) again (it worked like a charm on my ankle!) to try to get it to regrow without surgery.  If you're curious to learn more, check out my doc's website here.  I'm terrible at explaining medical stuff.
7. Living an RV full time.  I'm obsessed with reading Michelle's blog about how she does it.  I don't know her, but she's my hero.  Ever since we spent almost two weeks on the road in the travel trailer, I've been fantasizing about living like a gypsy.
8. Speaking of being a nomad… I read Mutant Message Down Under  a few weeks ago and it just made me want to wander more.
It's about an American woman in her 50s who went to Australia to as a researcher and lecturer… and she ends up (voluntarily) kidnapped by Aborigines and going on a four-month-long walkabout through the the outback.  Where do I sign up?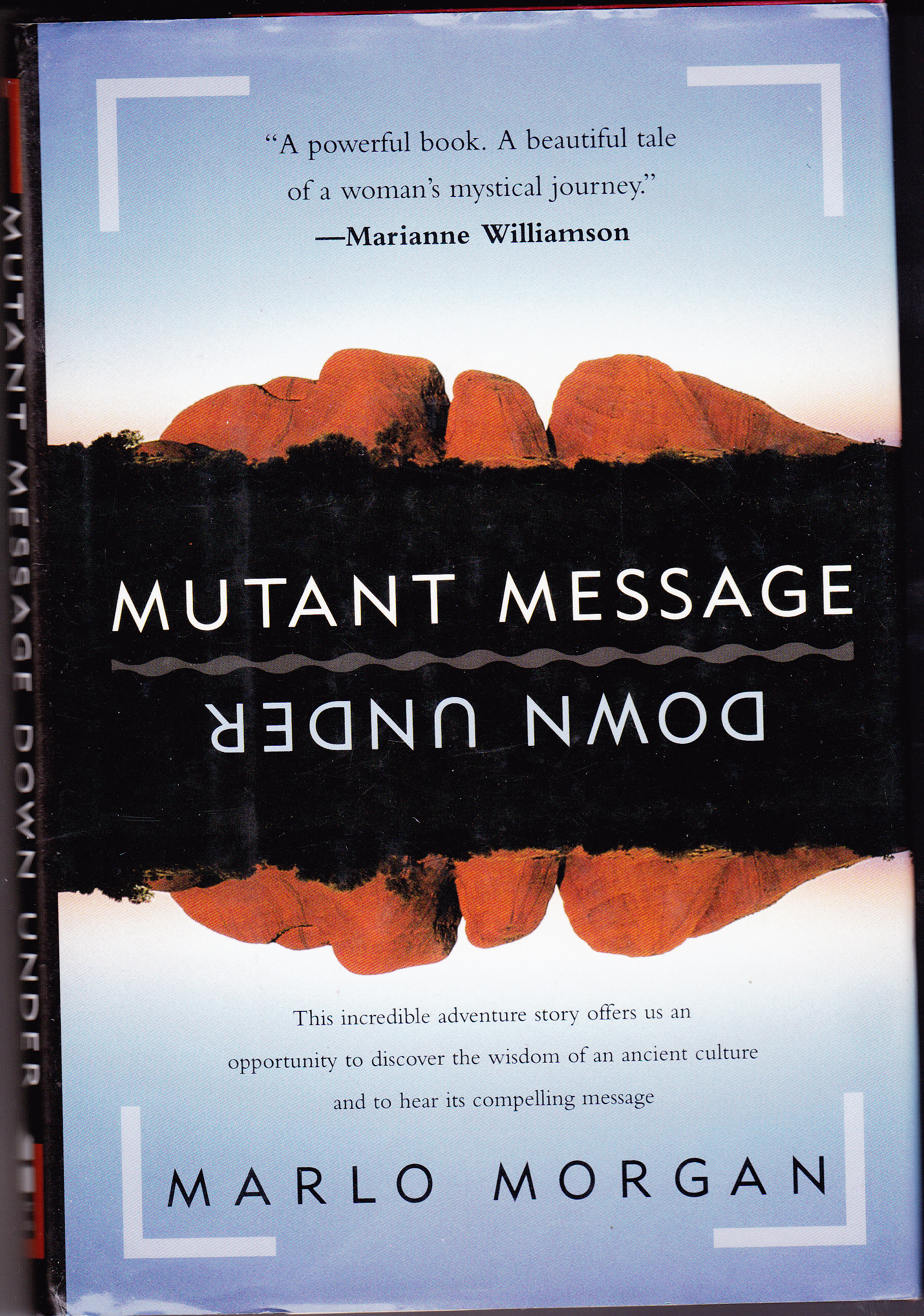 9. Big Black Lifting Grips.  Aside from having an awesome name, these things are saving the life of my arms when lifting.  I have a habit of gripping the metal, and that has lead to a lot of wrist/forearm/elbow pain.
I always thought I just had tendonitis.  Turns out I just needed something to cushion my death grip and let my muscles do the lifting.  Thank you to my new trainer for this little trick.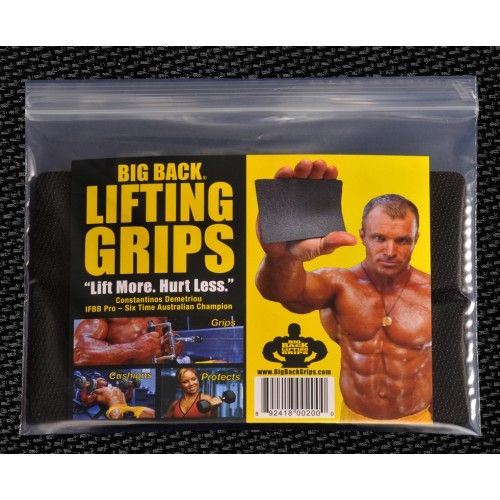 10. If you know me, you know that I live in Fabletics gear.  I love their capris, shorts, tanks, and bras.  I just got these two (the Lyra and the Ellie), and I've been bumming around in them constantly.  SO COMFY… to the point that I don't walk in the door and rip my bra off.
They aren't super duper supportive, so I wouldn't be doing chest day in them… but they are perfect for running around the house, doing errands, or even on a light jog.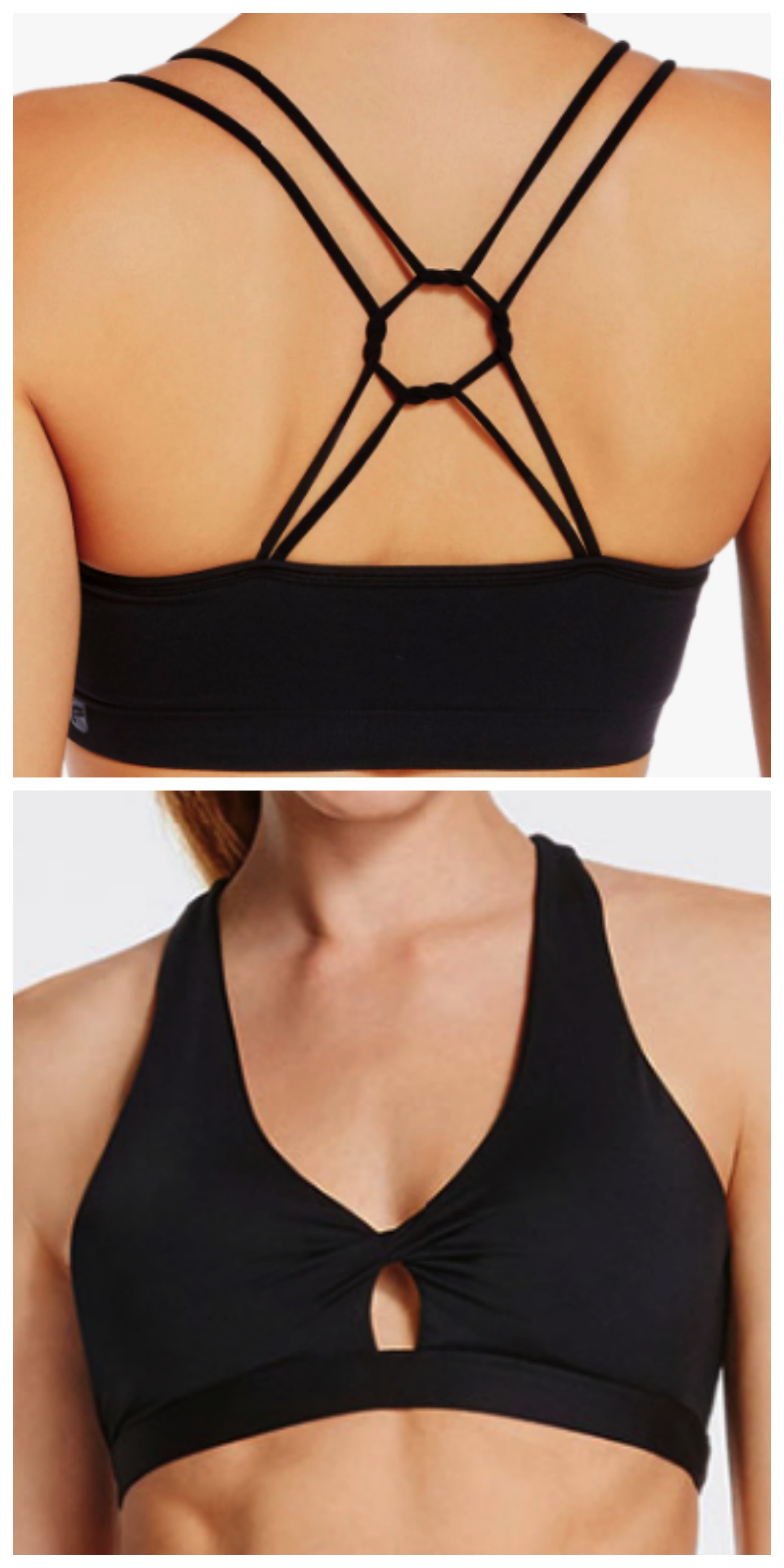 ***
Vegas made me rest this weekend, but I'm back to lifting upper body today!
What have you been loving lately?
Would you go on a walk about or live in an RV?