I can ski pretty well.
I was one of those 6 year olds on the slopes.
While I grew up skiing, I never wanted to try to snowboard.  I don't get to the snow very often and when I do, I don't want to spend my time falling trying to learn something else.
Vegas and I are in Big Bear right now.  I spent day 1 skiing while she spent the day in snowboarding school.  I had a blast shooting down double blacks and navigating a few moguls.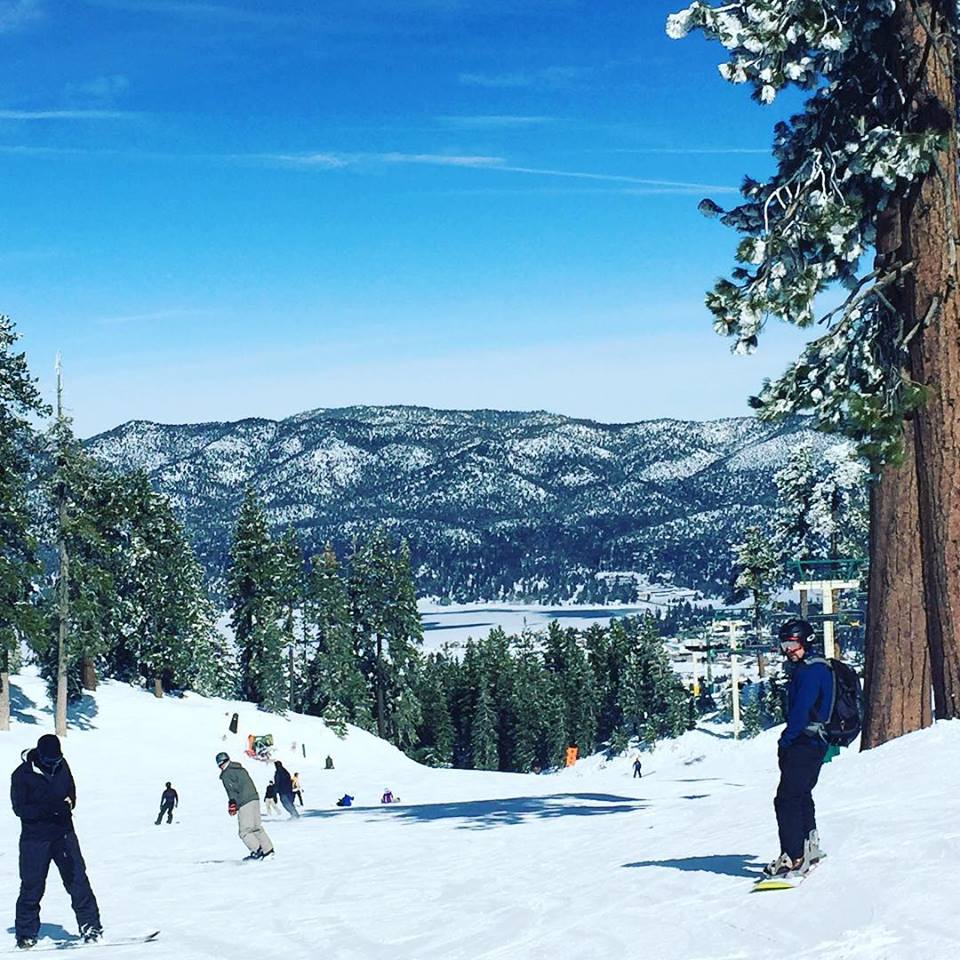 BUT I wanted spend the day with Vegas.  So on the second day I traded my skis for a snowboard and committed myself to learning.
I can stand up on the bunny slopes… and I made it down a blue later in the day!  I still prefer skiing.
We took our share of spills though.
I'll let you guess who's butt this bruise is on:
---
Read on for my day of ski slope eats, and join in Jenn's WIAW baby riiiiiight here today!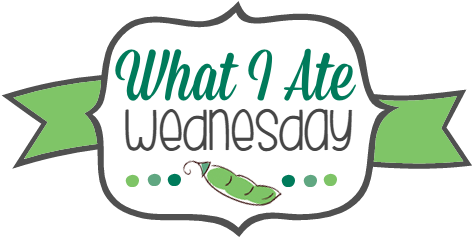 ---
Breakfast:
I travel with white power and ACV so we could have the usual morning cocktail.
We were in a hurry to hit the slopes, so breakfast was a Quest Mint Chocolate Protein Bar.
Lunch:
It's slim pickings at Snow Summit.  Apparently they got hit hard last weekend with the ski crowd and ran out of a lot.  One place said they went through 60 kegs of beer!
I settled for the market salad.  There was also a bourbon and diet.  Falling is easier with a buzz.

Dinner:
I didn't think I'd be able to get Vegas off the couch and out the door – we were so tired!  Hunger won out though; I was starving after a day in the snow and not enough food.  I promised Vegas beer and agreed to take a cab instead of making her walk.  That always helps.
We headed to the Village to Big Bear Lake Brewing Company.  To warm up, a beer for Vegas and a Manhattan for me.
We started with the hummus.  I was ridiculously excited to see all the veggies it came with!  I love dipping cauliflower and zucchini, but they're not often included in restaurant orders!
I had chili and a salad as my entree.  Loved the spiciness of the chili!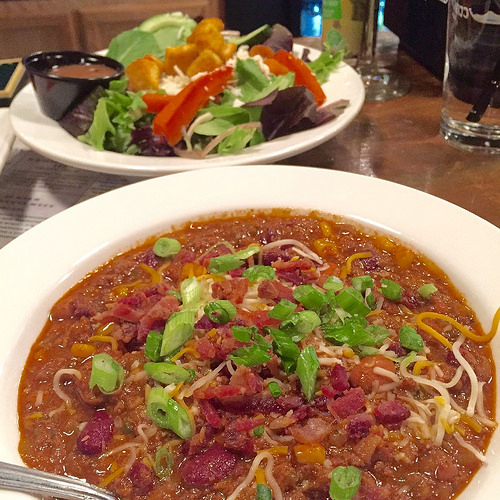 There were a couple more unpictured drinks too.  Don't judge… it was cold…
---


***
I'm loving living so close tot he snow – we can get here in just 3 hours!
Do you ski or snowboard? 
Are you a bourbon fan?  It's fantastically warming in the cold weather!