Taking risks is one of life's great joys.
It can also be a fail require patience.
My favorite risks involve something food-related.  Hence all the #strangebutgood.
A couple of years ago I decided to adopt a vegan diet.  That risk didn't pan out, but it did result in a TON of recipe risks that did.  One of my favorite discoveries from that time was Texturized Vegetable Protein (TVP).  It's super-high in protein, low in carbs, and low in fat.  It's like a body builder's dream food.
Texturally, TVP is reminiscent of ground beef.  This lead to the obvious first recipe – "Beefy" TVP Chili.  Taste-wise, TVP is like chicken.  It will take on the flavor of anything you add to it… so the "Chick-less" Nuggets were born.  Beef, chicken… why not bacon?!  Kat made hers and then I followed with a smokey version.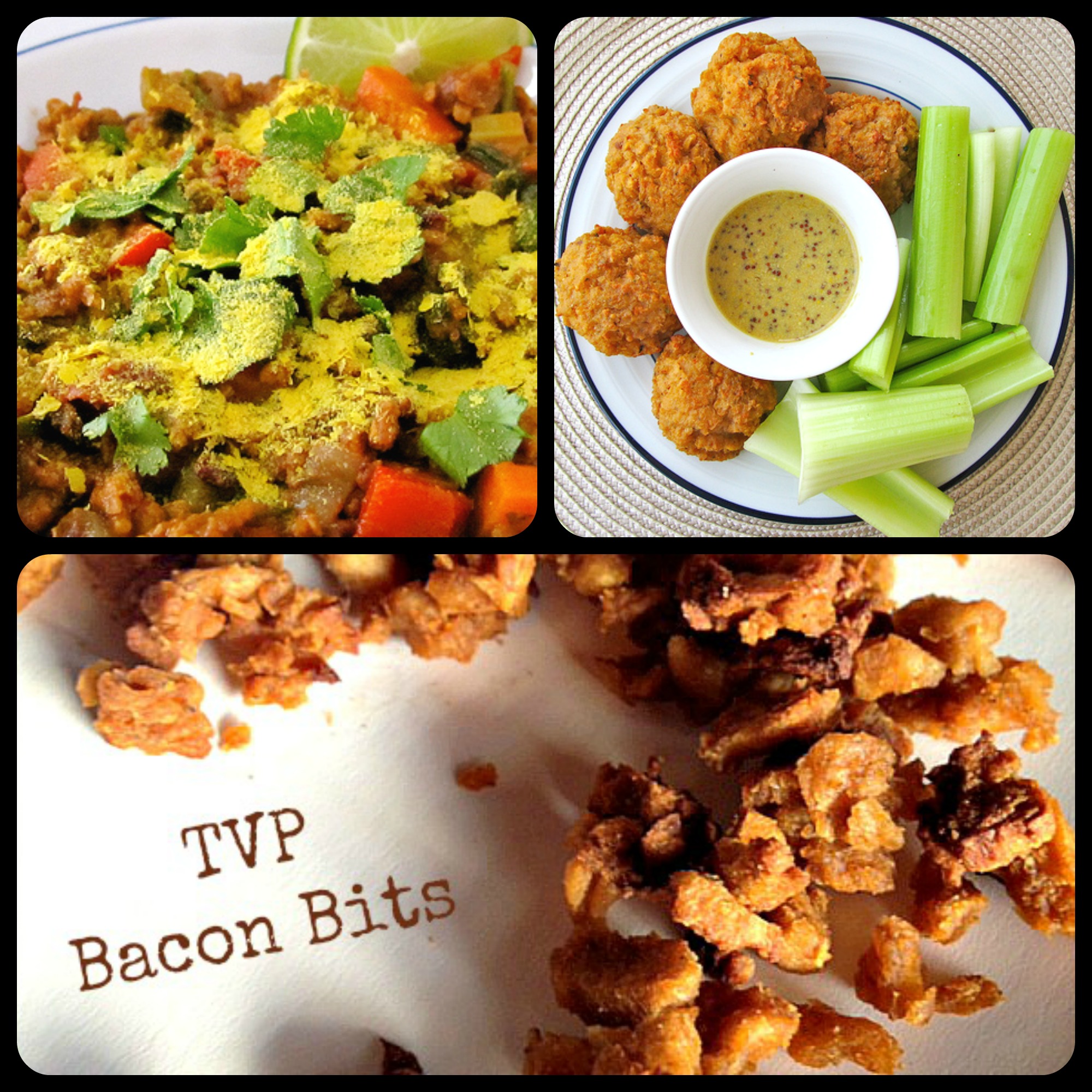 All of that was good… but was it really that strange?  Chicken and TVP take on any flavor…  hold up.  So does… OATMEAL!
I went TVP oatmeal crazy: Mango-Coconut, Maple, Pumpkin Pie, Spiced TVP Breakfast Squash, and even Greek Yogurt Overnight Oats!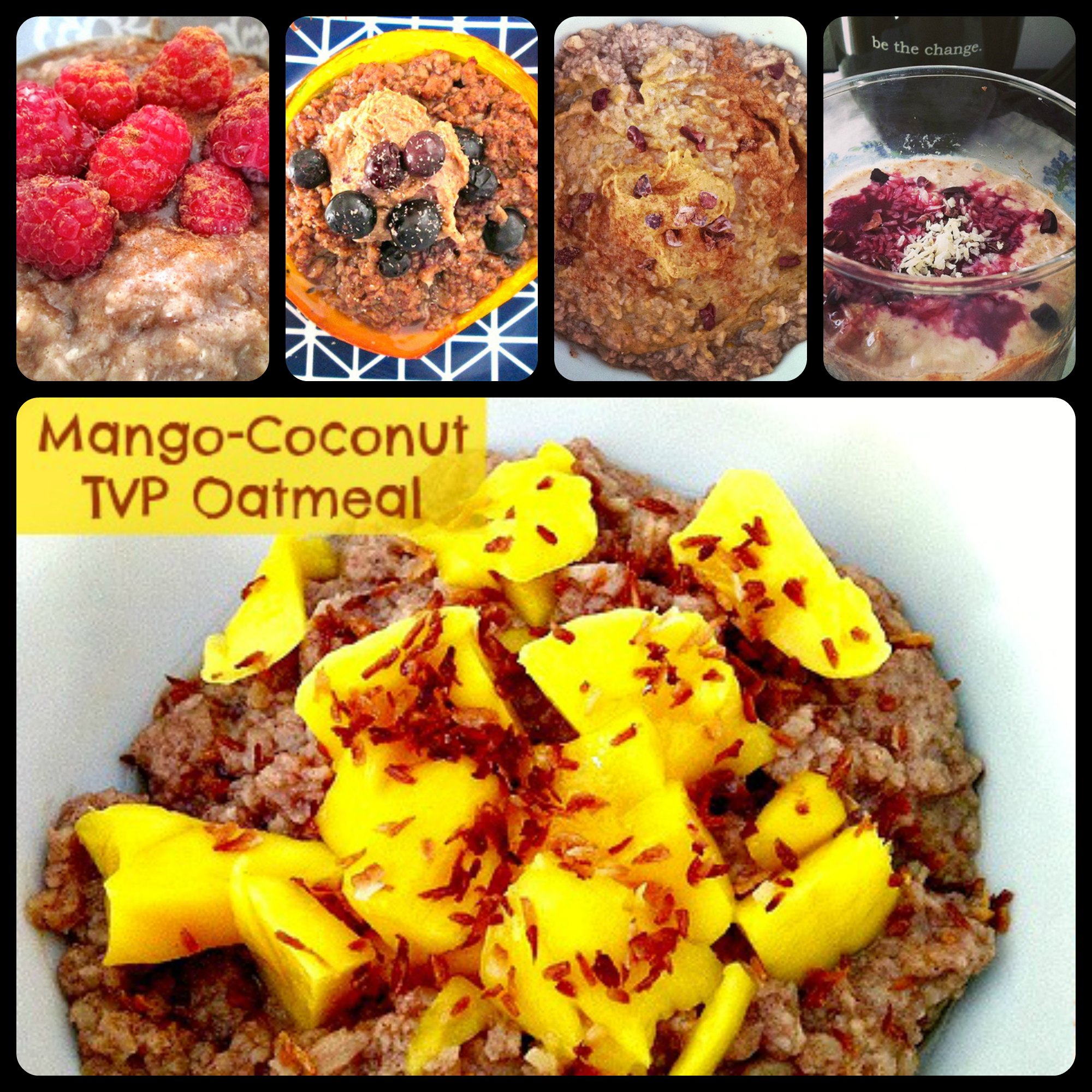 This was a really, really long-winded way to say that I am ridiculously excited to share Kat's guest post today.  Her brilliant move is to use it in lasagna!  Well played, my friend.
Here's Kat….
______________________________________________________________________________________
Zucchini TVP Lasagna
This blog has to be short and sweet because I am in study mode.  The Georgia Bar exam is less than a week away, and I'm still trying to absorb as much as I can!  (Editor's note: How's that osmosis working for ya? 😉 )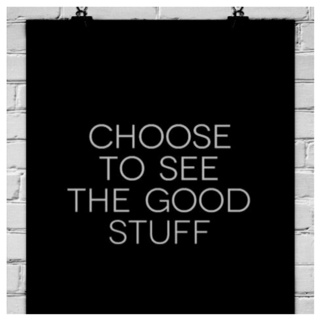 Mostly through the emotional, mentally exhausting roller coaster, I have realized it is SO important to stay positive through this time.
Choose to see the good stuff (because it IS a choice), and I have to trust that I have it in me to achieve this goal!  (Editor's note: YES YOU DO!  I'm so proud to call you a friend.)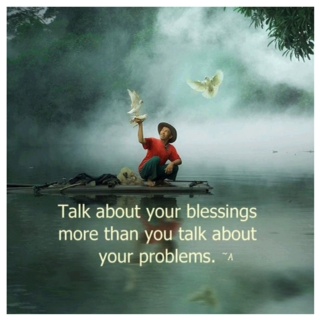 I would not be able to make it through this time with out running, lots of running… and thinking about what I will do after.  When I get done, I am going to the beach!  I am getting a haircut, and I am going to NOT study, and maybe never take a test again!

Anyway, let's get to the fun stuff!  Every now and again a more intensive kitchen project is relaxing to me.  Remember that ricotta I made?  (Editor's note: you mean the one you haven't made me yet?)  I decided to use it to make a vegetarian, gluten-free lasagna…. with zucchini and TVP!
Note: You can also use this quick, vegan tofu ricotta.
 _______________________________________________________________________________________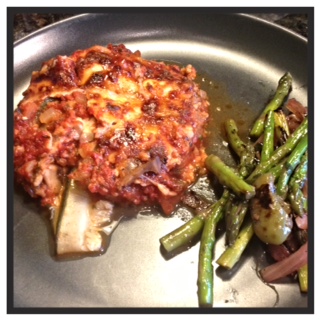 Zucchini Noodle TVP Lasagna
1 giant zucchini (or 1.5 lbs of regular zucchini)
4 C pasta sauce (from the Farmer's Market, if available)
½ C TVP
½ large onion, diced
1 ½ C mushrooms, sliced
Oregano, cayenne, and garlic, to taste
3 C fresh Mozzarella, grated
1 C ricotta, homemade
2 T coconut oil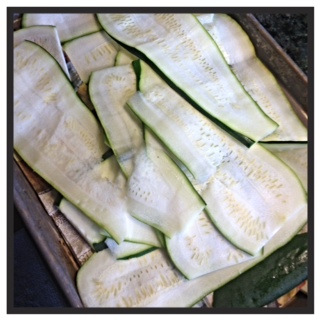 For the Zucchini:
Slice the zucchini length wise to about ¼ inch slices.  A mandolin would be a great tool for this, but I just used my knife-skills, since I don't have one. 
Lay them out on a pan and broil for 6-7 minutes to dry them out a little.  Drain off water, then broil again for another 5 min.  Drain.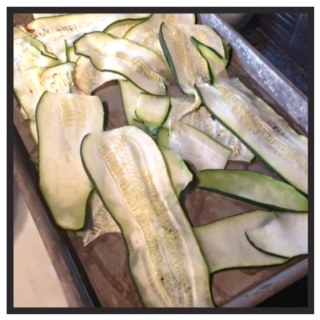 For the Filling:
Mix the TVP with water, season with garlic salt and your favorite spices. 
Sautee the onion on medium high heat for about 5 minutes in a medium-large sized pot, then add the mushrooms and TVP.  Sautee for another 8-10 minutes or so, then add about 3 ¼ cups of the pasta sauce to make it a thick filling (reserve ¾ cup for the assembly). 
Turn the temperature to Low, and let it continue to cook.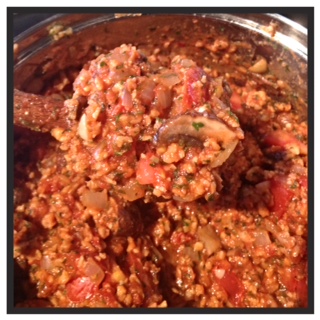 For the Assembly:
Grease 9 x 13 pan with coconut oil. 
Coat the bottom of the pan with ½-  ¾ cup the remaining pasta sauce, then lay zucchini gently over the sauce, letting it overlap slightly. 
Then spread ½ of the filling evenly over the zucchini.  Next, take 1/2 the ricotta, and crumble it around evenly over the filling.  Cover with 1 ½ cup of grated mozzarella.  Repeat again… Zucchini, the other ½ of the filling, ricotta, the other 1 ½ cup mozzarella. 
Bake at 375 for about 45 minutes.  (I then like to broil mine for 5ish mins to get the cheese a little browner).
The homemade ricotta made a huge difference in this dish!  It really comes through.  This is cheesy, surprisingly light, and really delish!
And for the leftovers…  I refrigerated the pan over night.  The next day, I cut it into individual sized portions, wrapped them in plastic wrap and then foil, and froze them.  The lasagna is even better leftover!  (Editor's note: I'm convinced that all Italian food is better on day 2… and I love it on day 1.)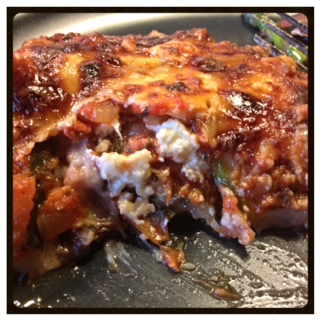 Now back to Bar Review!  Hope you all are having a great week, seeing the good everywhere, and not getting TOO jealous of Laura's trip! 😉
***
Good luck to Kat taking the Bar Exam in a week!!!!  If we all send her good, focused study-vibes it must help a little, no?
What kinds of kitchen projects are relaxing to you?
What goal are you trying to achieve in your professional/personal life?