My body is rejecting me.
I can't stay well.
If you've been following a long for a while, you now that I tore my ACL last spring.  I tried healing it with PRP (it worked on my ankle).  That didn't work, but I could function well enough to workout and run… so I decided not to have the surgery.
My PT warned me that when you tear one ACL and don't fix it, the other is more likely to go.  Naturally, I thought "that won't happen to ME."  I'm strong!  I'm in good shape!  I'm invincible.  (Spoiler alert: I'm NOT invincible.)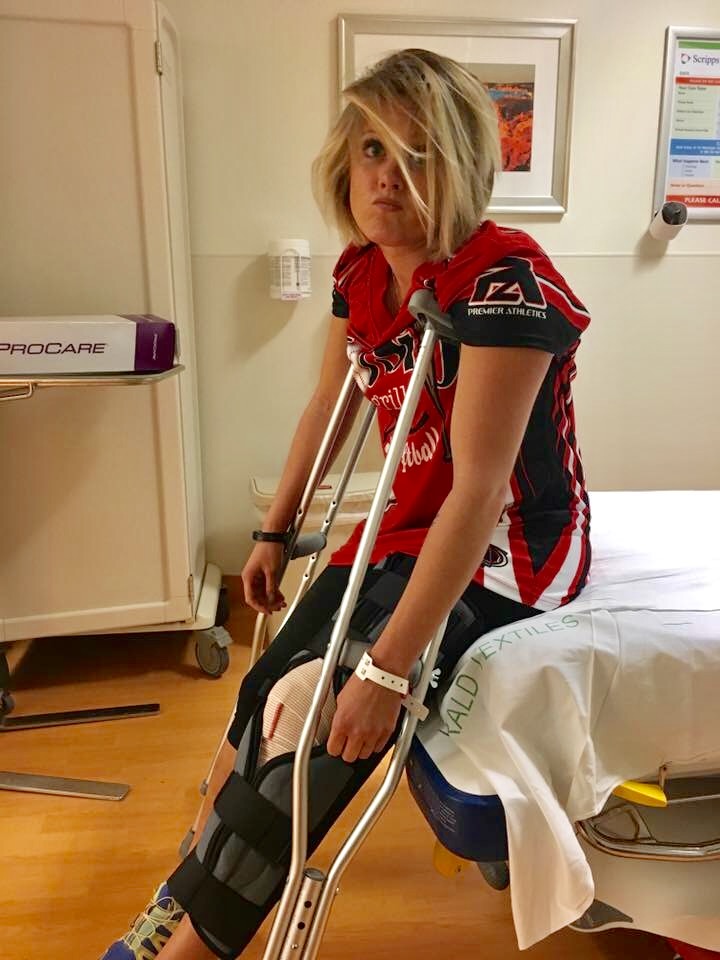 I am a statistic.  Because my right knee isn't stable, I always depend of my left knee to start, stop, step up, etc.  When I tried to stop on the softball field last weekend, my foot stopped and my knee went backwards.  Thinking about it makes me nauseous.  It popped SO loud that the people in the dugout heard it.  *barf*
The scientific reason is that one injury causes an interruption of the normal neuropathway in the non affected leg, therefore increasing ones risk of rupturing the 2nd ACL (on the other leg).
I'm beyond upset.  I was just starting to feel really good again.  My knees were better, another issue I'd been dealing with was easing up… and then this.  The gym is my anxiety relief.  It relaxes me.  It's MY time.  Not only have I lost that for a bit, but I can't even go for a walk.  AND – when I have the surgery – it'll be 6-9 months before I'm back to "normal."  FML.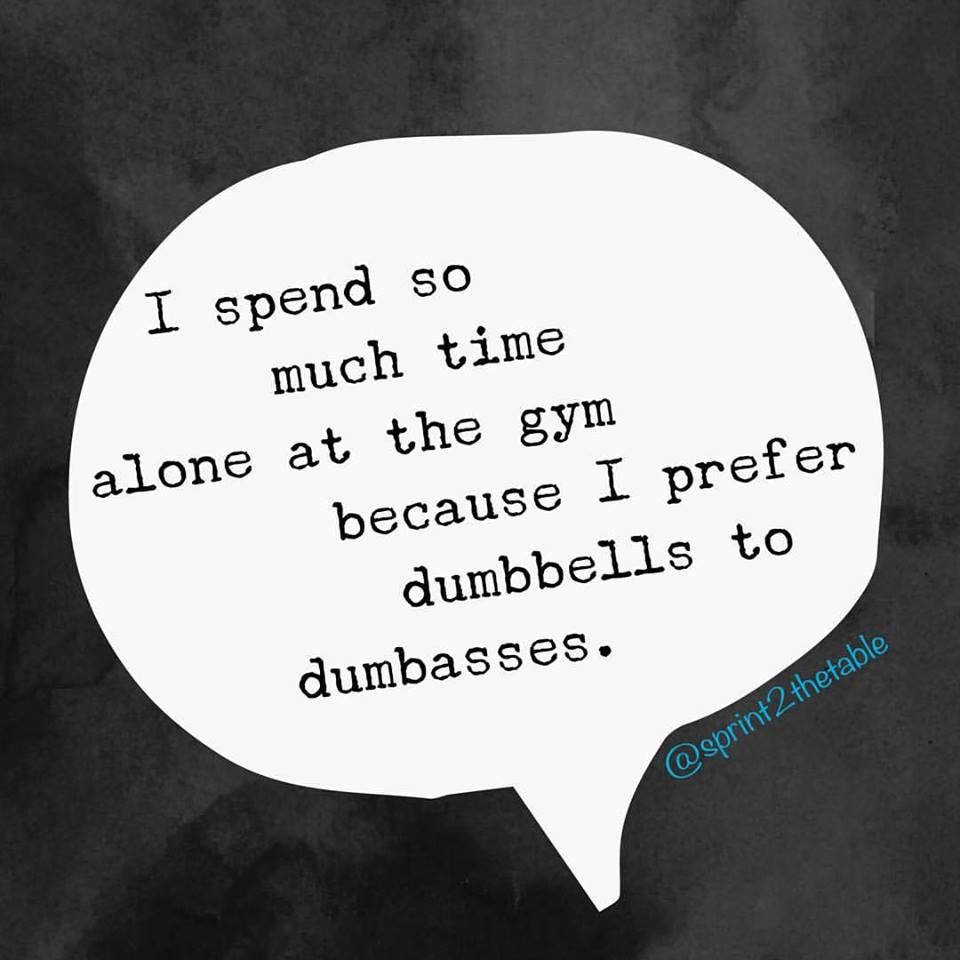 I realize I'm being a bit dramatic.  First world problems, right?  It'll get better, it's not the end of the world.  It's just been a rough few weeks and this is the icing.
Did anyone read Alexander and the Terrible, Horrible, No Good, Very Bad Day as a child?  That's how I feel.  (If you haven't read this, buy it for your kids… or yourself.)
Next step: consult with specialists and get the MRI.  It could be ACL or MCL or both.  Good times.
Breakfast:
The usual morning cocktail, followed by my vitamin gummies and coffee.
Needless to say, I haven't felt much like eating.  I started off with a mocha matcha latte.  I followed my recipe, but added a teaspoon of cocoa.  It was delicious!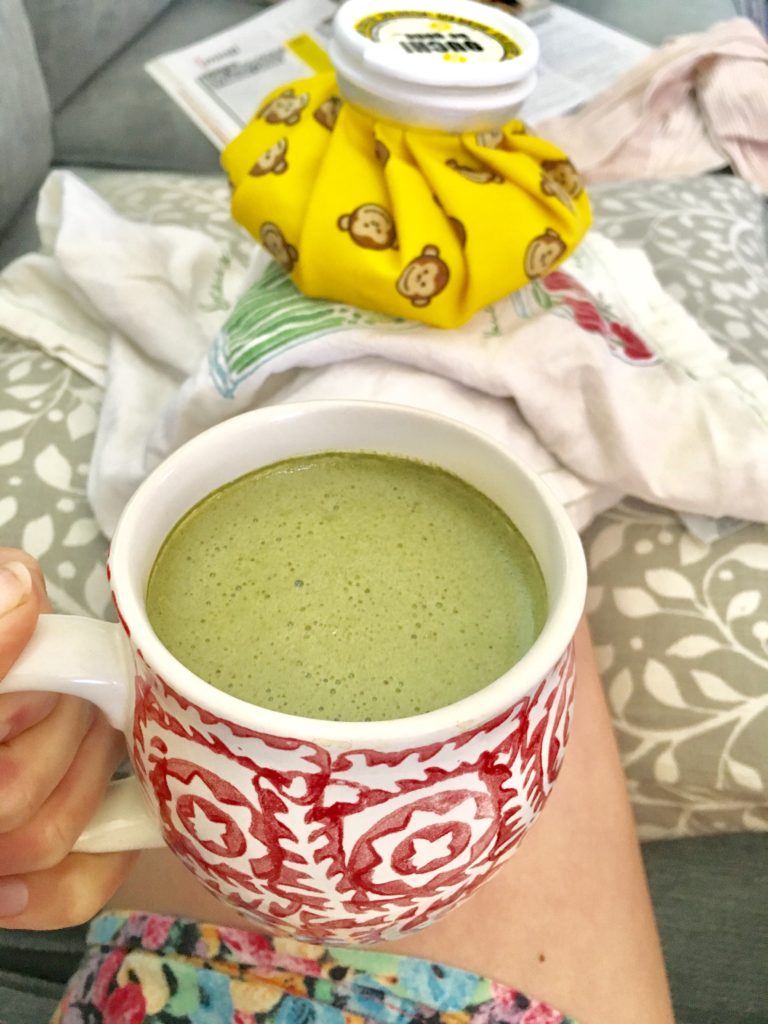 Post-latte, I decided on eggs and bread.  I hobbled to the kitchen and fried an egg in the pan with 2 egg whites.
I was too lazy to toast the bread, but I did manage to add truffle salt to the eggs.  That'll cheer anyone up!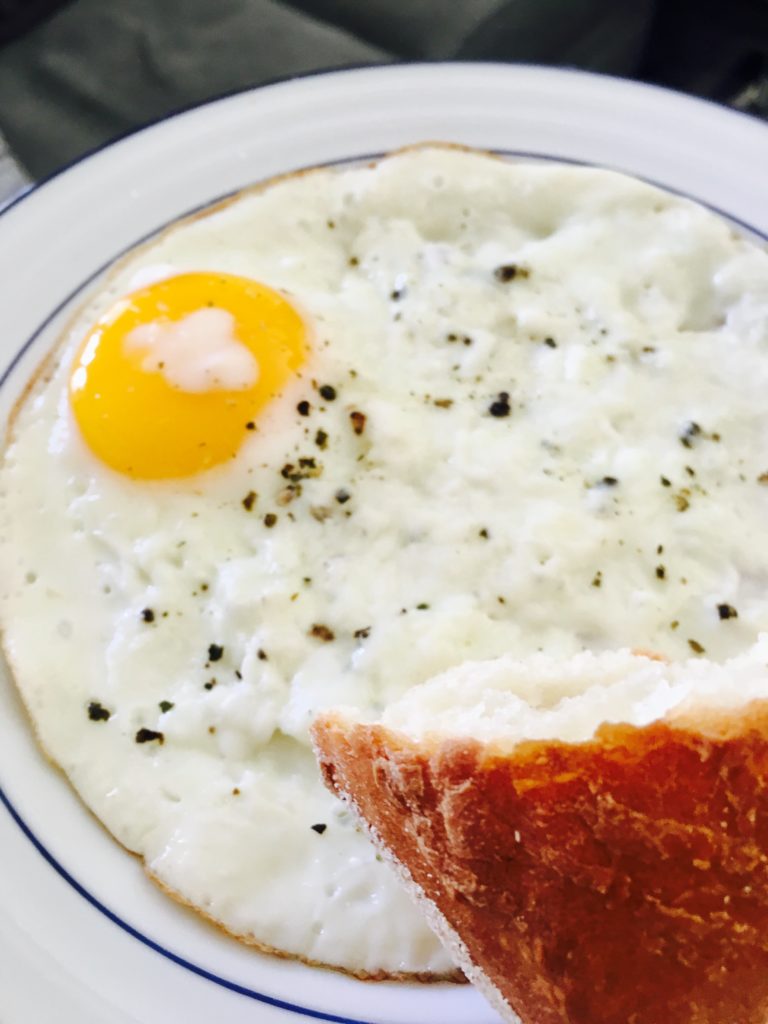 Lunch:
I still didn't feel like eating.  So this.
Dinner:
Have I mentioned that we still haven't gone to the grocery store after being in New Mexico last week?  When there's no food in the house, this happens: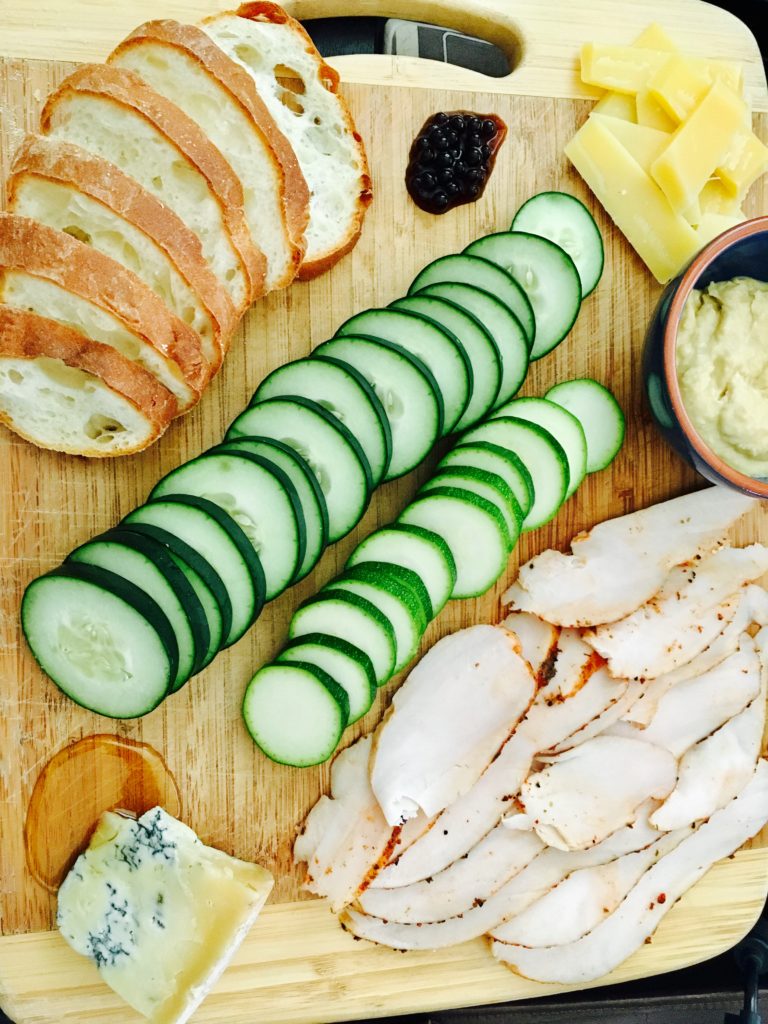 Not that this is bad dinner.  I love making boards.
This one was sliced turkey, zucchini, cucumber, hummus, truffle balsamic pearls, leftover baguette, aged gruyere, and blue cheese with honey.  Plus a glass of wine (it was a Vegas-sized pour 😉 ).
Dessert:
Dark chocolate.  No pic.
---
Make sure to link up to Jenn's WIAW baby below!  (WIAW will be here only for a few weeks.)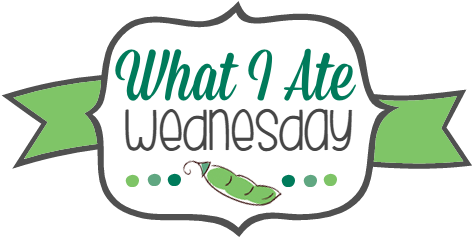 ***
Now accepting (begging for) Netflix/Amazon recommendations! 
Have you ever had surgery?  I've only done my boobs. 😉  
What do you eat when you don't feel like eating anything?