Motivation is a key success factor in a fitness program.
And in life, for that matter.
We aren't always 100%.  That would be super human.  When I'm struggling with motivation, I look for things that inspire me.  That inspiration gets me fired up to Work It Out.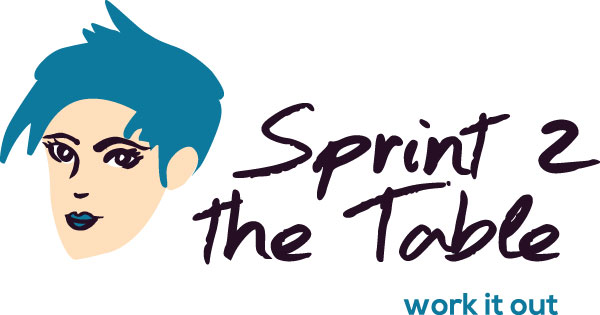 The need for motivation and inspiration isn't limited to working out.  I seek it out as it relates to recipe creation, work, relationship building, writing… even to fighting off procrastination.
There's no better way to procrastinate than to surf the web seeking inspiration!
Places I Find Inspiration:
Magazines – I like Muscle & Fitness Hers, Food & Wine, Gourmet; I rip out the pages of the articles/pis I want to keep.  Some are taped to my fridge…
Other People – Do you have a boss or friend that has a particularly positive energy?  Call them up for a chat!
Your "Idols" – We all have a few people we want to be when we grown up.  I have a couple related to fitness, and a few in the business world.  Follow them on Facebook or Twitter; you get a "surprise" tidbit in your feed, and you can stalk them check in to see what they're up to when you need a boost
Pinterest – Don't laugh.  I have a board just for Inspiration, and I browse it when I'm needing a boost
Music – You know the song that gets your foot tapping?  The one you can't help but bob your head to?  BLAST IT!!!
________________________________________________________________________________________
In addition to my general suggestions, here are some quotes that light a fire under me:
"The secret of change is to focus all of your energy, not on fighting the old, but on building the new." -Socrates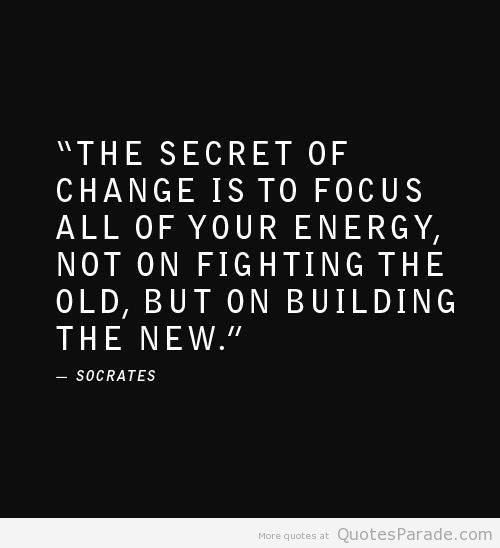 "Your biggest challenge isn't someone else. It's the ache in your lungs and the burning in your legs, and the voice inside you that yells 'I CAN'T'. But you do not listen. You just push harder. Then you hear that voice fade away and start to whisper 'I can.'   That's the moment you discover that the person you thought you were is no match for the one you really are."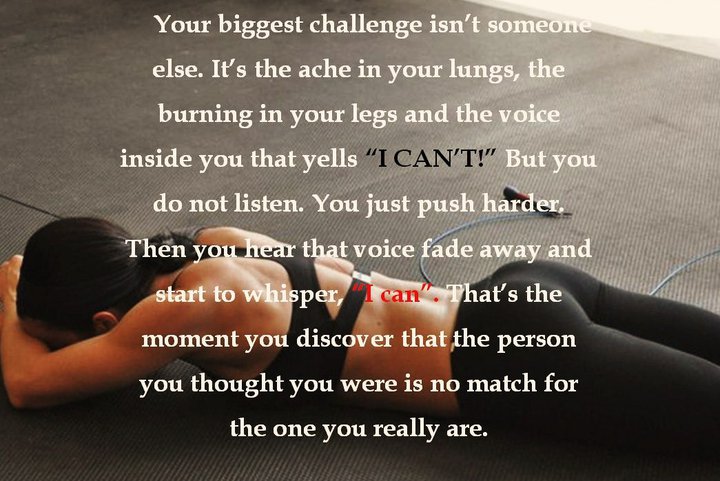 "Life shrinks or expands in proportion to one's courage." -Anais Nin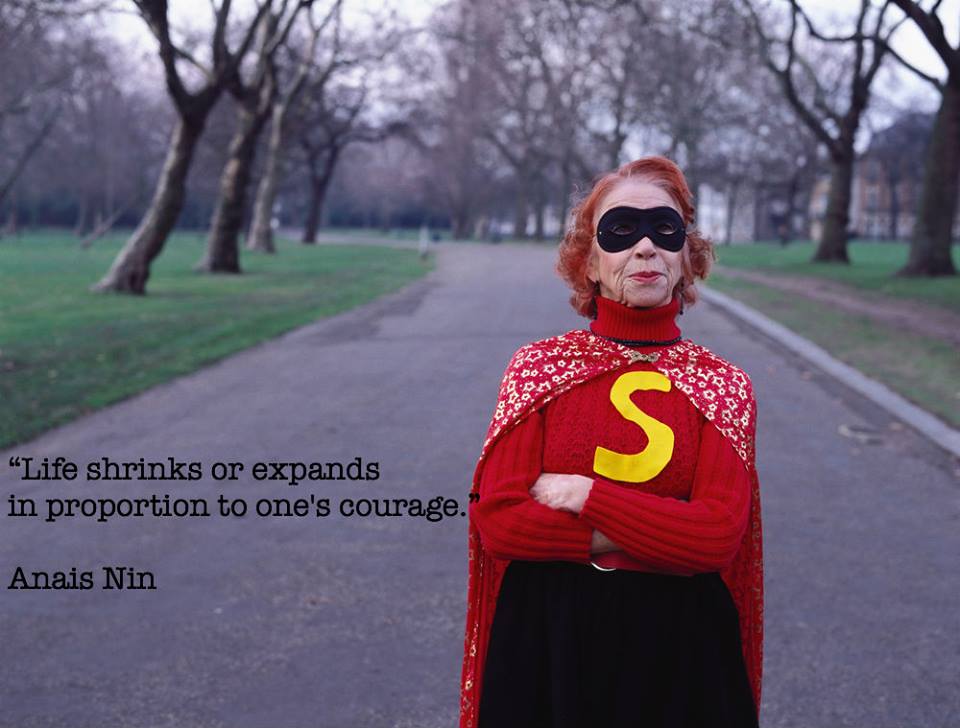 "If you're offered a seat on a rocket ship, you don't ask what seat. You just get on." -Sheryl Sandberg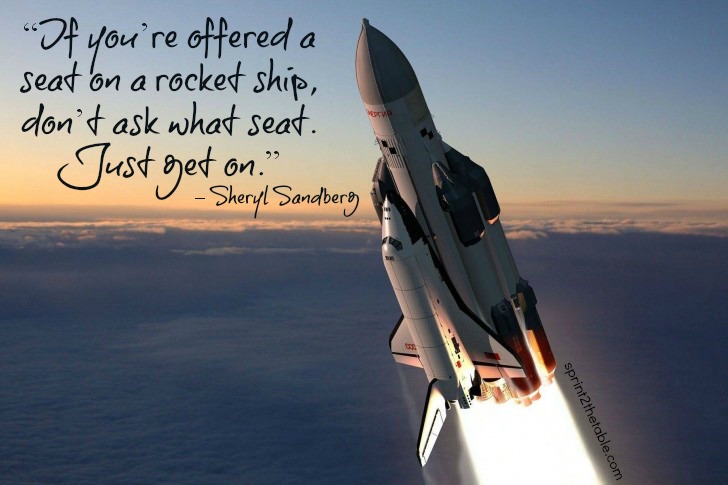 I mentioned in my list above that I take inspiration from other blogs.  Below are a few recent posts that have made me think:
***
I also love before and after stories.  As hard as the path my seem, there's always someone who's come further. #noexcuses
Where do you find motivation/inspiration?
Who are your "Idols" – for fitness, career, life, etc?