You can't out crunch a bad diet.
Where's the chocolate-lovers ab diet?!
Today's Work It Out post is a little different.  Usually I feature a new workout technique, but this post-Thanksgiving week I'm being a little selfish.  I need to Work It Out in the Kitchen.  Like many others, I indulged throughout the Thanksgiving holiday.  No regrets – it was fantastic – but now I need to reset and not let that sweet tooth take over all the way into the new year.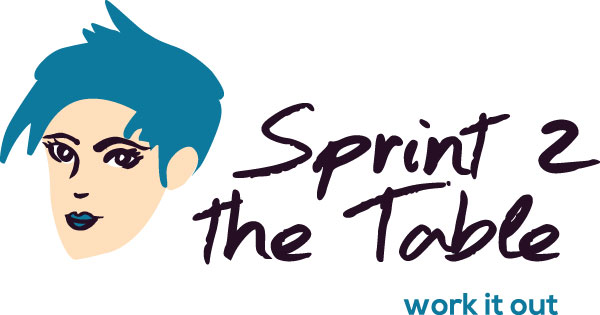 When I start with the sweet tooth and red wine other indulgences it quickly becomes a habit.  At one point I was eating dessert after every meal… including breakfast.  What works for me is to go cold turkey (pun intended) to reset myself.  I've done this in the past through my favorite cleanse, but I haven't gotten to the "emergency" point yet.  This time around I'm going back to the basics.
________________________________________________________________________________________
Leading up to Christmas I'm going to be doing a Kitchen Workout in addition to my normal routine.  This isn't about weight loss (my new diet is actually focused on gaining – more on that tomorrow).  The Kitchen Workout is about eating to fuel your body properly.  Eating clean makes me feel energized, keeps my skin clear, and improves my ability to focus.
The following guidelines are what works for me.  For example, I know that I can't have just a little sugar and stop.  Therefore, I'm cutting it out.  I also know that I can't be too strict on myself or I'll go full-speed in the opposite direction.  A Saturday "cheat day" will be employed. 🙂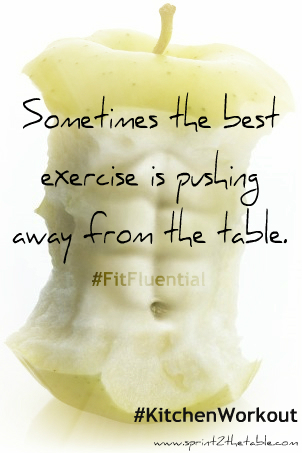 The Kitchen Workout
Eat clean – minimize processed foods
Cut out the sugar (except fruit)
Limited dining out
Keep sodium to a minimum
No drinking on "school nights"
Stick to complex carbs
Eat small meals throughout the day
Take in plenty of protein to feel full and build muscle
Incorporate vegetables into each meal
Who else wants to join in the Kitchen Workout?
A good support/accountability network is a big part of staying on track!  Feel free to steal the #KitchenWorkout graphic and show your clean eating pride!  I'll be sharing some new recipes, as well as more tips for holiday survival.
To get started, check out these posts for more ideas on eating clean:
For some initial food ideas?  Here are a few clean recipes that won't leave you feeling like you're missing anything: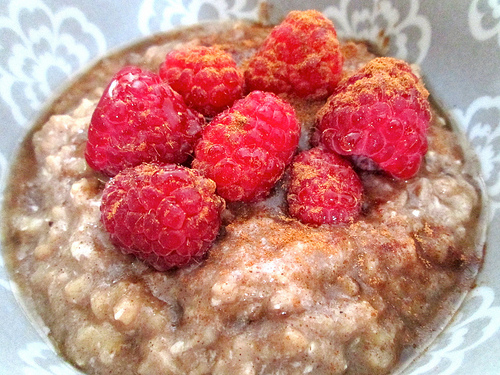 Crab Eggs Benedict, Lightened Up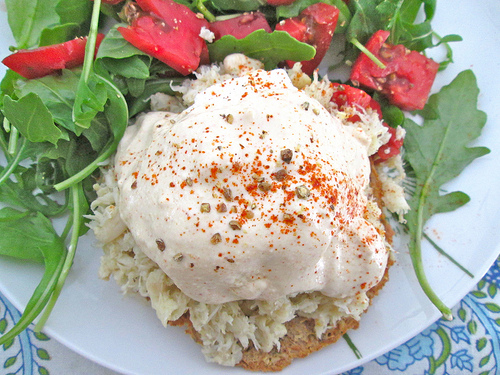 Grilled PB&J with Tofu Peanut Butter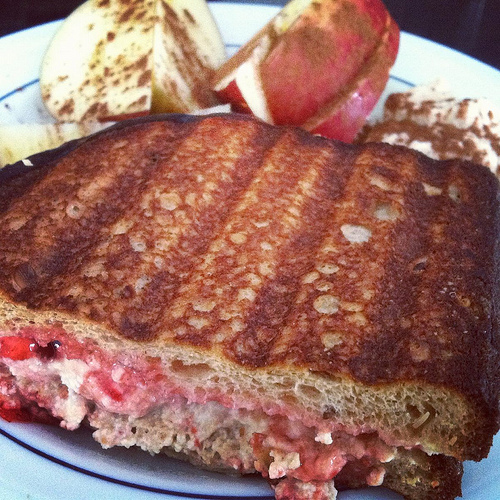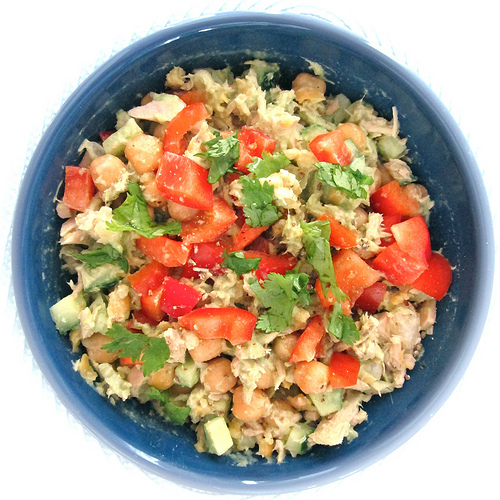 Mexican Crustless Chickpea (Vegan) Quiche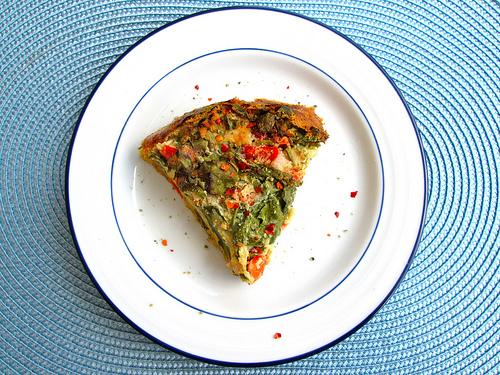 Fig and Edamame Kamut Berries with Sriracha-Lime Vinaigrette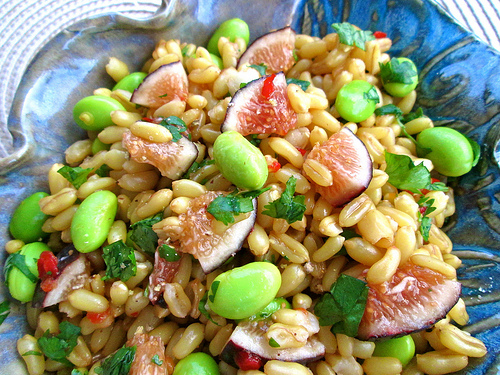 150 Calorie Microwave Chocolate Protein Cake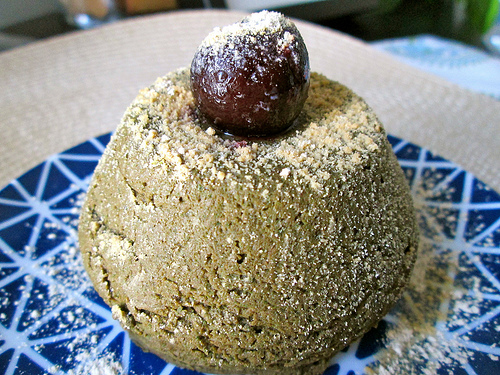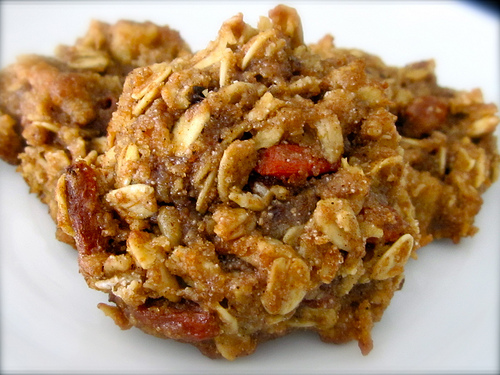 ***
The holidays have begun!  I've been invited to a cookie swap… I'm taking my granola cookies so I know I have a healthier option.  Can't wait to see if anyone knows they are better for you!
Did anyone try the bicep moves Jody shared last week?
Are you making an effort to keep it clean over the holiday season?