The post I planned today wasn't coming out.
I sat on the couch to finish it, but my mind couldn't focus.
Like all of you, my head and my heart are with the city of Boston after yesterday's Boston Marathon tragedy.
Rather than a typical Work It Out post, I want to dedicate today to the Marathoners and their supporters that were affected by yesterday's attack.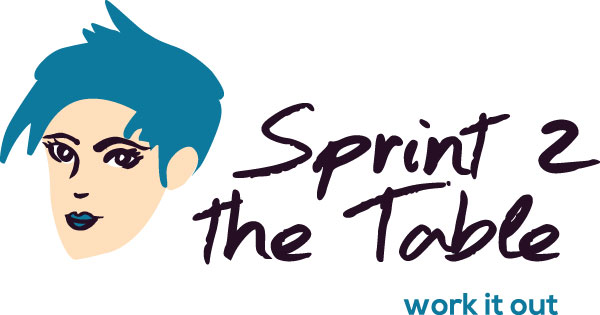 Today I'd like to simply propose that however you exercise, you Work It Out in honor of the victims of this devastating event.  Lift your weights with focus, get angry at the punching bag, run with purpose… there's already a Run for Boston Virtual Event organized!
Whatever you do, do it and appreciate this life, and the ability we have to be healthy, be happy, and contribute good to a world that can feel hateful.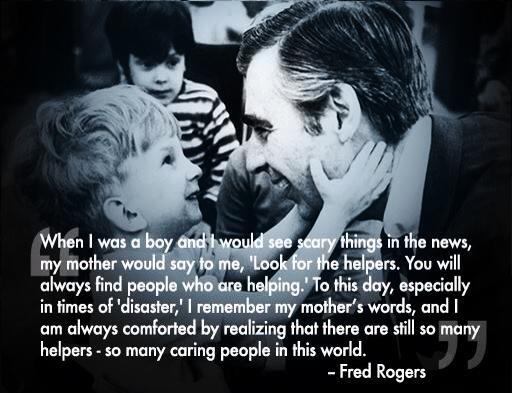 ***
Click here for 13 beautiful helpers.
"I hope that real love and truth are stronger in the end than any evil or misfortune in the world." – Charles Dickens
How will you honor our Boston friends today?
What GOOD is happening in your world right now?