Does anyone ever look at the Fitness tab?
(Look up.  There.  On the menu bar.)
Recently I've had a few questions that I've addressed at one point or another.  While I would loooove to think everyone has my Fitness page memorized (I don't even know what's there), I realize that's a lot to look at.
Today for Work It Out I thought I'd highlight a few of the posts that answer some frequently asked questions, and some of my favorites.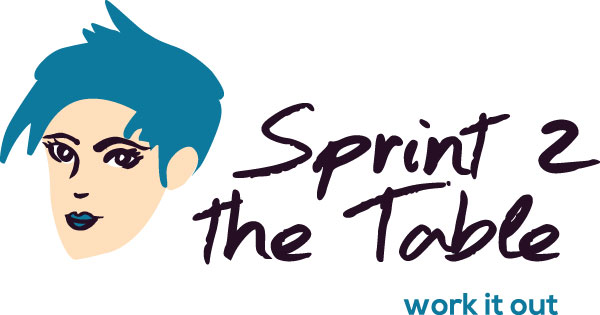 ---
Click each title below to link to the detailed post…
So how do you get abs?  I hate to say it… it's true what they say – abs are made in the kitchen.  This post has some specific diet tips to get your abs poppin'.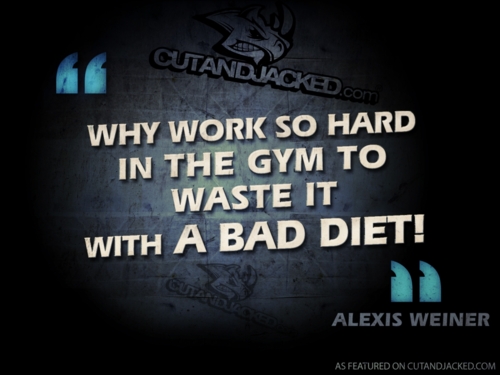 While abs ARE made in the kitchen, a strong core can make daily activities easier, reduces risk of injury, helps your posture, and protects your back.  This post has my top 5 favorite moves.
Think you don't have time to workout?  Think again!  No one has time… you have to make time to workout.  This post includes ways around barriers, and a few workouts you can squeeze in quickly at home.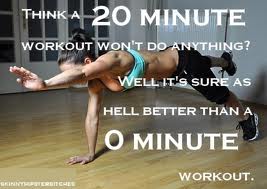 Eliminating wandering thoughts, gym distractions, and general rushing is important to getting the most out of your workout.  My tips for purposeful lifting.
Supplements are an area of mystery for many people.  This post details the 5 supplements I take  to help keep up my energy, reach fitness goals (i.e. build muscle), and maintain a healthier lifestyle.
I travel a lot for my job.  This post is how I survived on the road 3 weeks out from my competition, eating 7 meals per day while navigating airport security, conference rooms, and clients.  It's my Top 10 Survival Tips.
This is a soap box for me.  Before I needed to start tracking my sodium pre-competition, I had NO idea how much sodium is added to foods – breads, protein powders… even spice blends!  A little education, and some idea for making your own spice blends for use on protein, veggies, and beans.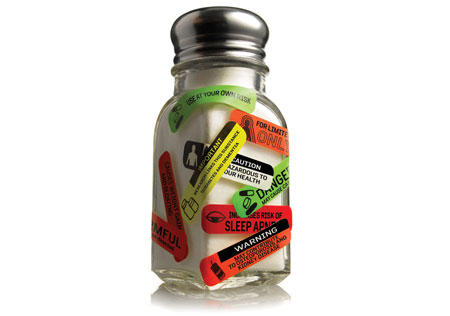 If you are new-ish to this blog, you may not know that I went vegetarian and then vegan for a hot minute.  It made me a lot more creative in the kitchen, and allowed me to answer the common question: "How do vegans get protein?"  (Click through for an awesome pin-able grocery guide.)
Many detox "diets" focus on elimination.  Rather cutting out foods, I decided to focus on what I needed to ADD to my diet to boost energy and help my body get back on track.  This post includes the foods I make sure to add to in when I need a reset.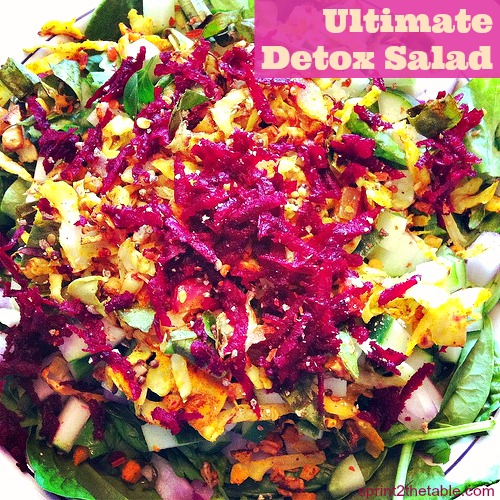 This is my favorite post ever.  My take on diet (hint: it's about common sense), Diet 101, my weekly food buys (the most FAQ), flavors adds, and where I shop (you know you wan that peanut flour 😉 ).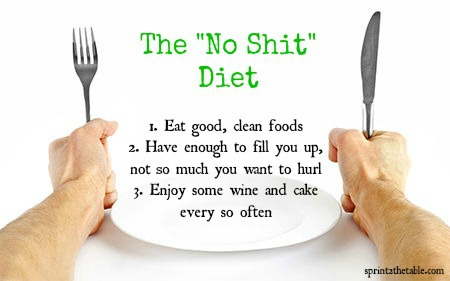 ***
This is one of those posts where I wonder if anyone will read it… those always feel like a little leap of faith.  Seems to be a common theme lately…
Do you have a Fitness question/area of interest?  I need post ideas!
What is your #1 fitness tip?  It can be about food, workouts, motivation… anything!