Working out doesn't mean being perfect.
Sometimes it means going from the gym to work without a shower, or eating 2 pieces of cheesecake at 10pm… not that I would know.
Today's Work It Out is dedicated to imperfection.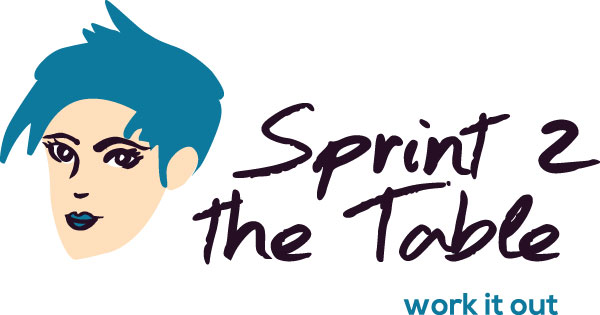 It's easy to feel like everyone else is eats cleaner, is more disciplined, or is in better shape than you.  It's not true.  Try as we might to fight it, we are mere mortals.
I am painfully human.  #sorryimnotsorry
________________________________________________________________________________________
In the spirit of full discolsure and keeping it real, here are a few things I must confess:
1. People talk about how comparison is bad… but I sort of like it.  Being the most competitive person I know  I enjoy a challenge, so trying to out-lift the dude next to my in the weight room only fuels my fire.
2. I like red wine.  A lot.  My cheat day includes more than one glass.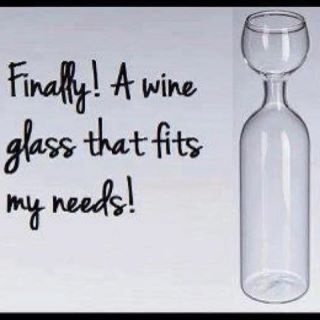 3. Sometimes I wear the same outfit to workout 2-3 times without washing it.  Sports bras… 4-5 times.
4. If you are hogging the machine while "resting" (a.k.a. playing on your phone reading a magazine, eating a banana), I am fanticizing about beating your ass.  then I will walk over and politely ask if I may work in while you screw around rest.
5. I drink a ton of water… so much that I have to pee at least once during my workout.  I also can't make it through the night without getting up to go.  It makes me feel like an old lady.
6. In my head I'm 5'6 and completely ripped.  In reality… well, I'm 5'3 (on a good day) and slowly building. Reality bites.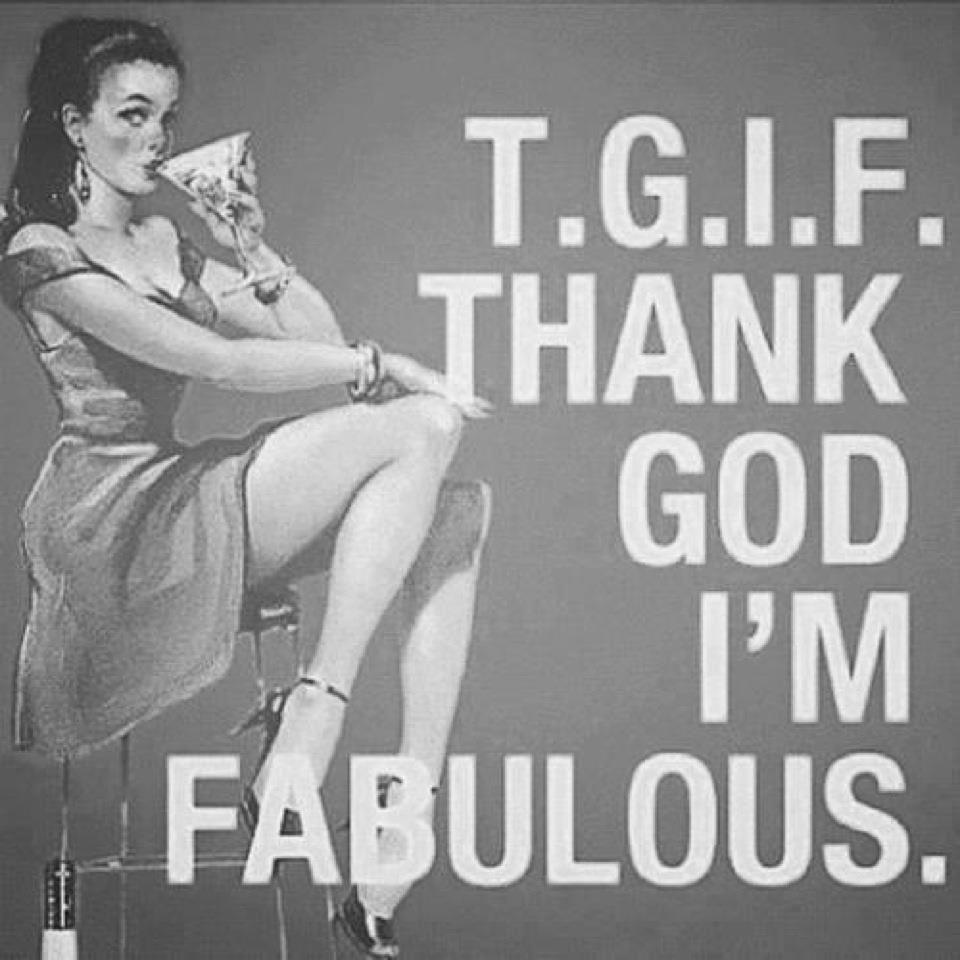 7.  I'm a loner in the gym.  Unless I'm with my trainer, I want to be left to my own devices and move at my own pace.  Until I need a spot.
8. I always wear mascara and a little eyeshadow to the gym.  Always.
9. Sometimes if I'm going straight from work to the gym (or vice versa) I wear a sports bra and black workout pants to work for a faster change.
10. On my heaviest set… a fart has been known to slip out.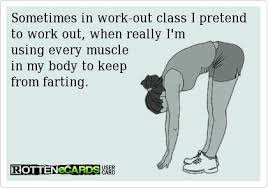 ***
Unrelated confession: I wish Bacon Mouthwash hadn't been an April Fool's joke.
Confess!  What are you guilty of?
What is your gym etiquette pet peeve?