Chest and Bicep day is my favorite.
My trainer says this means I'm like a guy.  Whatever.
A few weeks ago I posted about working out away from home.  I am a consultant, which means I travel a fairly often.  You guys have seen they way I pack days and days of meals for the road.  It takes effort, but it – like most things – becomes habit and gets SO much easier.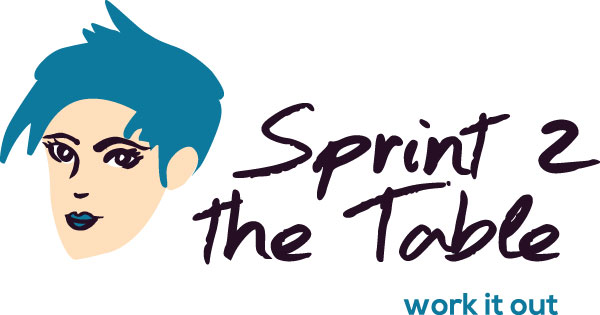 Workouts are a little harder.  It is a habit, but you never know what the hotel gym situation will be.  In my last post, I talked about learning to be flexibly inflexible.  My daily workout is a habit – one that I am inflexible about breaking.
Flexibility is also important.  Those hotel gyms are 95% of the time pretty sparse.  I have to be able to change my planned workout to fit the situation.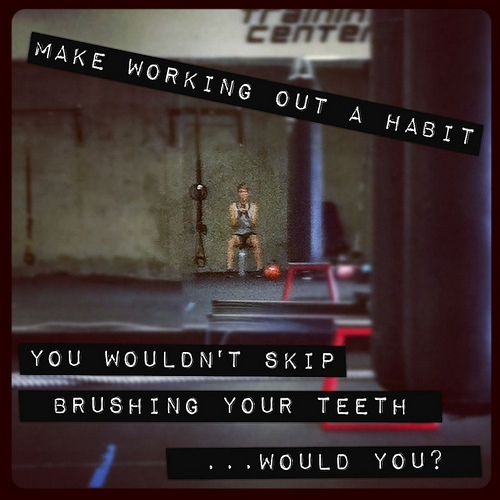 The previous hotel workout was a back and tricep day re-created in a gym equip only with free weights, a bench, and a stability ball.but got a few requests for the chest and bicep workout. Ask and you shall receive! 🙂
Simple to do with minimal equipment, the following workout was done in that same small hotel gym.
________________________________________________________________________________________
For each exercise, do 3 sets of 10-12 reps.  If you are lifting heavy, do 4 sets of 6-10 reps.   Click the links below for a written explanation of each move.
If you realllly want to shake it up and shock your body, do what I'm doing right now: 5 sets of 12.  You.  Will.  Die.  (Please don't do this if you aren't already lifting a lot – no need to actually die.) 😉

Chest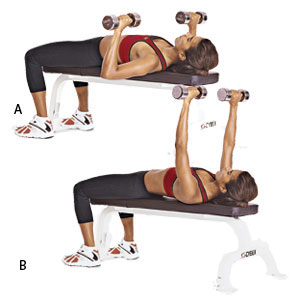 Incline Bench Press with a twist
As you press up, twist the wrist so that at the top of the movement the palms are facing away from the body.  If this causes discomfort, simply leave the twist out.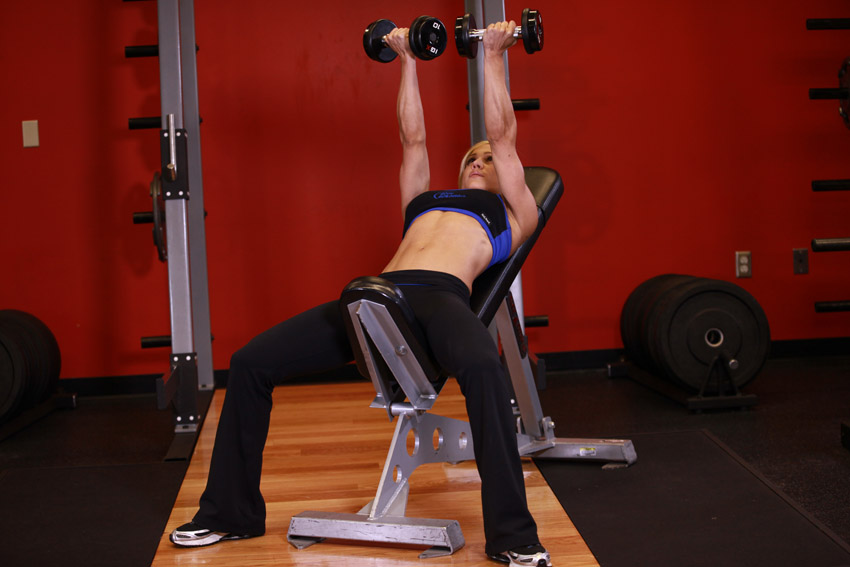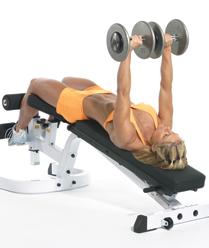 …superset with push ups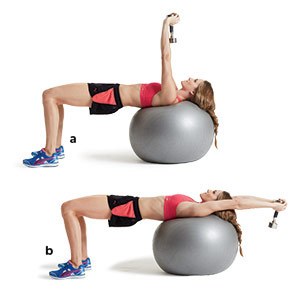 Biceps
These can also be done over a stability ball.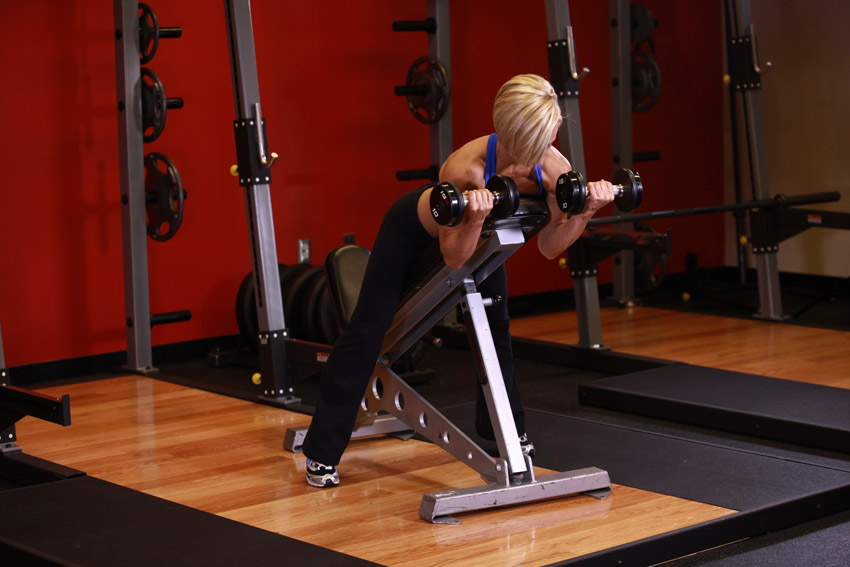 If you aren't doing these with heavy weight, try them while standing on one leg for an added challenge.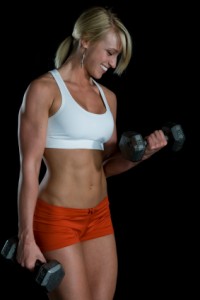 To change it up, try doing these as alternating curls, or cross-body.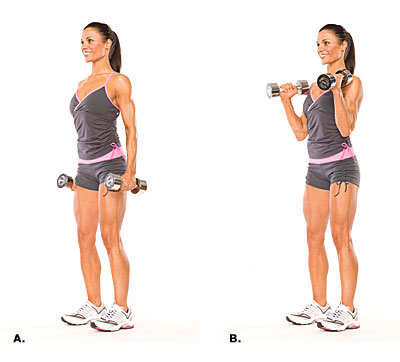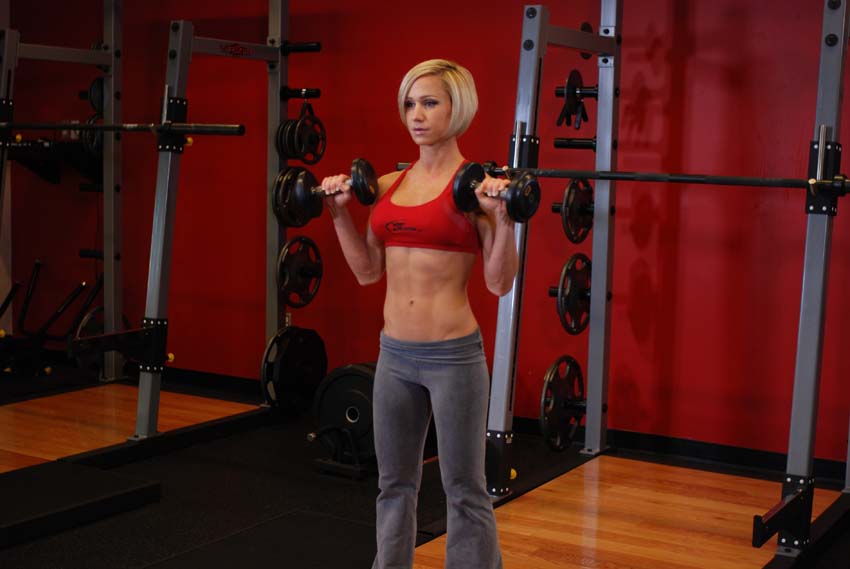 ***As usual, here's the disclaimer: I'm not a certified professional anything.  Be smart.  Don't hurt yourself.  Don't expect to have Jamie Eason arms the day after.  I work out all the time and I still don't have her arms.  Dammit.**
***
Yesterday I did a back and tricep day.  Every back exercise was superset with horizontal pull ups.  By the end I'd done 240 of them.  I'm surprised I'm able to type right now.  LOL!
Did anyone try a new supplement after last week's post?

Have you ever combined Chest and Biceps?  I know it's more traditional to do Back and Bis, but I'm loving this method!