I have popcorn stuck in my teeth.
I need to work that out with some floss.
Popcorn.  Good carbs when you pop it fresh at home.  Why do I need carbs?  Because I've been working hard!  And I just like popcorn.  
It's been a while since I posted a Work It Out, but I'm sharing an especially good one today to make up for it.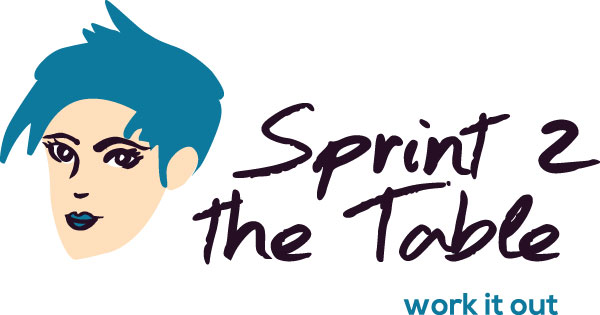 _______________________________________________________________________________________
I love heavy lifting.  My workouts typically involve some pretty traditional moves.  This is a little different.  In the off-season I've been shaking it up a bit.  I'm still lifting heavy, but I'm also trying new things to keep my muscles guessing.  I took up soccer… but that's another story.
This workout is high-intensity.  It will keep your heart rate up, but my favorite part is that it still incorporates weights.  Starting out you may not be able to increase the weights as the sets drop, but overtime try it!  What do you have to lose?  You can always drop the weights back down.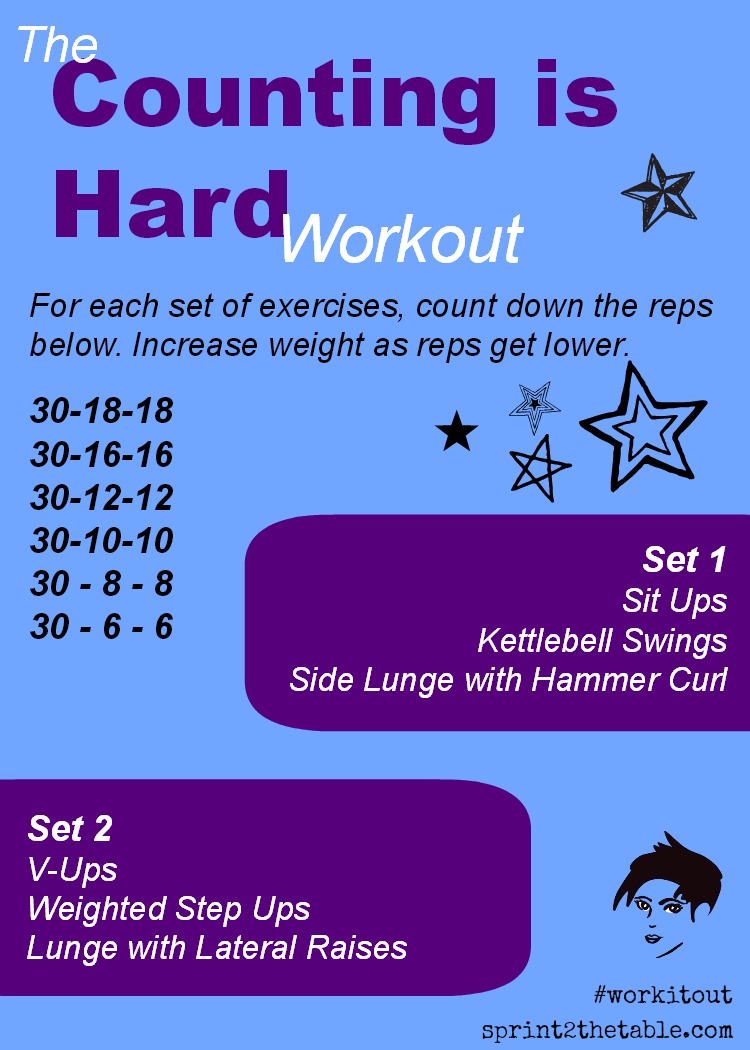 Aim to do the first set continuously.  It starts with 30 sit ups, 18 kettlebell swings, and 18 side lunches with a hammer curl.  Then you do another 30 sit ups, but only do 16 or the swings and lunge move.  The whole way through you stay at 30 ab moves, but you have a big drop from 16 to 12 reps before counting on down to 6.  After the first set, take a potty/water/air break before diving into the second set.
It's hard.  Push yourself, but be smart.  At the end you will be tired, but you will feel like a rockstar.  A rockstar who can count.
***
This workout took me just under an hour.  Just because I kept moving doesn't mean I was moving fast! 😉
Have you been shaking things up in the gym lately?
What are your favorite sorts of workouts?