One thing we all want to is stay healthy.  However, this may be a bit more challenging to do during the winter months.  This is when the cold and flu season typically peaks and you may find it harder than ever to maintain your normal health.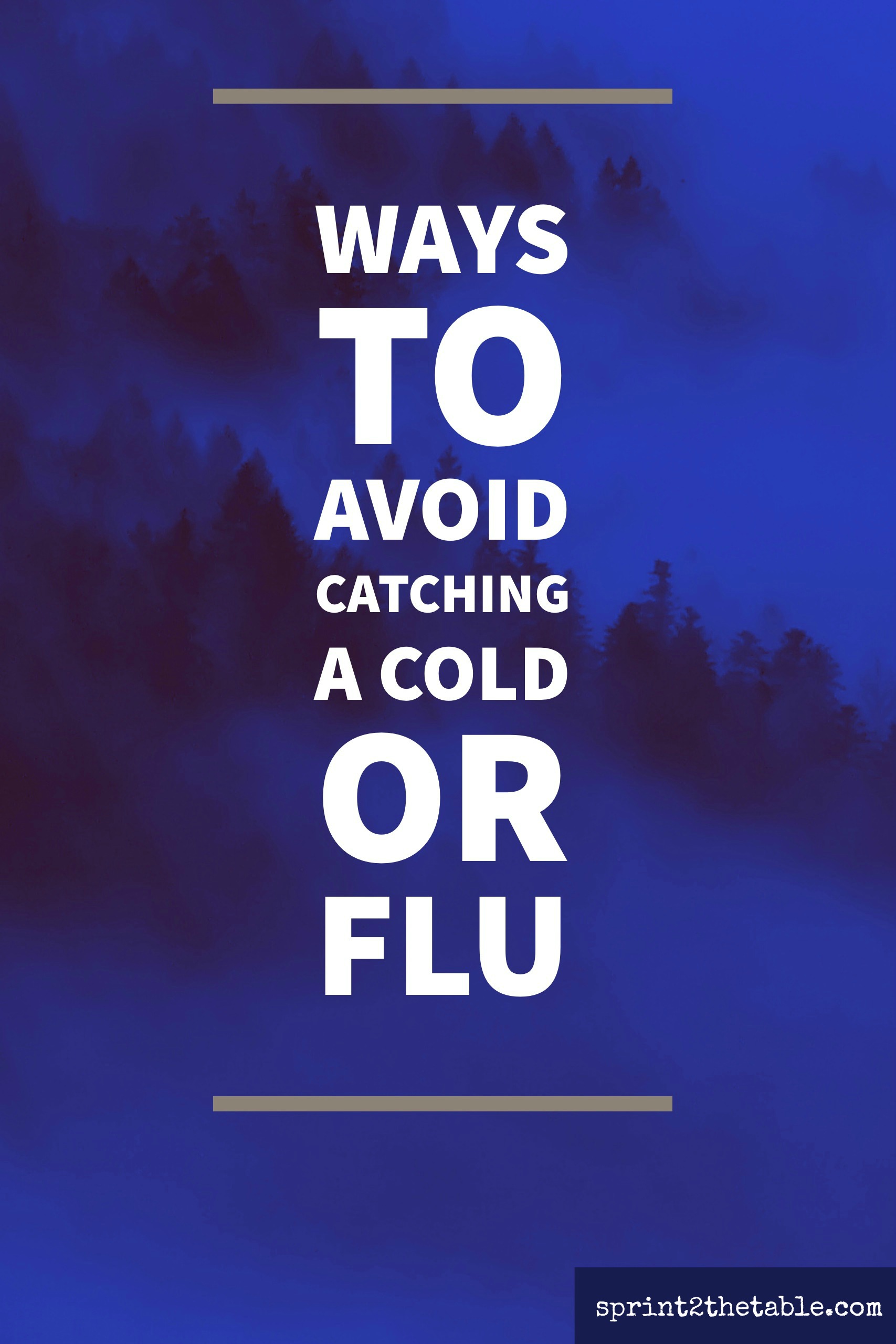 The good news is that you CAN be successful at warding off the germs that tend to crowd the air during this time of year and make you much more susceptible to sickness.  Maintaining your health can be as simple as knowing a few specific tricks that will enable your body to stay strong enough to fight off any illness.
Wash your hands
Germs cause sickness.  Any doctor will tell you that washing your hands frequently drastically decreases the chances of being ill.
Simply use a mild soap and warm water to thoroughly wash your hands.  It's the simplest thing you can do to avoid having to deal with feeling ill.  You will also want to disinfect items in shared spaces (your desk at work, shopping cart handles, etc) for an added amount of protection.
Workout
Did you know that getting in your exercise can strengthen your immune system?  There are tremendous benefits to going to the gym or simply taking a brisk walk around the block.  Taking the time to workout will strengthen your heart and reduce the chances of getting sick when those around your are hacking up a lung.
The key is to find an activity that you enjoy, so that you will continue to do it on a routine basis.  There's not one right way to be fit – you don't have to be a runner, a yogi, or a body builder.  Maybe roller derby is your thing!  Take a tennis lesson.  Find something YOU love.  There's no one size fits all.  Having a gym membership you never use serves no purpose at all.
Interested in learning more?  I offer personalized online training and nutrition programs!  Check out my philosophy here and fill out the from for more info.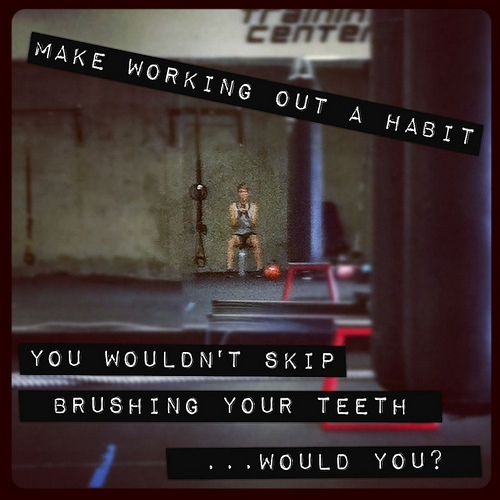 Selecting the right mattress
Sleep is important, and is key to keeping your body healthy.  Being sure to get the right amount of rest each night can allow you to have a much better immune system that will ward off getting a cold or the flu.
The right mattress is important to getting high-quality sleep.  You're certain to find a wide variety of mattresses at places like thebeddingmart.com.  Test a few mattresses to be sure you've found the best one for you and will allow you to get the necessary amount of rest each night.
There are also a few sleeping tips that may help you rest better, such as not eating too close to bedtime.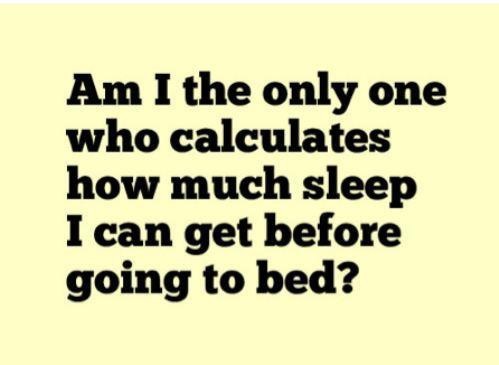 Get vaccinated
You should strongly consider getting the flu vaccine to help you remain healthy during the peak cold and flu season.  It was actually mandatory for us to get one when my dad was having chemo due to his compromised immune system.  It only takes a few minutes to do, and you can typically get the shot at your local drugstore.
Studies show that getting the shot may reduce your risks of getting the flu by 50%-60%.  If you want to ensure you stay as well as possible, this is by far the most effective way to do so.
The good news is there are many things you can do each day to improve your health and your immune system, and may help you avoid the cold and flu entirely.  This 100% worth the effort when you can feel your best every single day of the year and not have to take time out being sick.
***
In case you didn't notice, I'm a total germaphobe.  I will literally do anything to avoid puking.
Are you a germaphobe?
What is your best tip for avoiding illness?