I feel like we should still be in the mountains.
Why CAN'T we spend our days skiing?
Alas, we had to come back home.  Silly real world.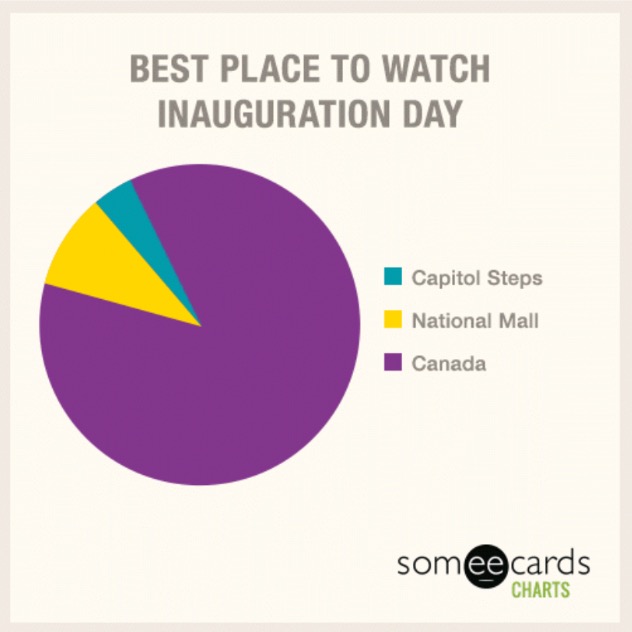 It's getting a little TOO real this week.  Le sigh.
I'm taking suggestions for my sign for the protest march Saturday.  Current winner: "I can't believe I have to make this f@$%ing sign."
---
On to more positive things.  Food!  Read on for my day of back home eats, and be sure to link up to Jenn's WIAW baby at Arman's today!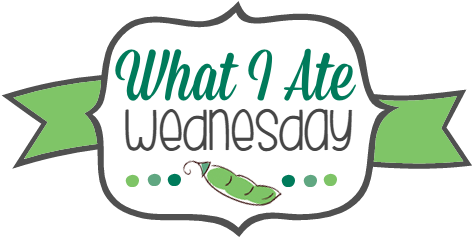 ---
Breakfast:
The usual morning cocktail followed by my vitamin gummies. 
I've been back in the kitchen baking this week!  These are some muffins I'm working on.  I know it's a win when Vegas eats one every day… on her OWN!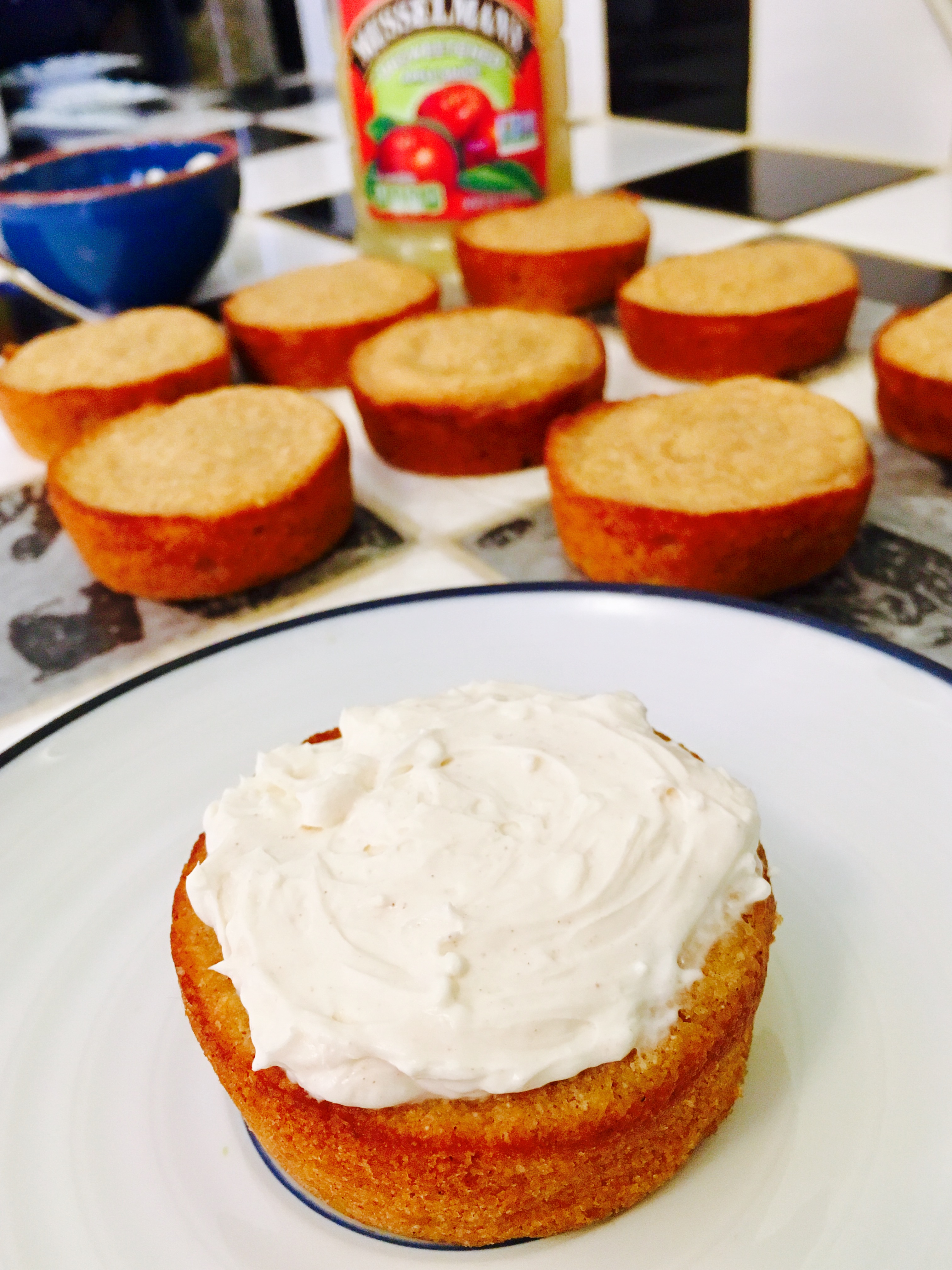 Lunch:
Turkey Sloppy Joe leftovers.  This is so easy to have on had – just spiralize some quick zucchini noodles and top with goodness!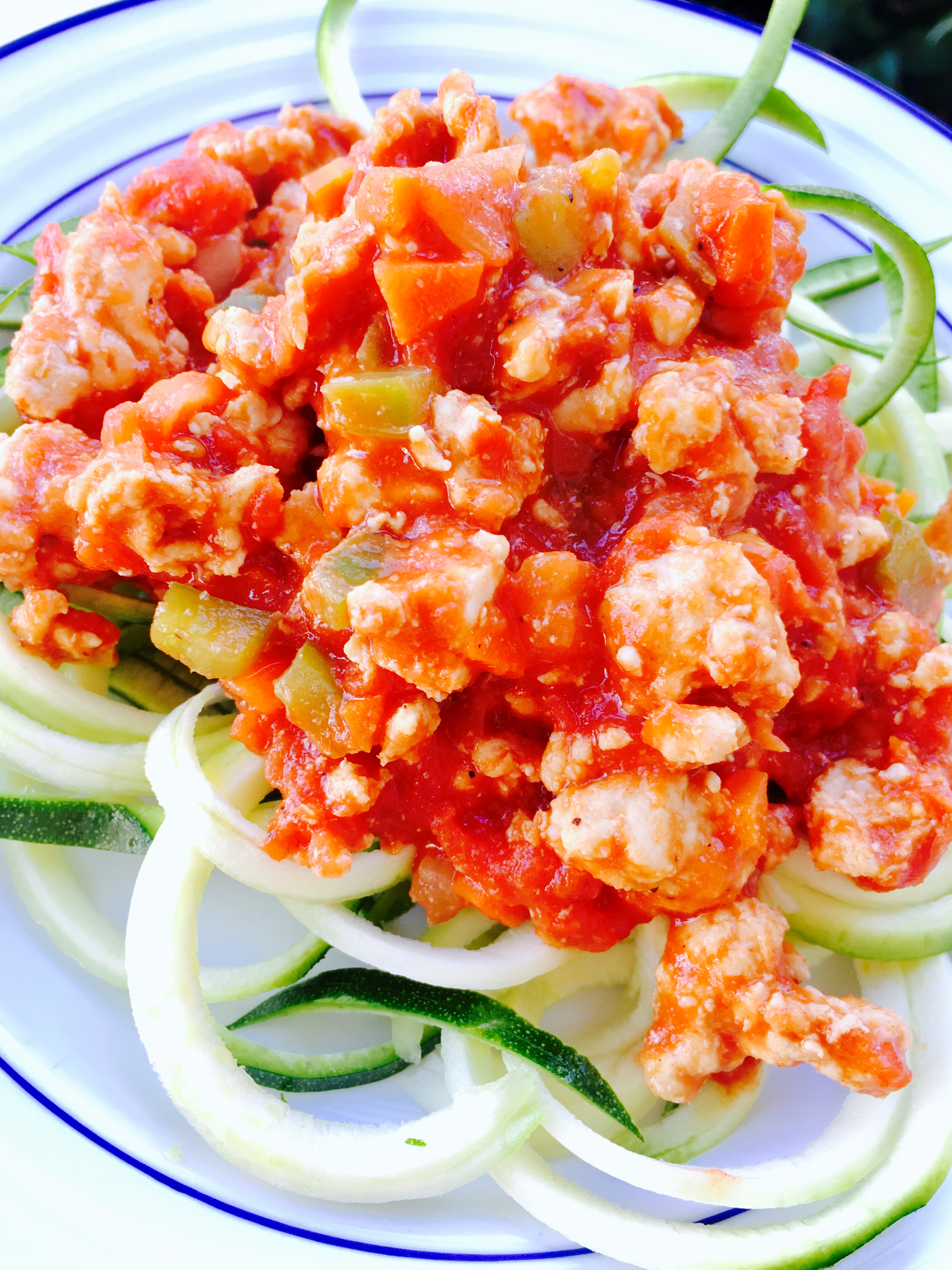 Dinner:
You may have seem this in Instagram already, but I kept going with my ground turkey kick and used more of it to make Lindsay's Sriracha Meatballs.  They were amazing.  I recommend you make them IMMEDIATELY.
I've had them for 3 meals so far.  My favorite way to eat 'em is over spinach with a side of avocado.  The cooling avocado is the perfect contrast to the heat of the balls.  #TWSS 
***
I'm trying to decide what to cook next… feeling a little fishy…
Are you going to a march this weekend?  I've never done one for any reason… but I feel compelled in this environment.  
What's the last blogger recipe you've tried?