I actually love politics.
Who doesn't like to see well-educated people look ridiculous on stage?
If you know me, you know my favorite people to make fun of are Sarah Palin and Donald Trump.  They make it too easy sometimes though.  Palin endorses Trump… then her son gets arrested… then she lies about his PTSD and tries to blame others for his bad behavior.  Just wow.
But, you have to laugh.  Otherwise you'll cry.  In that spirit, here are some things that DO always tell the truth: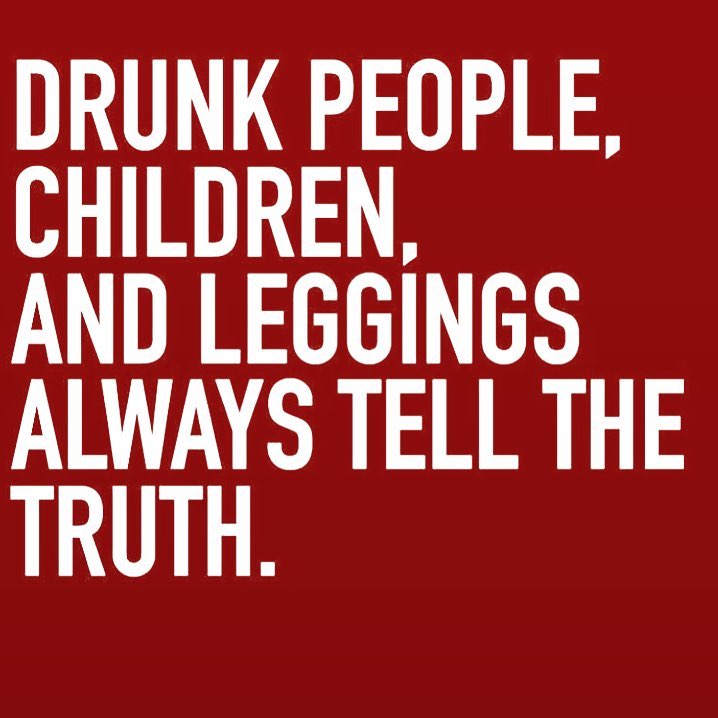 Please tell me you guys saw the SNL skit where Tine Fey came back to do Sarah Palin again.
I snorted.
---
Now that we've all had a chuckle, read on for my day of eats (TRUTH: we're traveling today, so you get Sunday), and join in Jenn's WIAW baby riiiiiight here today!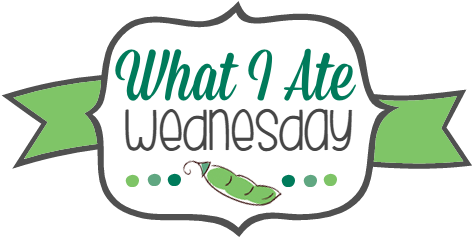 ---
Breakfast:
I started with the usual morning cocktail and sludge.
We were running low on grocers before our travels, so I raided the pantry for some pancake mix.  These individual serving containers of About Time protein pancakes came in handy!  They're pretty good too.
If I'm telling the truth, I don't make them more often because they are SO high in sodium (over 900 mg).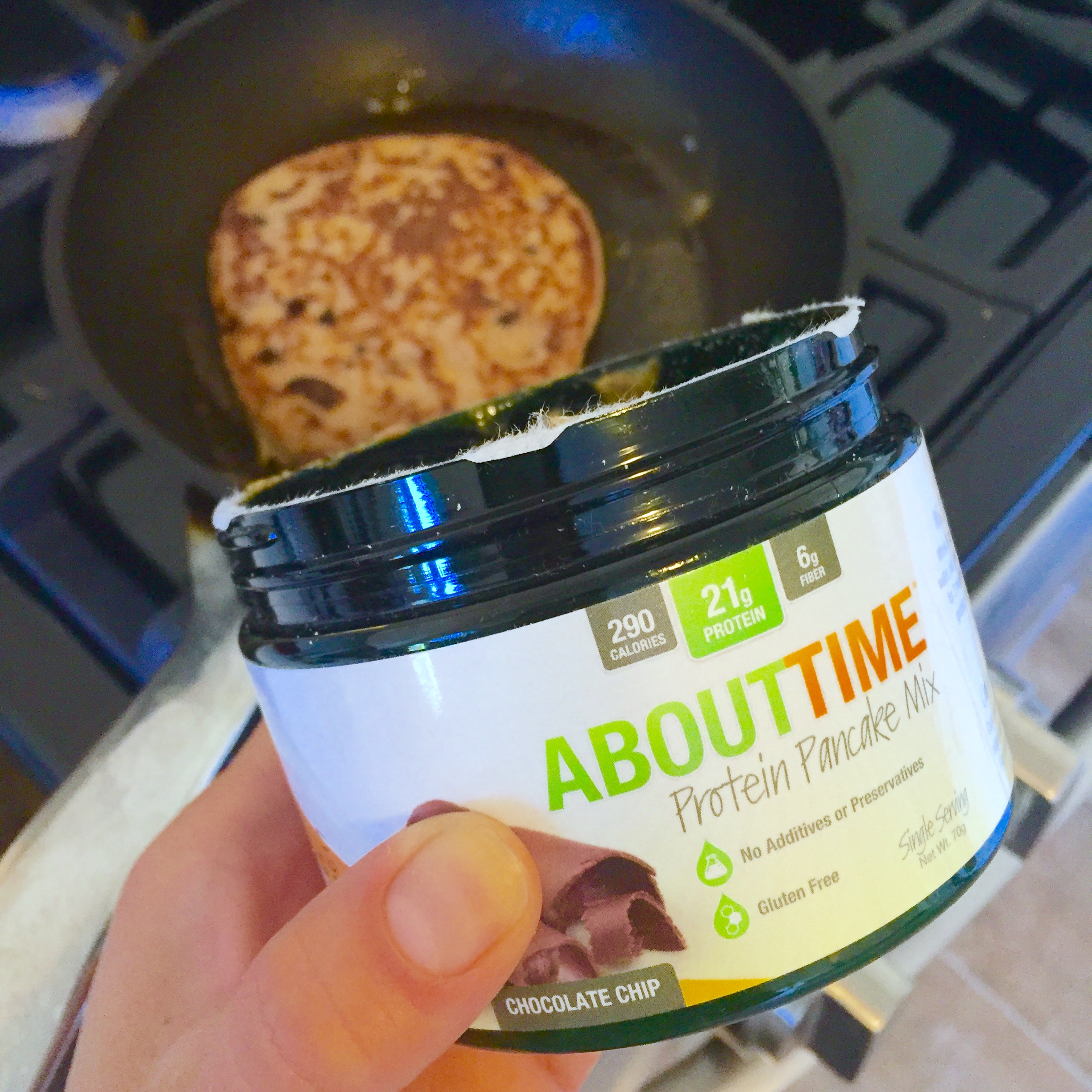 Lunch:
I always have salad in the fridge, no matter how low we are on food.  This one was topped with leftover grilled Mediterranean chicken, avocado, and zucchini.  Balsamic reduction and red pepper flakes on top.
The truth is I covered Vegas' in ranch dressing (her preference).  But I sneaky-bought the yogurt-based kind.

Dinner:
There wasn't much else I could scrape together for dinner, plus we were out running errands… so we decided to hit up Monello's happy hour.  It is the best on San Diego.  For each drink you order, you get 3 small apps.
The truth about this happy hour is that there were 2 glasses of wine and more small plates to follow, but we forgot to take pics.  Dinner was more fun to look at…
Who doesn't love a pretty plate of octopus???  Vegas.  Vegas thinks it's gross.  That's her plate of spaghetti ragu behind my tentacles. 😉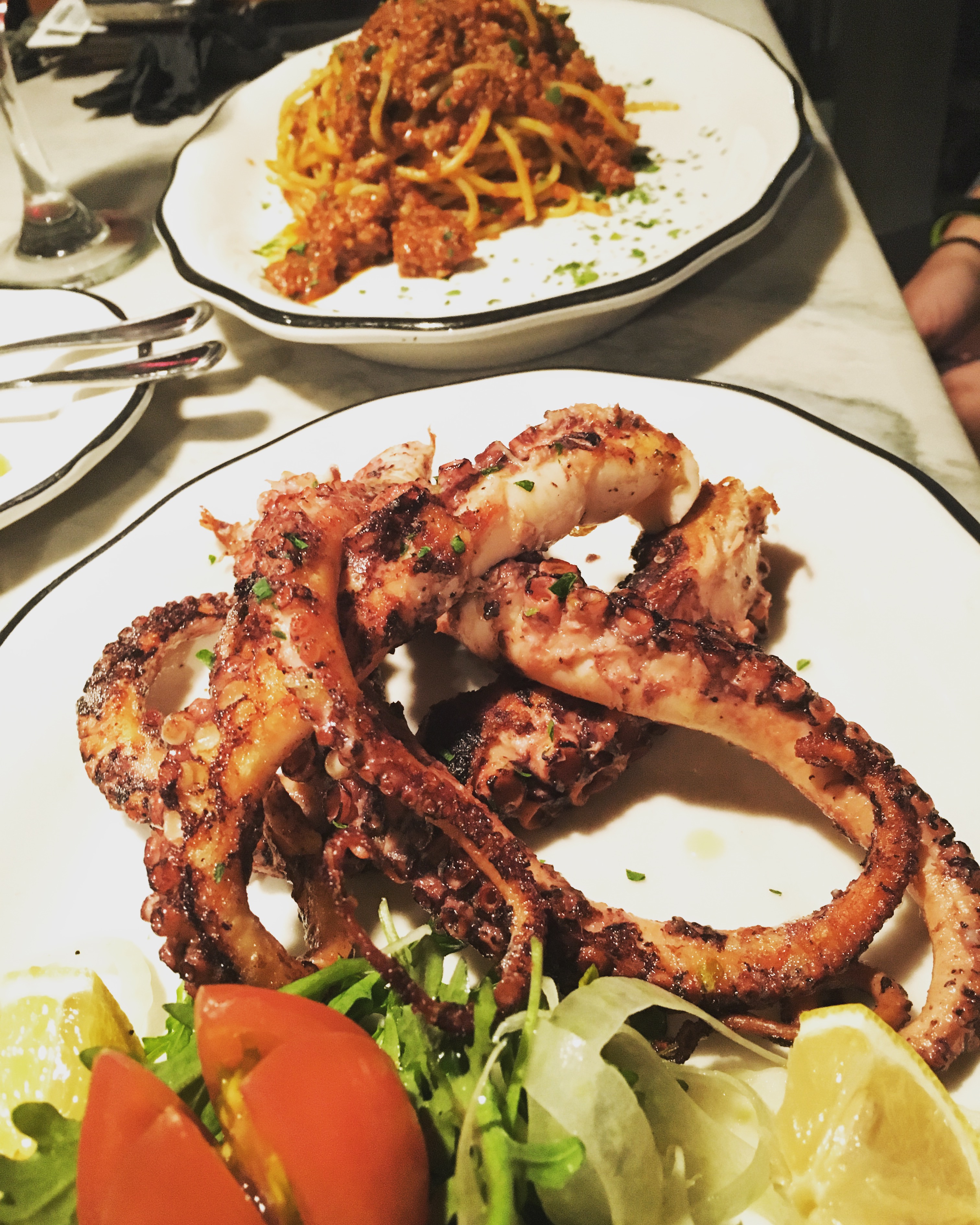 ---


***
We're in Vegas again – surprise, surprise!  But this is work.  Then we go play in the snow. 🙂
Do you like octopus?  How about politics?
Tell me something TRUE.