¡Hola de México!
That's 95% of what I remember from high school Spanish.
There are as many reasons to travel as there are travelers.  It is not just about getting your picture taken with the latest cartoon creation… not that there's anything wrong with that.  But sometimes you may want to add a side of education to your adventures.
You all know by now that I LOVE to travel.  In fact, I am in Tulum, Mexico as I type this.  We came for a wedding, but left time for a few adventures!  We're headed to the Mayan ruins today, for example.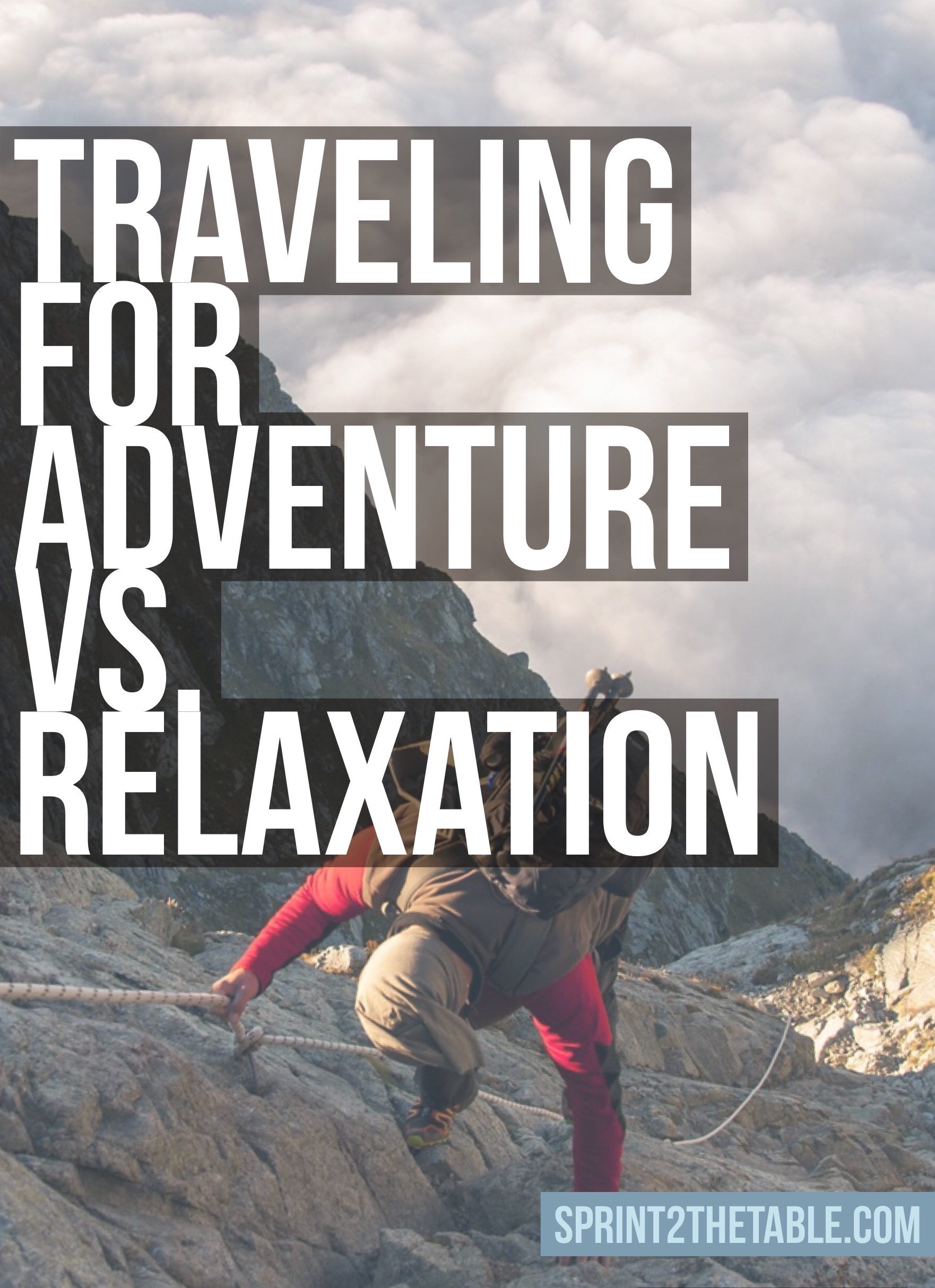 Some destinations that have little to do with adventure or relaxation, and everything to do with learning about a historical event by putting yourself in the middle of it.  Oregon trail travel packages will likely be high on the list for that kind of trip.
Side note: anyone else remember the Oregon Trail computer game?!
It's likely your next trip will either be for adventure or relaxation.  Often the choice you make is a result of the business you happen to be in.  If your job is sedentary, you might be looking for some type of adventure to get the blood pumping.  If your job is very stressful, you're more apt to be seeking relaxation.
There is a big difference between these two kinds of vacations.  From preparation to destination to activities, your choices will be quite different!  Here is what you need to know:
Choose One
One of the biggest mistakes you can make when going on vacation is attempting to do it all in a single trip.  You will end up doing nothing very well.  And by the time you get home, you will feel like you need a vacation.  That unsatisfied feeling is most often the result of not focusing on either adventure or relaxation.  Trust me, I made this mistake going to Italy a few years back – we planned VERY differently on this recent trip.
One of the biggest challenges to choosing a theme are those spectacular locations that are conducive to both high adventure and deep relaxation.  The Welk timeshare contact page on social media provides an excellent example of a location that can be both relaxing and adventurous.
The key point to remember about the Welk timeshare locations is that they are minutes away from San Diego Safari Park, beaches, and LegoLand.  The Temecula Valley wine country is also within reach.  There is a lot going on at a place like that.  And that is exactly why you have to decide upfront what kind of vacation you want to have.  We were looking for a combination of relaxation and adventure last year when Vegas, Lucie, and I spent Christmas at the Palm Springs resort!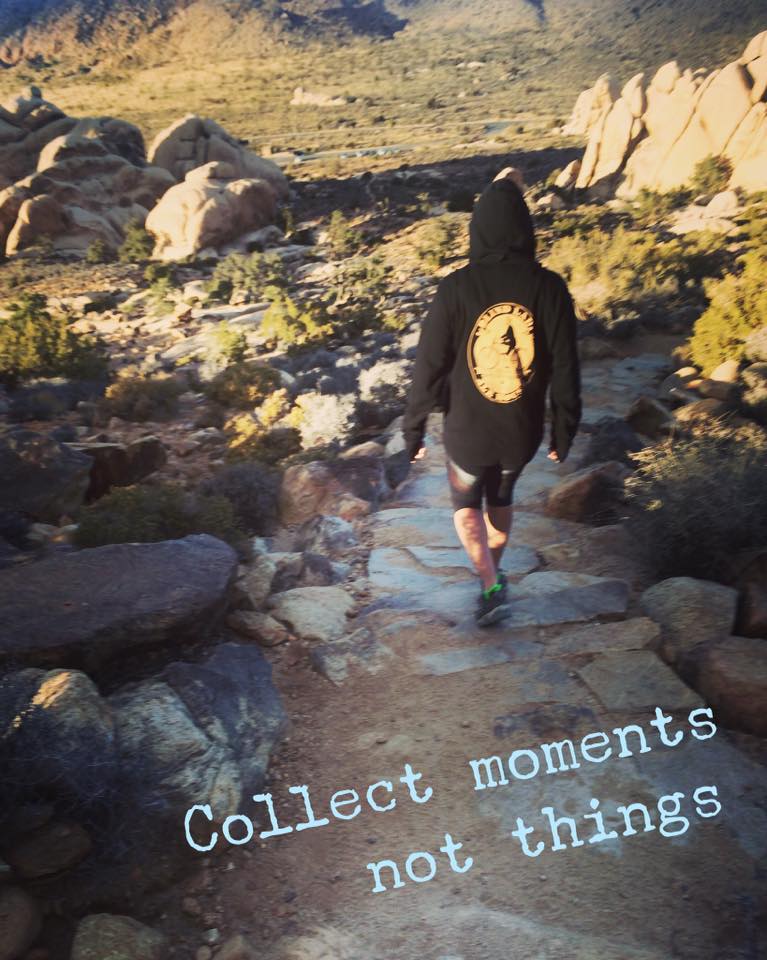 A Restful Retreat
If what you want is a restful retreat, you will be looking for a place that feel decadent and  offers impeccable service.  You know the kind… one of those places where room service is so laughably expensive that you will want to try it once just to say you did.
You will want to pay extra for the hot tub in the room and the waterfront view.  You want it to be just a few steps away from the beach because a few steps from your luxurious room is as far as you ever want to travel.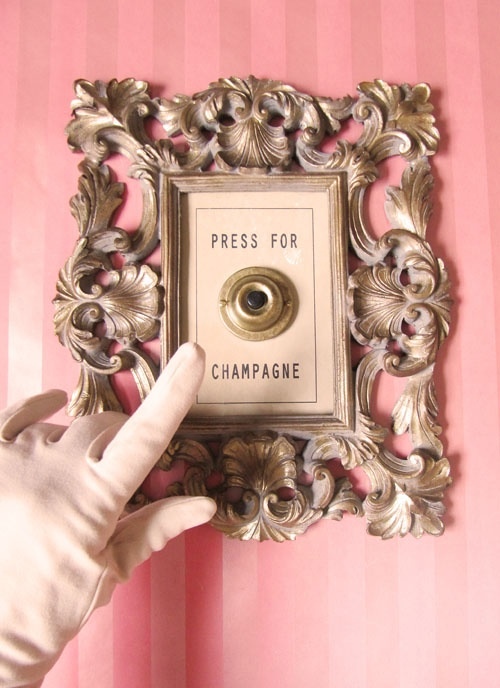 For this type of vacation, you will also want to save some of the budget for fine dining, sight-seeing, and of course, everyone's favorite, shopping.
Another great activity for a relaxation-focused trip is photography.  Forbes list the world's best destinations for travel photographers in 2016.  But you don't have to go all the way the Chile for beautiful pictures.  The world is full of beauty at almost every turn.  Wherever you go for your relaxing vacation, just remember to bring your camera.
Sleepless Adventure
You don't have to go zip lining through Bootleg Canyon for the adventure vacation of a lifetime.  There are lots of places in the world devoted to sleepless adventure.  Whether it's rock climbing, skiing, surfing, or reliving the old west cattle drive Oregon Trail-style, the possibilities are endless!
The thing you don't want to do is overspend for your accommodations.  You want to be in the room long enough to care.  You will be spending the kind of days that will have you asleep before your head hits the pillow.  The only creature comfort worth splurging may be a good masseuse.  If you are anything like me, you are going to have a few kinks to work out.  After that, its back to the Running of the Bulls.
My current view
Have the best vacation possible by not trying to do it all in one trip.  Get the best room you can afford when it is time to relax.  And go for the most adventure when it is time to play.  It's all about balance!
***
There's so much to do and see in the world… I get overwhelmed sometimes thinking about it!
Are you more of an adventure or relaxation vacation person?
What is your dream vacation?