You guys like dessert.
I guess that's why we get along?
Happy New Year!!!
As I looked back at the top posts of 2013, I knew there would be a lot of sweeter dishes.  But whoa.  Of the top 13 2013 posts, 6 were sweet recipes.  What I didn't realize was that the Work It Out posts are popular too!  I'll do a better job to writing more of those in 2014 – I've been pushing it at the gym, but slacking on the writing.
Thank you to everyone for all of the visits, comments, and many, many laughs in 2013.  I've loved getting to know so many awesome people this year, and look forward to continuing these relationships for years to come.
Enough much!  Here's the lucky (top) 13 to start out '14…
Top 13 in 2013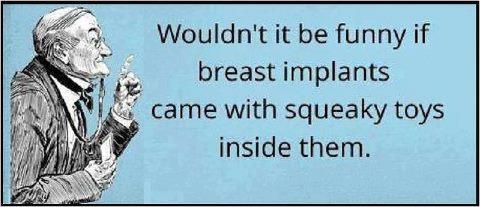 I'm not sure if this was popular because of the announcement or because it was funny… I think both.
We all know I love a good drink.  Why not start the day with one?  I've had this every morning for at least 2 years now.  It's so energizing – it has eliminated the need for coffee!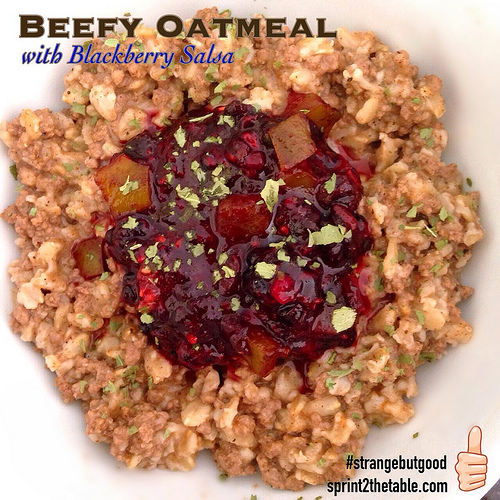 This is the most controversial post of 2013.  I literally got hate mail.  This makes it my favorite post.  It's just savory oats… 😉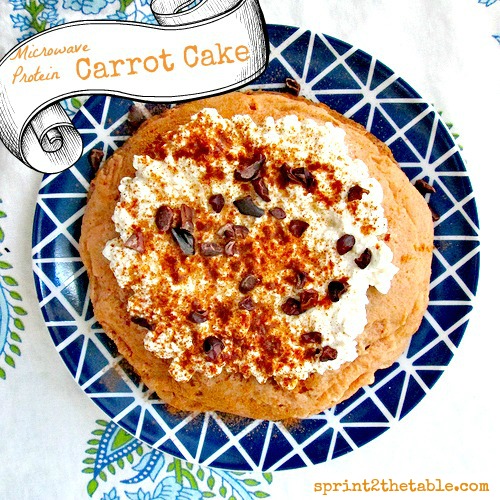 Carrot cake is one of my favorite desserts, so I was excited to see this healthy, protein-laced recipe hack make it to the top!  I still make this all the time.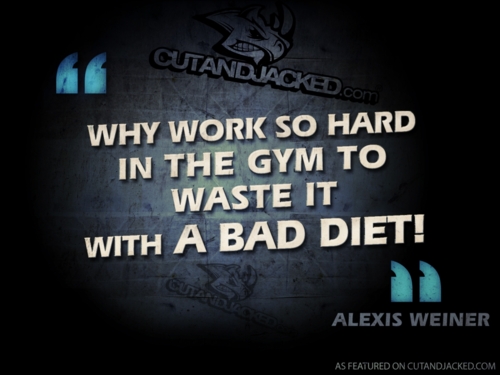 Everyone wants the "secret" to abs.  There is no secret.  It really is about what you put in your mouth.  I got a little more specific in this post… actually, I need to re-read these tips…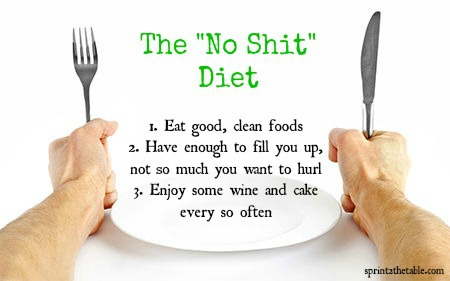 My favorite post ever.  It's not rocket science – diet is common sense.  I also list some of my food staples and flavor adds.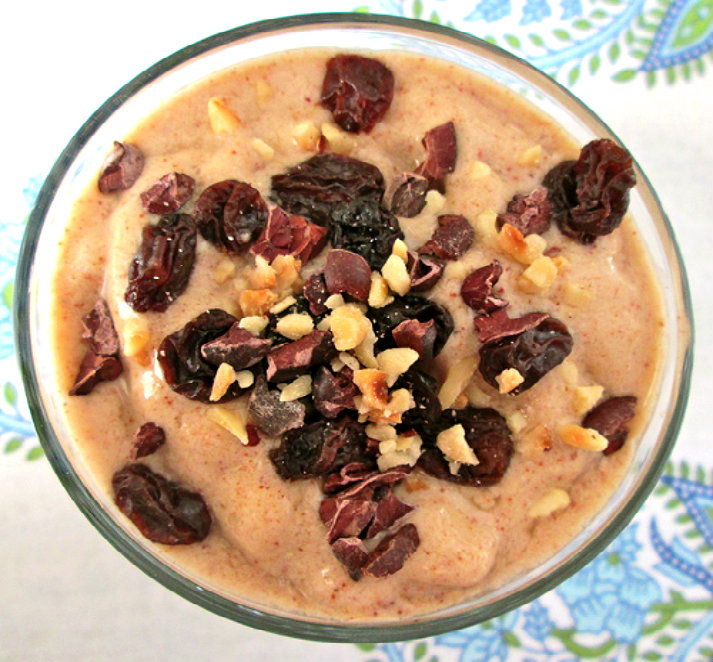 I went on a bender with this protein shake.  It really does taste like a cold glass of dough.  Don't be afraid of the nutritional yeast. 😉
I hate it for 'ya, but it seems – like me – many of you struggle with knees issues.  This post is a round-up of exercises to strengthen your leg muscles without stressing your knees.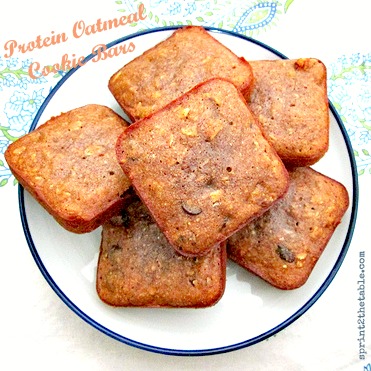 These are the bars that Lee Haney, 8x Mr.Olympia, claimed to be "delicious."  I grinned for days.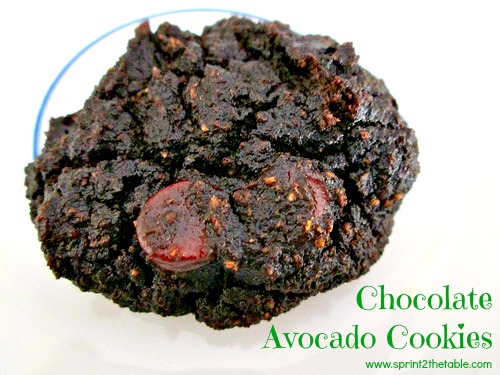 Avocado is a great (vegan!) way to add healthy fats in baking.  I've done it here, in scones, and in a cake… and no one was the wiser!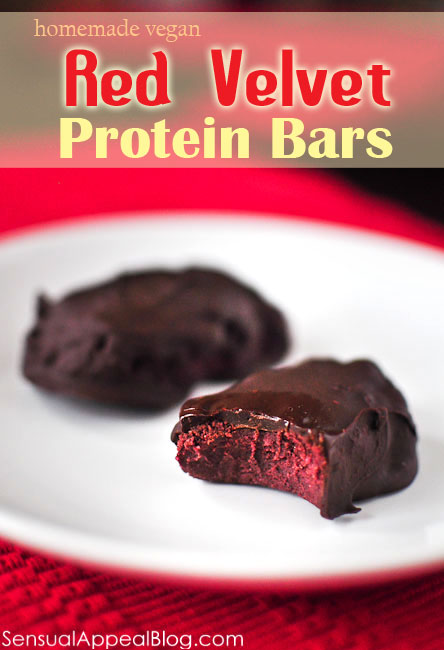 These bars are from a guest post by Kammie.  You should make them.  Immediately, if not sooner.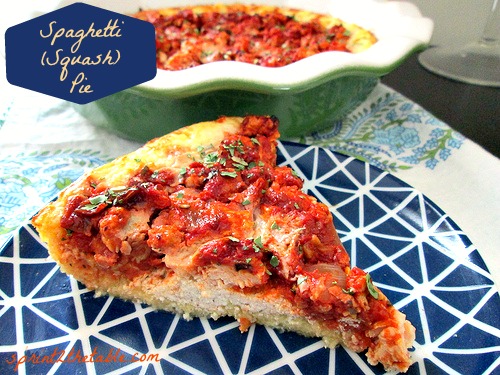 The second most popular post of 2013 was the only "dinner" recipe.  This is one of my personal favorites.  It is a healthy version of the pie my mom made growing up.  I've made it repeatedly, and created a Mexican version.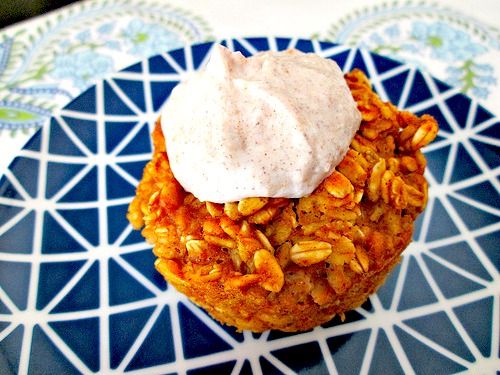 This was the most popular post of 2013, and the recipe I've re-made the most.  I am NOT a morning person (that's putting it mildly).  I made these to keep in the freezer for a quick breakfast as I'm running out the door.  It's really good with pumpkin or banana too!
And that's what I ate in 2014. Don't forget to check out Jenn's link up!
***
I thought 2013 flew by… but some of these posts seem really far away!  I guess it wasn't faster than any other year.
What are some of your favorite posts from 2013?  Feel free to share a link!
What posts do you most enjoy?  Anything you'd like to see more (or less) in 2014?