Happy 2015!
Almost.
Vegas and I escaped to Lake Tahoe for NYE and some other shenanigans, so today's WIAW post is a look back on the top posts of 2014.
Thank you to everyone for helping make 2014 one of the best yet.  I've loved making new friends, learning a lot, and eating a TON of (strange but) good food.
Without further adieu, here are the top 10 posts you thought were good (and likely a little strange) in 2014.
Top 10 in 2014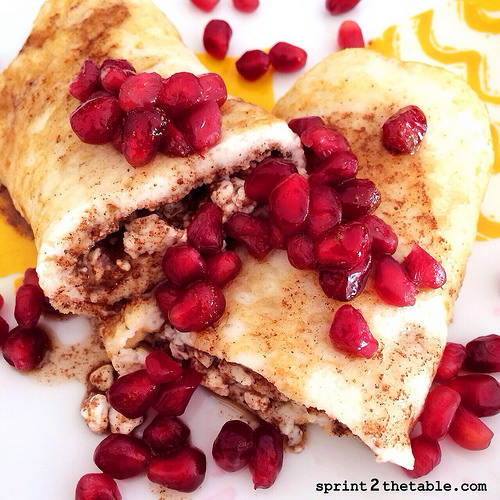 Here are three meals that I threw together quickly when what I had on hand.  They look fancy-ish, but they were incredibly easy (and fun) to make: Stuffed French Toast Egg Wrap, Squachos (nachos… but with squash), and a Pressed Bison Wrap.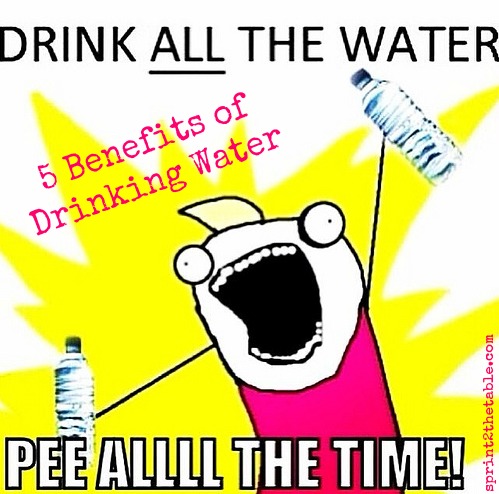 I bet you didn't know a few of these benefits!  Drinking is good.  Especially on New Year's.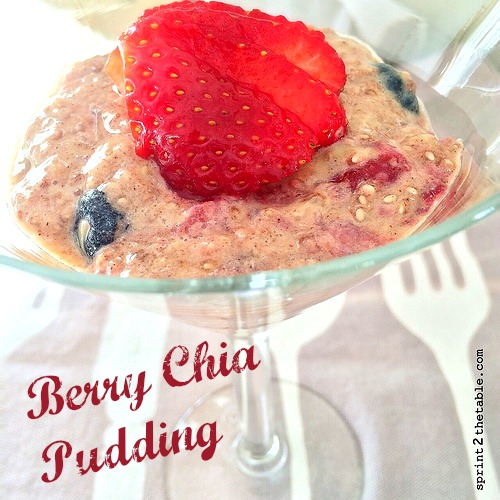 The one where I decided to do (what has become) my annual cleanse.  And I made some delicious puddin'.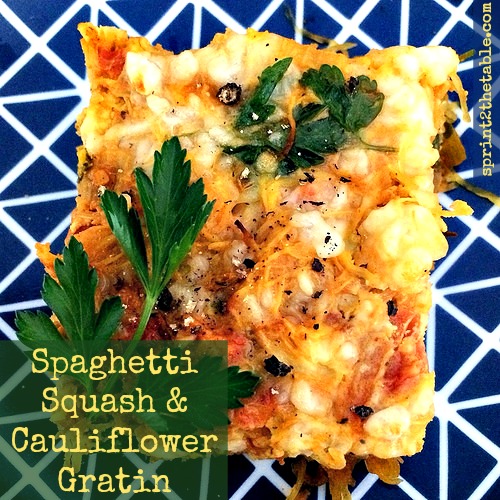 I've over-done foods before, but I don't think I'll ever get enough spaghetti squash.  Or cauliflower.  Knock on wood.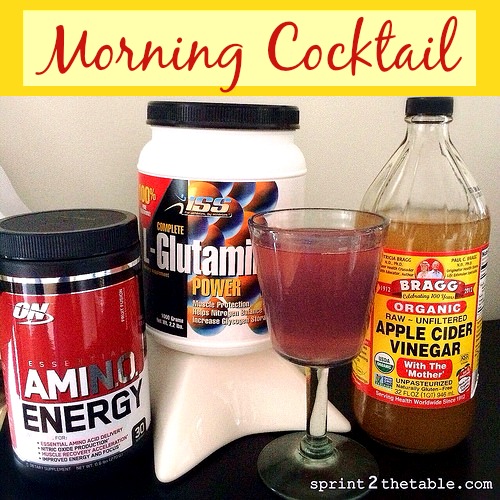 I get that this is probably only popular because it was a giveaway post, but I'm including it because it features my daily staple – a Morning Cocktail.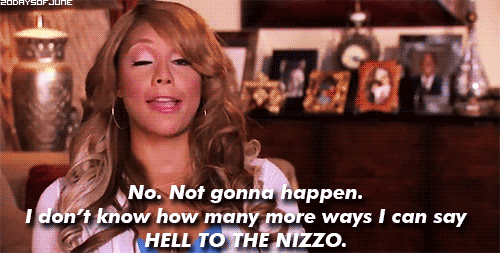 While I may have to bite my tongue at a couple of things I said (I'm quite happily sharing my food these days), this is my favorite post of 2014.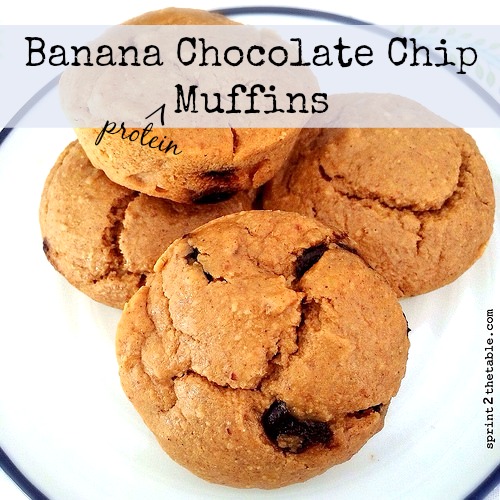 These are my favorite breakfast muffins.  I've done 'em with banana, plantain, and pumpkin.  All good.  And they freeze perfectly!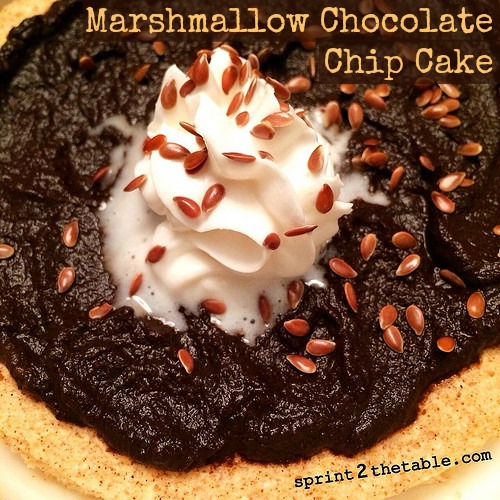 The cottage cheese in this microwave cake warms up and makes a gooey marshmallow-like filling.  Mmmmm…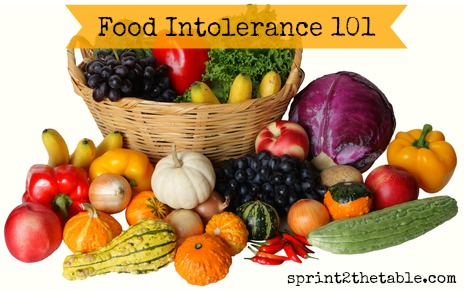 I did really well with keeping away from the foods I learned my body is sensitive to… and then I fell of the wagon.  Hard.  Since I'm going to start competing again this year, I'm going to bring this back this month.  It really did help!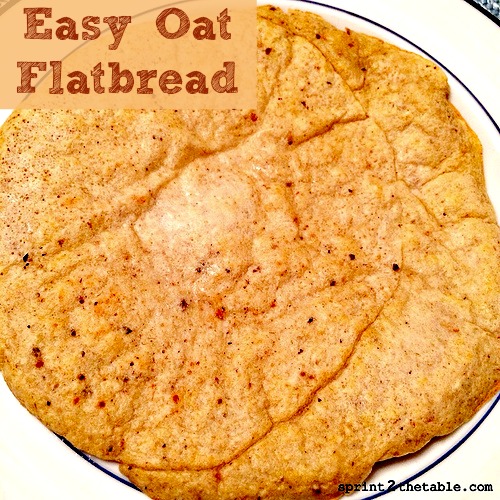 This was the most popular post of 2014!  And probably the easiest!
And that's what I ate in 2014. Don't forget to check out Jenn's link up!
***
I'm beside myself excited for 2015 – it's a year to celebrate and enjoy this crazy, unpredictable, beautiful life. ♥
What are some of your favorite posts from 2014?  Share a link!
What posts do you most enjoy?  Any requests for 2015?