I just need everyone to stop for a second.
Because I think I may scream. 
The reality is that I haven't stopped screaming in my head since Friday.  Yeah, yeah… this isn't a political blog.  But THIS IS A BIG DEAL.
This is why we march.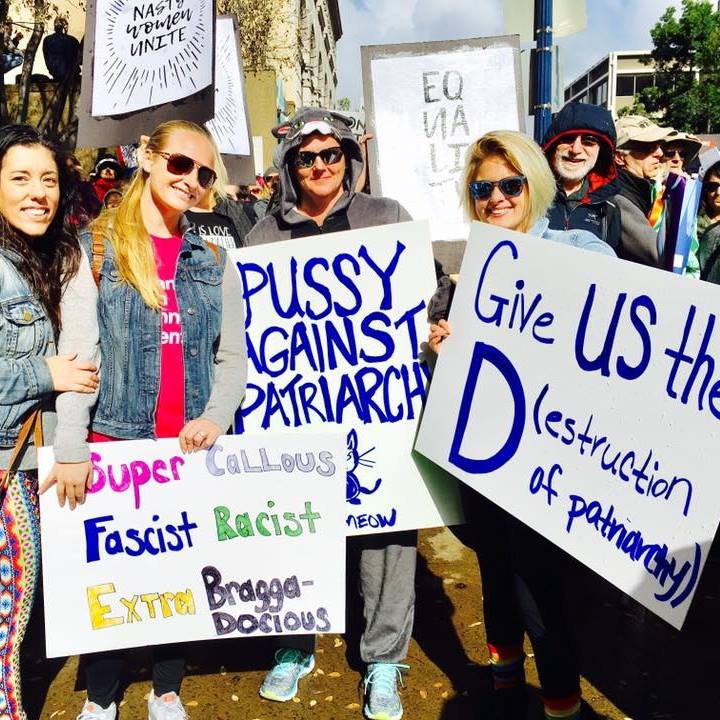 Feminist is not a dirty word. Feminists are why you have the rights you do today.  You think Susan B. Anthony wasn't a feminist?  Elizabeth Stanton?  Eleanor Roosevelt?  Fighting to keep what you have is not silly, it is admirable.
From Webster:
feminism

the theory of the political, economic, and social equality of the sexes

organized activity on behalf of women's rights and interests"
How is this a bad thing?  Explain it to me like I'm a child.
If you don't think we have further to go, look at the pay gap.  The percentage of women in upper level management.  The cost of birth control.  The fact that we don't have paid maternity leave in America.  Or simply try going for a jog without getting yelled or whistled at.  You think if the situation was reversed, men wouldn't be revolting?  WAKE UP.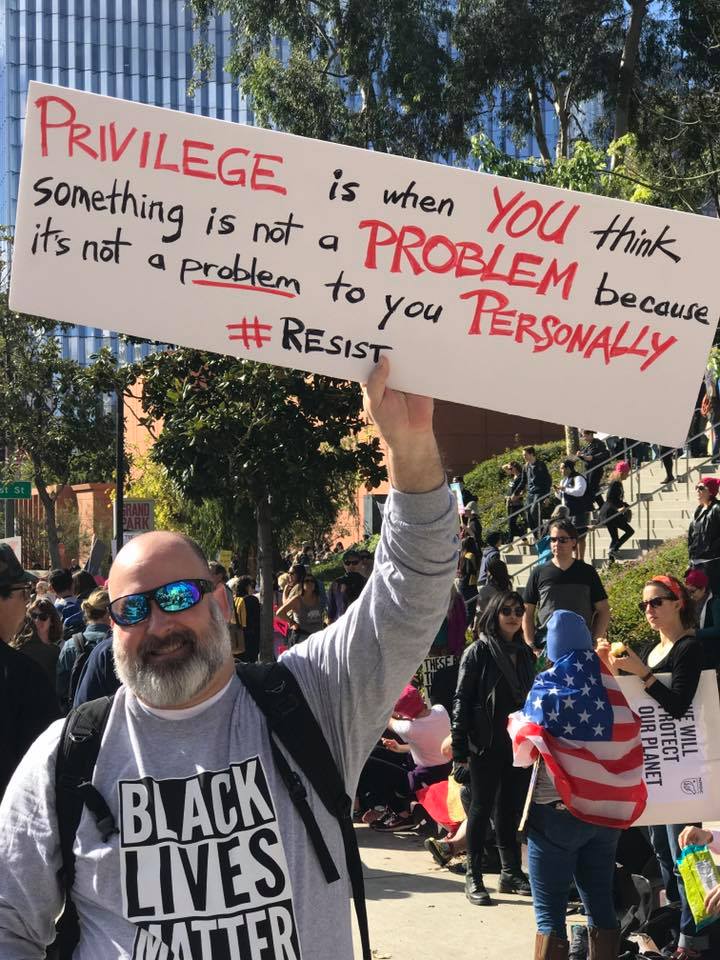 I am beside myself about what's happening in my country, but what upsets me even more is the reaction by people I know.  The family I know.  The associates of my family members.
Multiple people have claimed "these women don't even know why they're marching."  A woman waived off men treating women with disrespect by saying "all men think they are all that and a bag of chips."  Women are rejecting the notion of feminism, sharing articles titled "I Am So Over Feminists."  My personal favorite was the woman offended by the use of the word "pussy" at the march… yet she voted for a president who thinks it's cool to grab a woman by hers.
A guy I went to MBA school with actually said it is judgmental to imply that men need to be taught rape is wrong.  1 out of every 6 American women has been the victim of an attempted or completed rape in her lifetime.*  Let me put it another way, out of the 6 girls in your Girl Scout troop, 1 has probably been raped.  Is that okay?  I mean… it wasn't YOU.
NO.  NOT OKAY.
*Not an alternative fact (citation)
Why does this happen if men don't need to be taught not to rape?  There are only two logical conclusions:
Men DO need to be taught that rape is wrong.
They just don't give a shit about assaulting women.
Either way… WHAT THE ACTUAL FUCK?!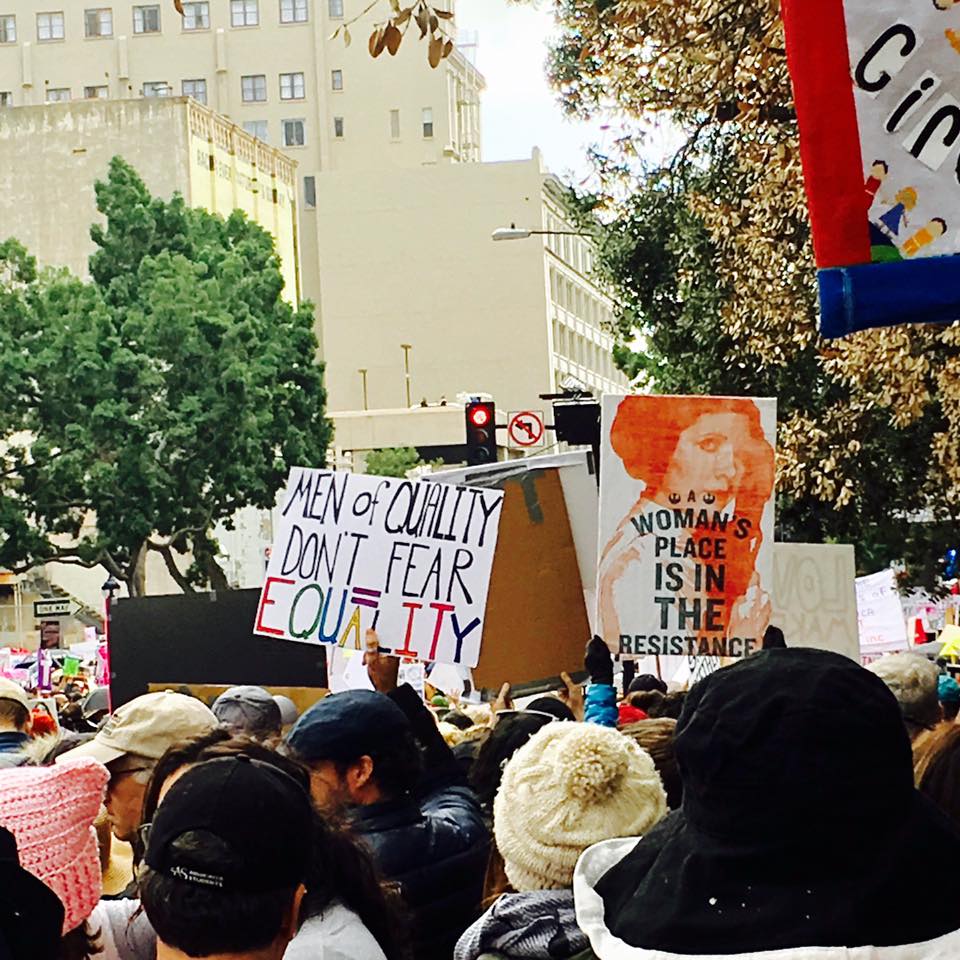 There are a multitude of reasons for marching and feminism; they span beyond our rape culture.  That just happened to be the one that made my head spin around.  That same person also discounted the Black Lives Matter movement (because black people also kill other black people) and suggested that women should not have any more "benefits" (it would be unfair to men).  This is not a redneck uncle that barely finished high school.  This is a dude with a graduate degree from a top 25 program.
I'll say it again: THIS IS A BIG DEAL.
Want to read more?  I loved this post.
Want to DO more?  Check out this website.
***
"It was woman that gave you Dr. Martin Luther King Jr.  It was woman that gave you Malcolm X.  And according to the Bible, it was a woman that gave you Jesus.  Don't you ever forget it." – Janelle Monae
Who else is angry? 
Did you march last weekend?