The world has gone nuts.
Vegas' constant news-watching is taking a toll.
Is it just me, or does the world feel like it's spinning out of control?  Trump, Orlando, the potential "big one" happening in California, Brexit… instead of focusing on all the craziness, I decided to make today about the GOOD.
1. New Hair
New hair day is always my favorite day.  The fabulous Kristina smokey metallic grey roots and freshened up my cut.
Soooooo glad she told me about this Joico shampoo that keeps my hair platinum (if you're a bottle blonde you know it has a tendency to turn straw-gold!).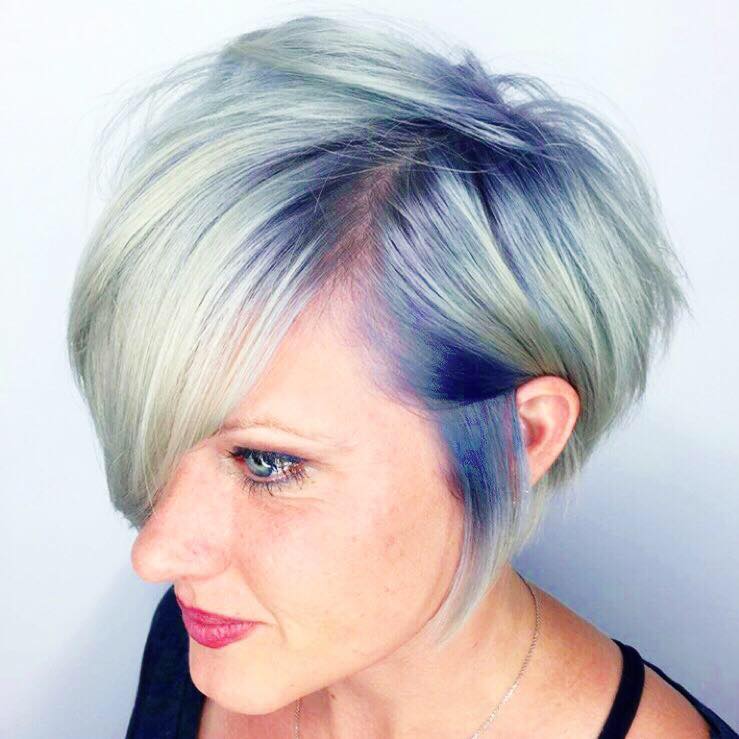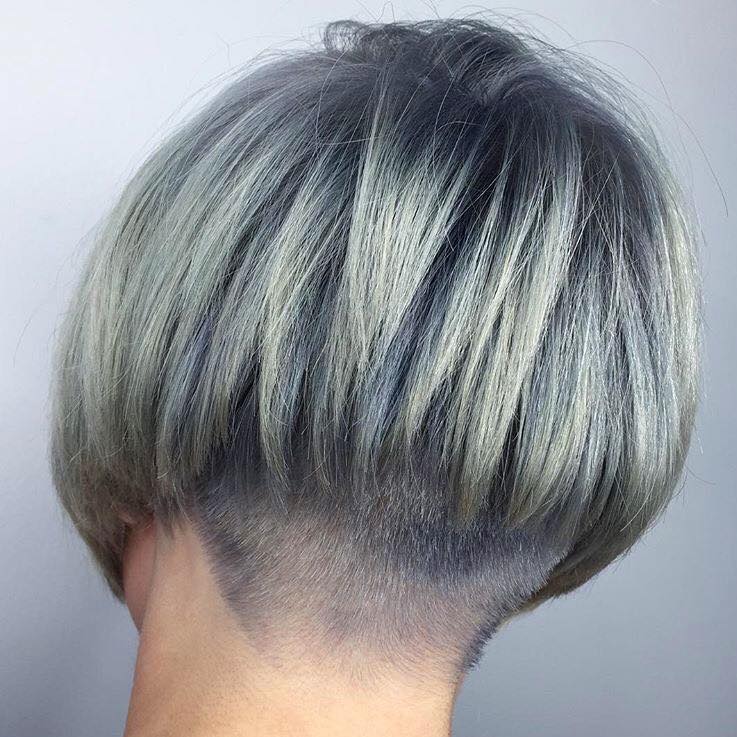 2. Workouts With Friends
I have been friends with this girl since we were 12 years old.  We fell out of touch for about 15 years and here we are working out together!  It blows my mind that 20 years later we both live across the country, and we both love to lift.
3. Drinks and Padres Wins
Vegas and I went to the game Sunday with a friend and went out after to celebrate the Padres win over the Nationals.  That's baseball, for those that may not know (insert look for horror).
The restaurant, Rustic Root, has an awesome rooftop patio and an even better cocktail program.  My drink was a Palabra Final: mezcal, green chartreuse, maraschino liqueur, lime juice, and a brandied cherry.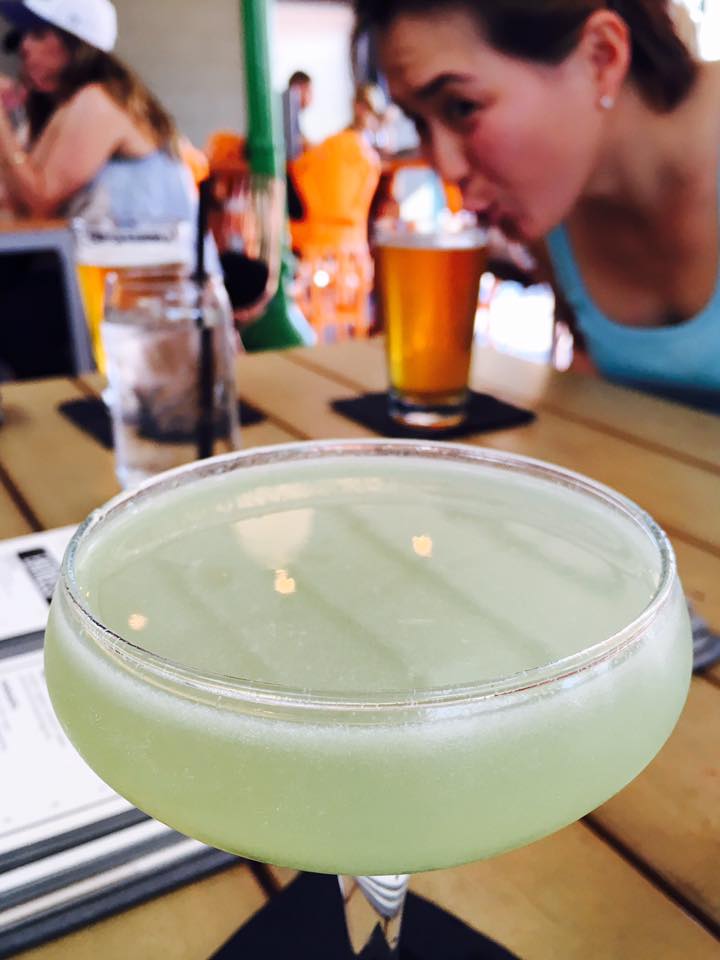 4. Apples
I don't know why I haven't had an apple in so long.  I had one this week with a protein coconut dip and was quite happy with the decision.  That dip gets two thumbs up too.
5. Others Trying My Recipe!
Heather made my healthy Carrot Cake Protein Parfait and gave it a glowing review.  I was completed flattered.  Check out her take on my recipe here.  Her pics are way better too… can someone please volunteer to take food pics for me???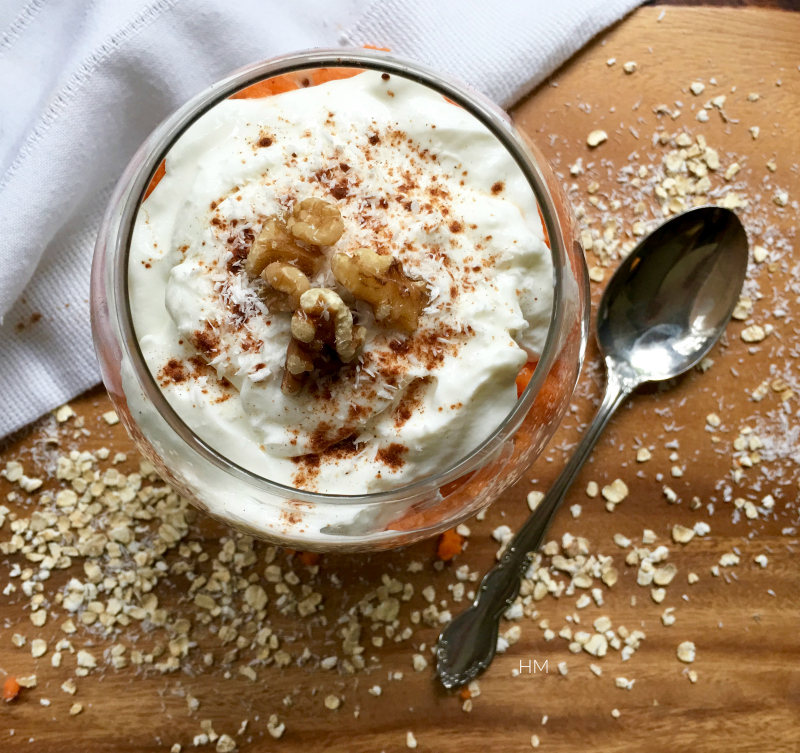 6. Quotes
There are a couple this week I've loved: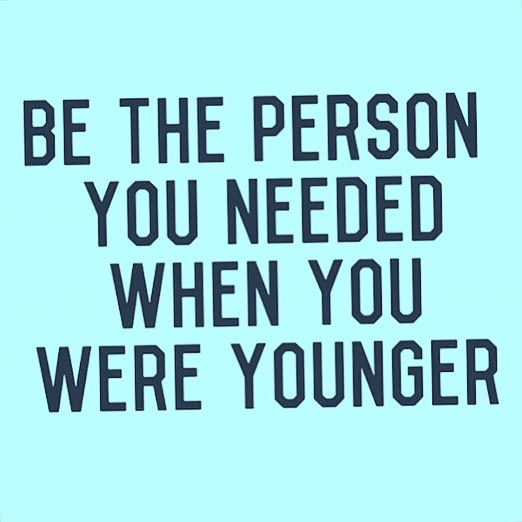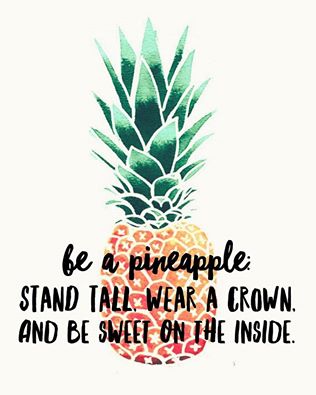 7. SoCal Life
Vegas and I went to a concert Wednesday night.  This was the backdrop. #sorryimnotsorry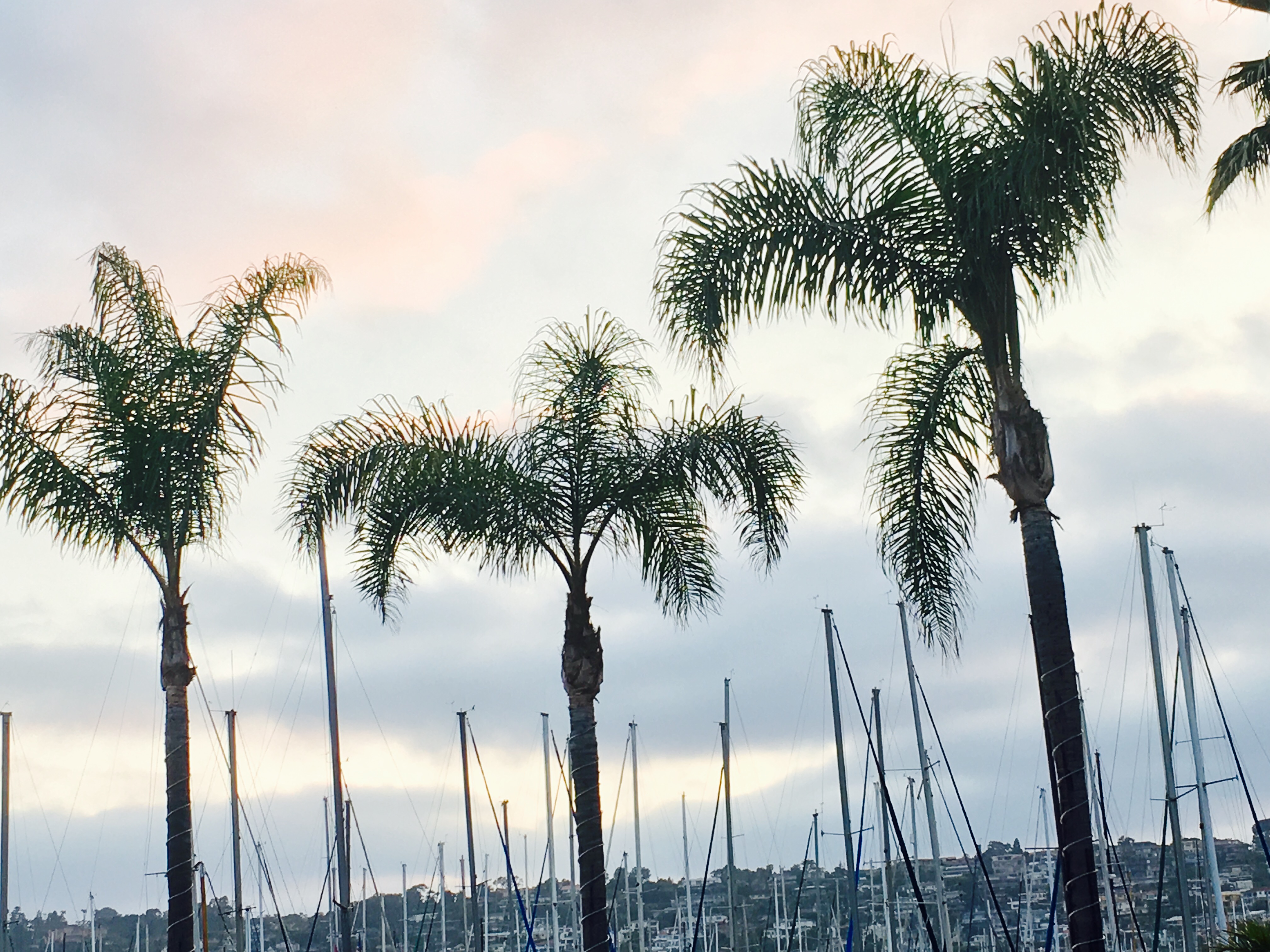 8. Yogurt Bowls
Lately I've been loving midday Greek yogurt snacks.  Yesterday's was mixed with coconut flour, chia, cinnamon, my sugar-free blueberry sauce, grapefruit, and walnuts. It's what happens when you want a little bit of everything and you're procrastinating with work.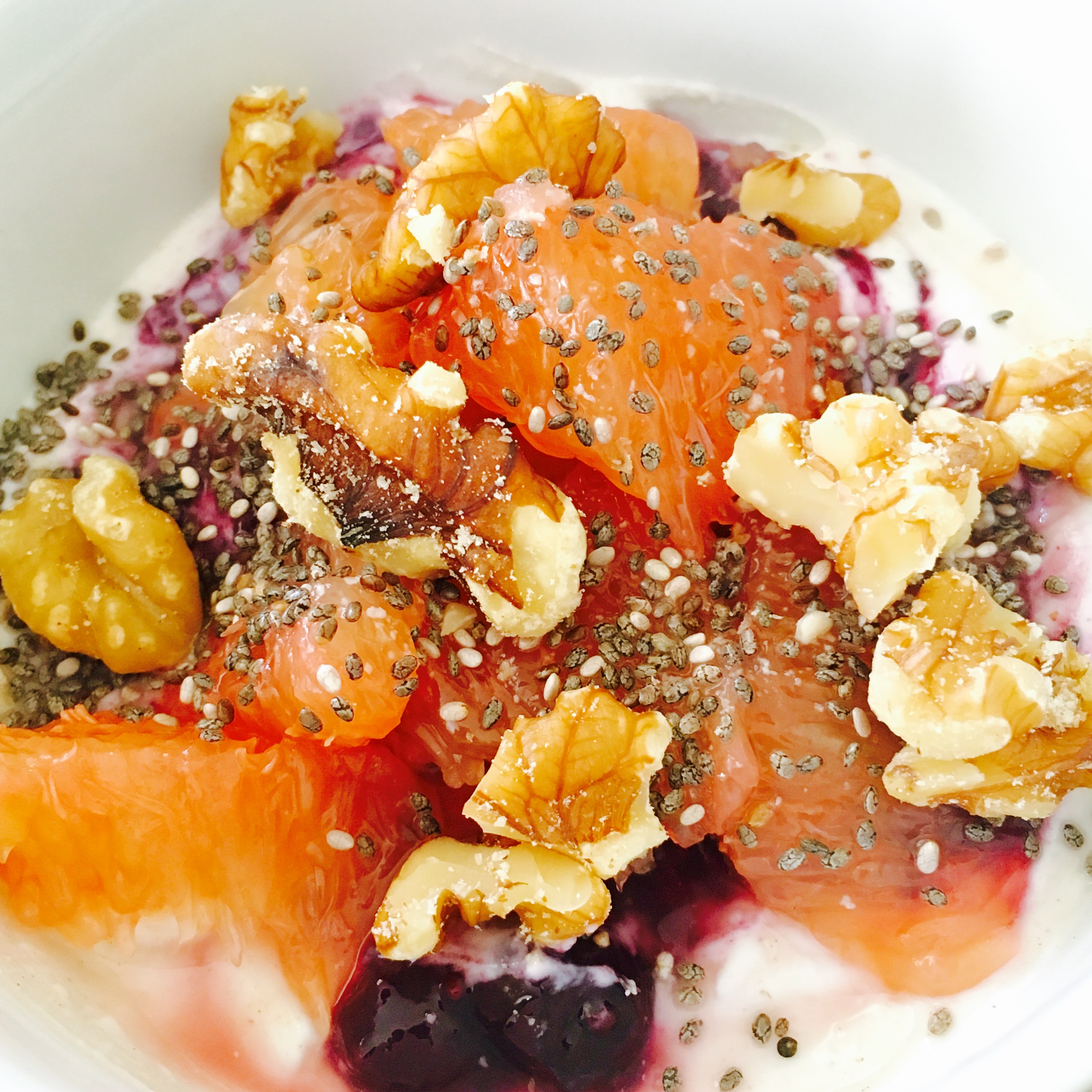 9. Smashed Beet and Fried Avocado Toast
Once again, Lindsay has proven she's a genius.  I spend 54.3% of my day figuring out how to convince her to be my live-in chef.  In the meantime, I'll be making this avocado toast deliciousness.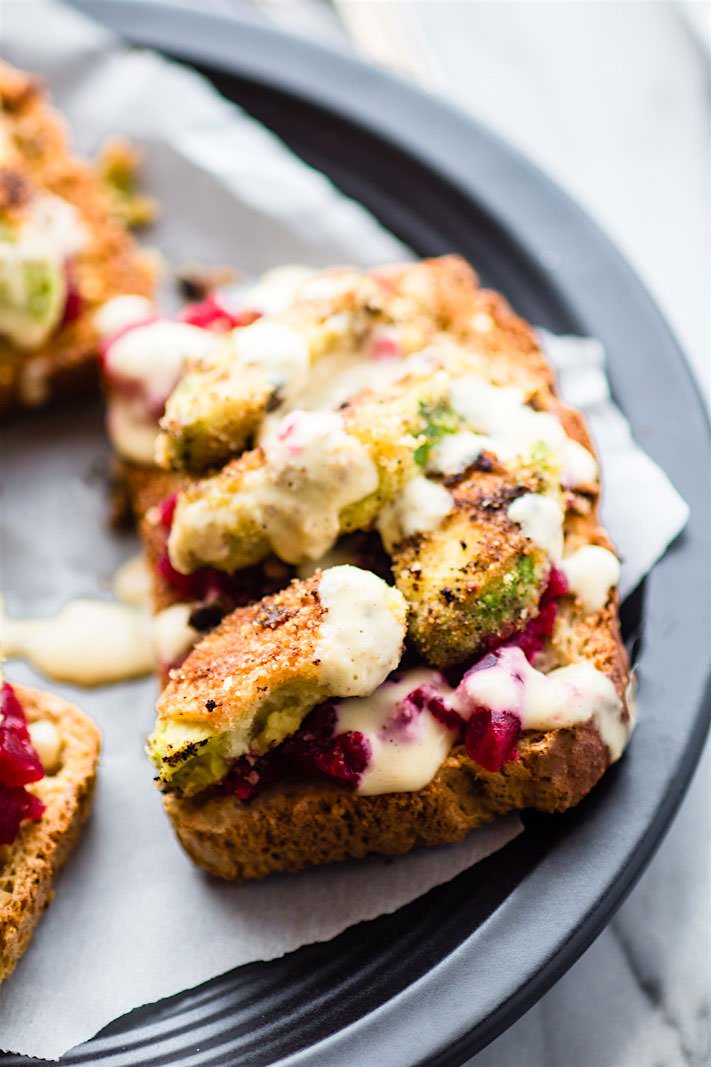 10. Kabocha
I just roasted a GIANT one… and ate about half with my fingers while standing over the stove.
***
I'm looking forward to the first weekend in a LONG time we have nothing to do.  YAY!
What quotes have you loved this week?
What's your favorite yogurt topping?