Last Saturday's cheat day adventures didn't end with vegan soft serve.
I met up with Lee @ In My Tummy and her husband, Jason for dinner.  Lee and I have been talking about checking out The Lawrence (905 Juniper St., Atlanta, GA 30309, 404.961.717) since it opened.  A few months later… we finally made it!
We studied the menu, strategizing our order.  The menu is separated into small, medium, and larger plates.  The smalls are tapas-sized, mediums contain 3-4 ounces of a protein, and the larges are 6-7 ounces of protein.  We settled on sharing a few small and medium plates.
First, a gift from the kitchen:
Our amuse bouche was a spoon of sweet corn soup with a bit of smoked trout and parsley.  This may sound weird, but I really appreciated the touch of green to balance the sweet and smoky flavors.  Maybe I'm just a big fan of greens.
Our first small plate was actually quite large.  This plate of grilled summer squash was served with tarragon, maldon salt, and garlic oil.  The squashes were cut into thick wedges, which meant that there was still a good crunch to the center.
My favorite of the smalls was this Salt & Pepper Tofu.  Lee's husband commented that it tasted a little lick chicken.  The chef had soaked it in a rice vinegar and coated it in rice flour to dry fry.  It was served with spicy radish slices, cilantro, and Serrano pepper.  I would go back for this dish alone.
Have you ever heard of dry frying?  I wasn't familiar with the term so I googled it and found this article.  Exactly how it sounds!  I'll be recreating this delicious meal soon.
The last small was good, but somewhat unremarkable.  Thin slices of Cremini mushrooms were tossed with artichokes, arugula, and a herb-lemon vinaigrette.  It wasn't bad, just not special.  I'd try something different next time.
Our mediums were excellent.  We had the seared Black Bass.  It was served with baby eggplant, confit potato, carrot, and tomato compote – a sort of deconstructed ratatouille.  I never think to serve a rich tomato sauce with fish, but I loved the flavors together.  Black Bass is on the meatier side of the fish spectrum, which the sauce complimented well.
Last was the Speckled Trout Sashimi.  I've never seen trout served sashimi-style before, so of course I had to try this out.  It was beautifully plated with a schemer of black garlic mayo, edamame, and pickled maitake mushrooms.  Much to my surprise, the trout wasn't too fishy!  I wish I had asked where it was sourced from because it was perfectly fresh, making it palatable for this new sushi eater.
I sort of wanted dessert, but no one else seemed passionate about it.  That turned out to be a good thing because a plate of mini-citrus Madelines and strawberry jelly bites (like thick fruit roll-ups) were delivered along with our check.  Jelly candies aren't my favorite; however, I could have eaten the entire plate of cookies.  It was just the thing to end the meal. I'm trying the butter cake next time though.
Service is a big selling point for me.  The staff at The Lawrence was fantastic.  The hostess' were friendly, our server was knowledgeable about the menu and the (too small) wine list, and my water was kept full by the entire team.
Overall, The Lawrence is another win for the Dinner Party group.  But please expand the wine list.
Check out Lee's review from earlier in the week!
_______________________________________________________________________________________
Don't worry!!!  I didn't forget the P28 Bread Giveaway winners!
*drum roll*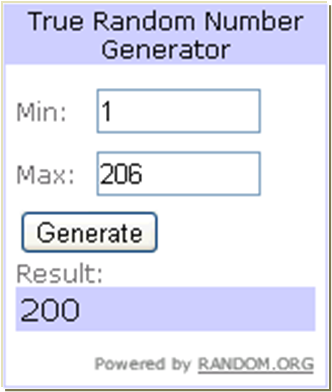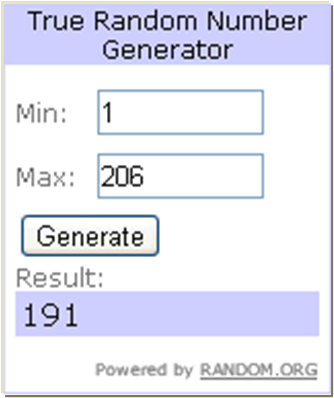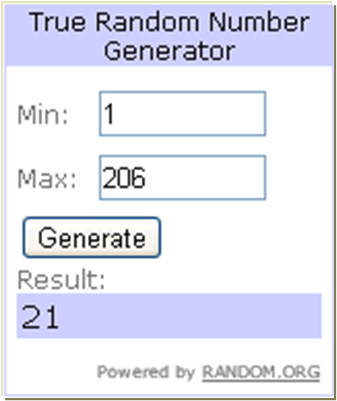 Laura @ Mommy Run Fast
Alysha @ She's On the Run
Lindsay @ The Lean Green Bean
Congratulations!
Winners: Please send me your addresses. 🙂
***
My site was down over night and early this morning.  I apologize for this post being late… thank you guys for checking back and a BIG thank you for BlueHost customer support!
Do you freak out when you have technical problem that you have NO idea how to fix?  I admit… freaked more than a little this morning.
Do you like to order small plates to share, or have your own to hoard?