Food can be a powerful healer.
Funny, since it can also make you sick. 
Vegas and I decided to try out an anti-inflammatory diet for a couple of weeks to see if it would relieve some muscle problems we've been having.  She get cramps and achey feet and I have a ankle/Achilles that refuses to heal.  My fingers have also been hurting too.  32 is too young for arthritis… right?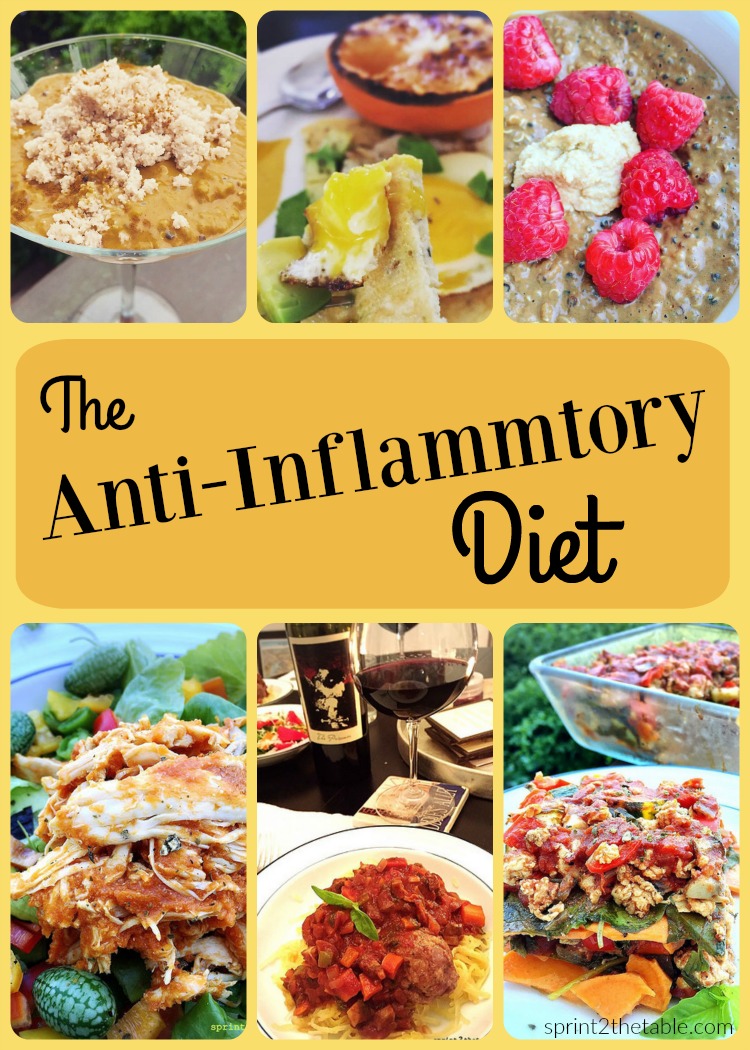 I consulted Lindsay, who is a nutrition genius, and she suggested some guidelines and advised that we give it 14 days.  In that time, we eliminated common allergens and focused on healthy fats and clean meats.
Our Anti-Inflammatory Diet
No grains
No dairy
Minimally processed food (we did eat a few things with very basic ingredient lists)
No refined oils
No soy (except tempeh, which I had twice)
No alcohol (other than red wine)
We also made sure to eat more healthy fats, and took turmeric and spirulia supplements.  The turmeric definitely helps with inflammation, and I noticed an improvement in digestion with the spirulina.
Vegas lasted 11 days, I lasted 14… with the exception of one cheat on day 6.  Over the course of two weeks we ate all sorts of good stuff, and I had a blast getting creative in the kitchen.  We didn't ever feel deprived or hungry.
Here's what some of our meals looked like:
(This recipe, but with chocolate)
(Recipe here)
(Based on this Mexican version)
Results
Vegas and I both had more energy
My hands quit hurting
I felt less bloated
I lost 9 pounds and Vegas lost 8
We were hoping for a miracle cure for our biggest problems – her feet and my Achilles.  It didn't seem to make a difference in those areas, but at least we know that it's time to see a doctor.  *grumble grumble*
The weight loss was not intentional, but certainly a welcome benefit!  I attribute that to abstaining from San Diego's tasty craft beers and not eating dessert 5-6 times a week.  It was a great to reset those habits, for sure.
I intend to stick with this style of eating as much as possible.  If I want a beer or dessert, I'm not going to deprive myself but I'll make more of an effort to keep those as weekly events rather than daily.  The improvement in energy level was huge for both of us, and, if I'm honest, I'd love to lose another few pounds… I gained some happy marriage weight.  No regrets – we had a blast – it's just not comfortable at this point.
So that's our experiment. I'd recommend it to anyone who's interested in working out joint pain, bloating, or just some bad habits.  Eliminating at least the processed foods can benefit us all!
---
Moving right along… I'm hosting Jenn's WIAW baby this week!  Check out all the eats and join the party below!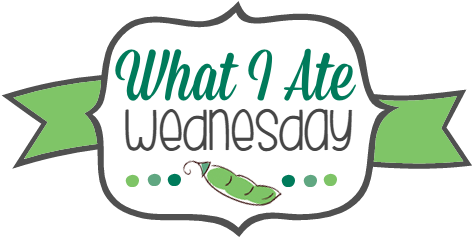 ---
Breakfast:
I had the usual morning cocktail and morning sludge.
Yesterday marked one year since I flew out to Vegas for a softball tournament and re-united with Vegas… and then married her less than 3 months later (hey, when you know, you know…).  I got a little mushy with breakfast.
Lunch:
It is SO HOT here.  All I wanted was a big salad.  This was topped with orange bell pepper, cauliflower, asparagus, heirloom tomatoes, and a quick hummus + apple cider vinegar dressing.  I bulked that up with the end of a bread loaf, avocado, and smoked salmon from Whole Foods. (Vegas had the same thing but in sandwich form and with turkey).
Snack:
I enjoyed my post-workout Grapefruit Sherbet… and patiently waited for out anniversary dinner.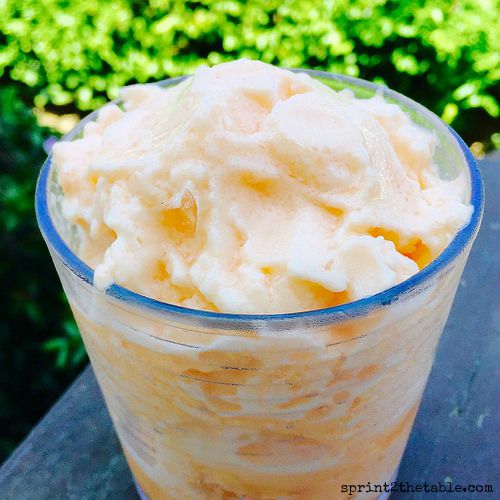 Dinner:
Time for a celebration!  Cowboy Star in San Diego is known for it's steaks, and Vegas is a huge steak fan.  Perfect for an anniversary surprise dinner!
---




***
One of the awesome WIAW co-hosts, Meghan, is bringing back her Monday "Week in Review" link up next week – check it out and join in here.
Have you ever tried an anti-inflammatory diet or supplement?
Has it cooled off yet where you live?  I'm melting.