Who's excited for Thanksgiving?
Is it about the food or the company?
Do yourself a favor and watch this before you leave to spend a few days with your family:
Oh Adele… you slay me.
---
Read on for my clean-out-the-fridge-before-we-leave eats, then check out Jenn's WIAW baby over at Arman's this week!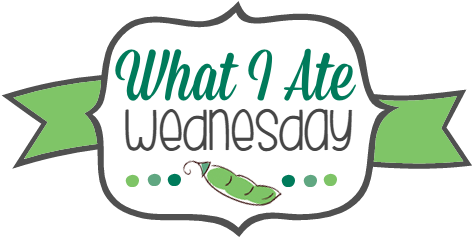 ---
Breakfast:
I had my usual morning cocktail and sludge (mixed with kombucha this time).
This was a scramble-tart.  I'd made a tart, but we didn't love the crust.  So I scooped out the middle and scrambled it with another egg.  Whatever works!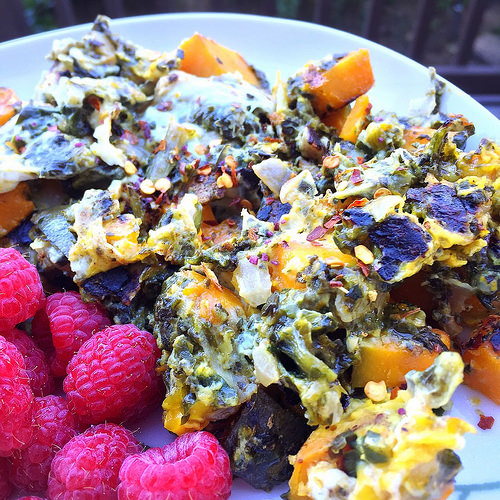 Mid-Morning Snack/Lunch-ish:
I finished my workout and had a couple of calls to take, so I parked it at Starbucks with a passion fruit iced tea and a chocolate cookie dough Quest bar.  Quest bars are especially awesome when you leave them in your hot car and they get a melty.
Dinner-ish:
I worked longer than I meant and had to go buy some new wheels for my derby kicks… so this was my meal at about 4p before running out again to derby practice.
Salad with leftover grilled chicken, red bell peppers, and raspberries.  I told you this was a clean out the fridge day…

Late Dinner :
I made a classic – my 150 calorie mug cake.  This one was sans spinach though.
Topped with P28 White Chocolate PB Protein Spread and TruWhip.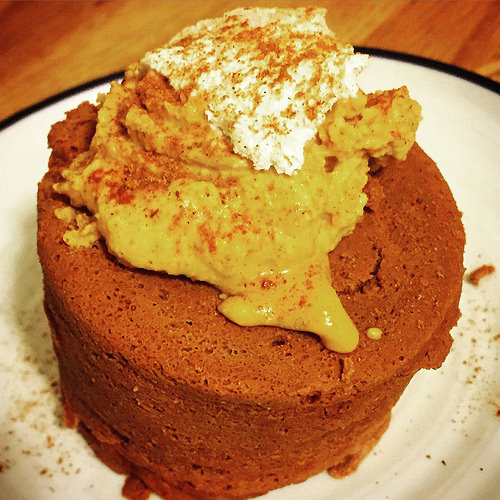 ***
We're back on the east coast.  Why is it so cold here?!
Did you clean out your fridge before Thanksgiving?
Did you get Adele's new album?  Vegas has it on repeat!