It's a busy time of year.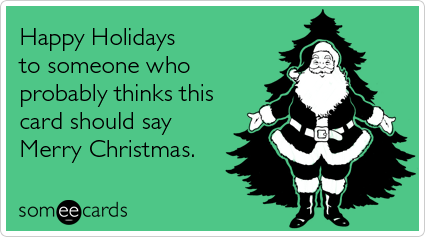 This isn't news to anyone, but it has finally caught up to me.  As a result, an (almost) Text-less Tuesday post.  Here's a bit about what I've been up to lately:
1. Another fantastic meal from Push Start Kitchens:
2. A (cold) visit to the Atlanta Botanical Gardens Holiday Lights show:
3. New hair from the fabulous Karen @ Lava Hair Studio.  Nothing too funky since I had a client meeting the next day.  Just wait 'til February. 🙂
4. A business trip to Farm Links Golf Resort that had me sleeping in an 1800s farmhouse.  Alone.  It may have been haunted.
Complete with ample reading material in case you left your laptop battery in Atlanta… I'm surprised lightning didn't strike me. 
Not that religious books are bad… but they were literally the only option out of 100s of books in the house.
I did discover the Kindle app and the Pinterest app, both of which saved my life.
***
I'm 5 seconds from a full holiday nervous break down.  (Not really.  Yet.) 
What fun apps have you discovered lately?
Are you in holiday panic-mode, or are you more organized than I am?