This week has been a rollercoaster.
Is it really only Wednesday?
You guys know I've been fired up about this election fiasco.  I can't sit idly by.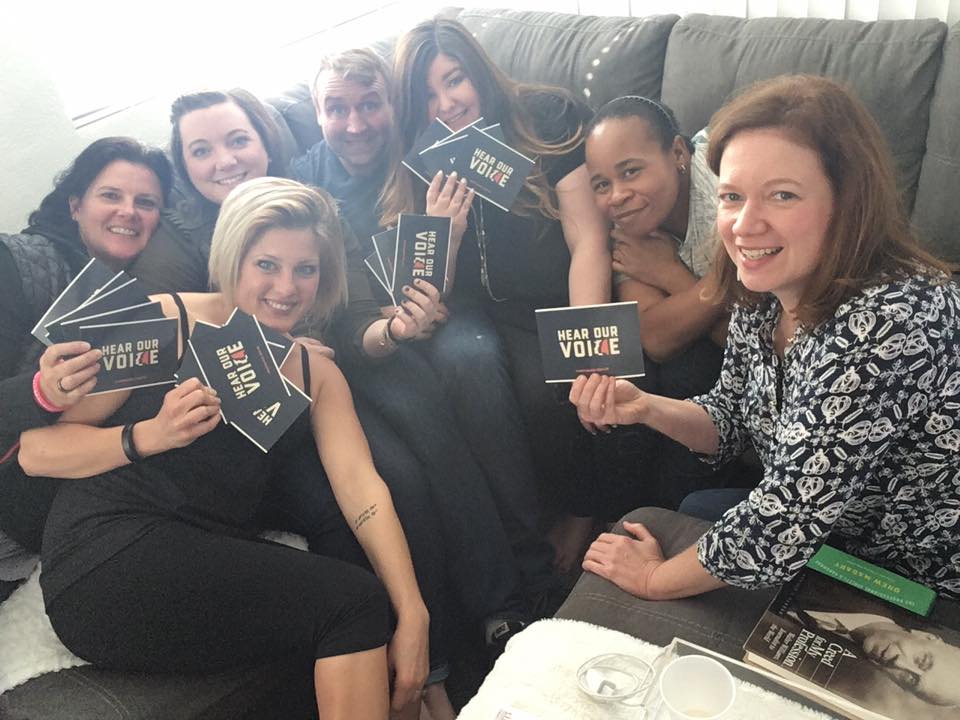 My friend Annie hosted a Fight the Patriarchy brunch this weekend (how brilliant is that?).  Brunch with friends AND fighting the patriarchy, all in one?!  Deal me in!  Vegas and I enthusiastically joined.  Together, the group of us wrote 40 postcards headed to our senators.
I love that people haven't lost momentum since election day.  Not that DT is making it hard with all of his bat shit crazy Executive Orders.  My little sister's neighbor's car was vandalized with racist slurs.  A Jewish temple here had a bomb threat.  And this is in California!
But I promise I'm not making this a political blog.  Look – my anger motivated me to run!
---
On to something we can all agree on.  Yummy food!  Read on for my day of eats, and be sure to link up to Jenn's  WIAW baby at Arman's today!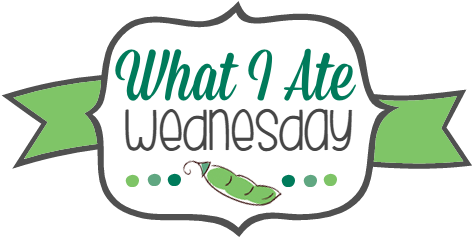 ---
Breakfast:
The usual morning cocktail followed by my vitamin gummies. 
We've been experimenting with turkey bacon.  It's not bad… but it's not bacon.  The eggs were scrambled with green onion, mushrooms and spinach.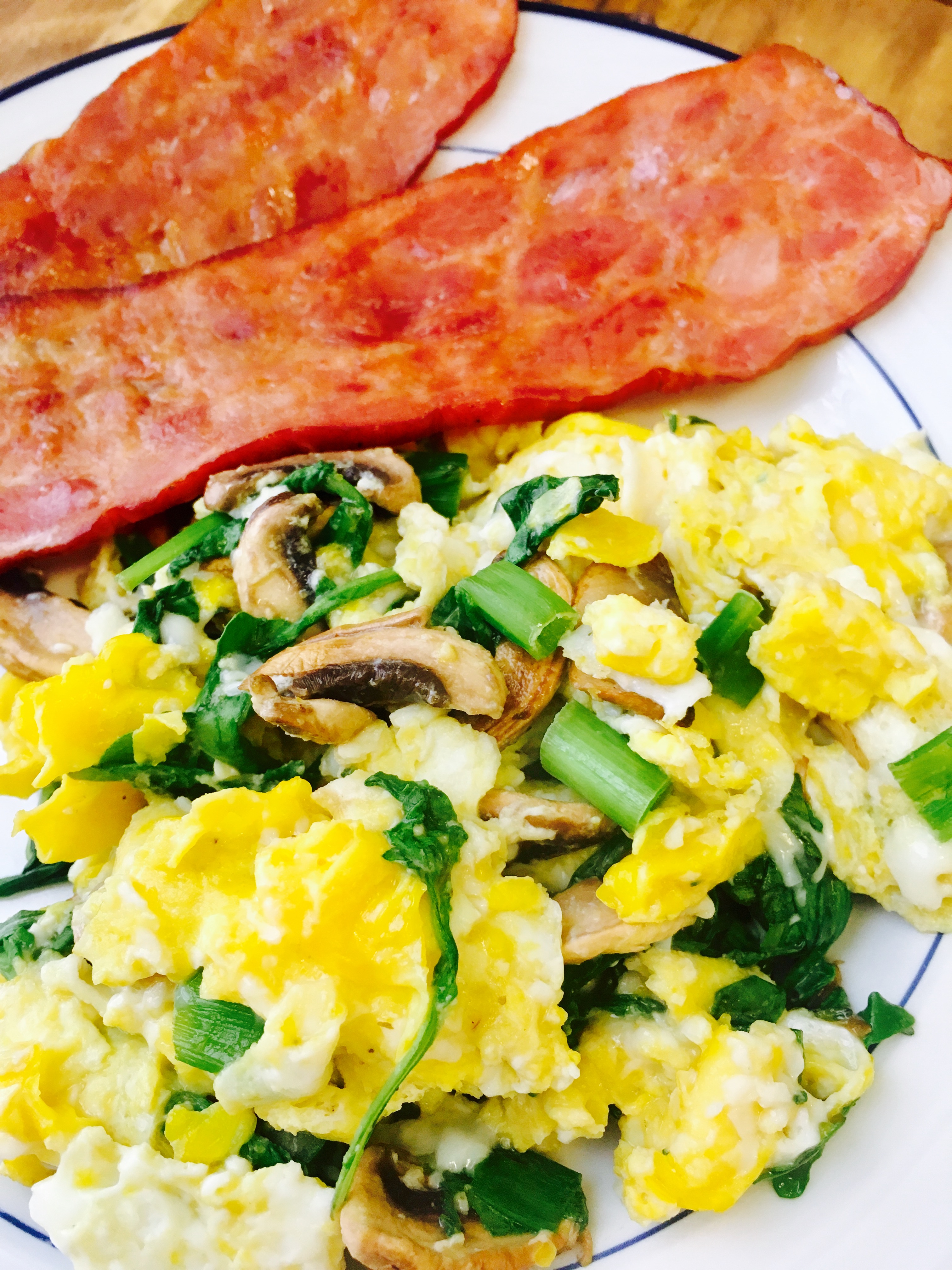 Lunch:
Coconut Milk & Thyme Grilled Chicken over a salad.  I'm addicted to this flavor combo.
Dinner:
I was in the mood for sushi, so I stopped for a cucumber roll on my way home from the gym.  Vegas had a Philadelphia roll… I don't understand cream cheese in sushi… but whatever.  We also had leftover coconut shrimp soup that Vegas cooked last night (Yes, she can cook!).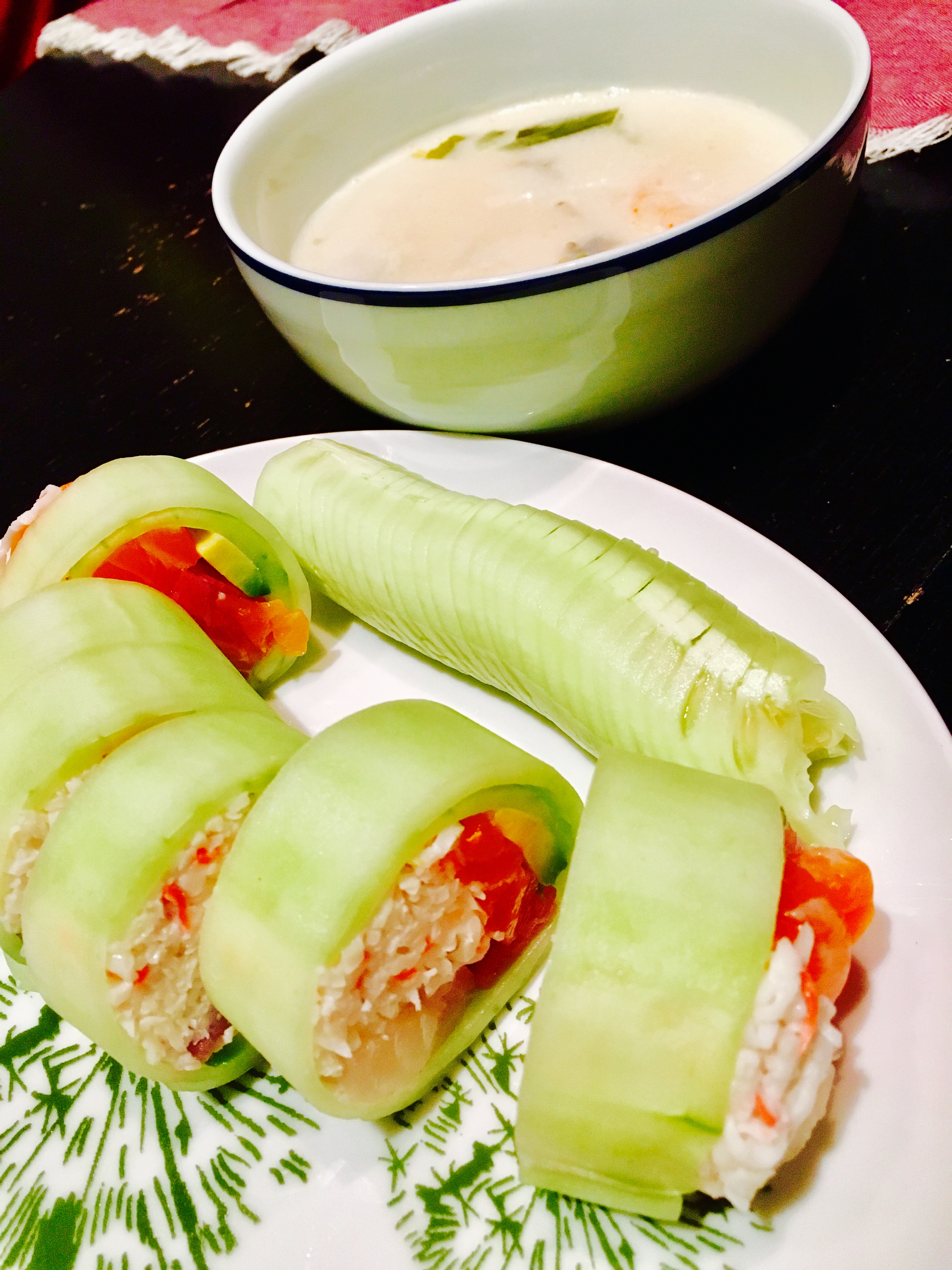 There was also unpictured red wine and popcorn, devoured while packing.
***
We're off to Lake Tahoe for Vegas' birthday! ♥
Have you kept up your involvement?  I love this 10 Actions in 100 Days movement, if you need ideas!  
Do you like cream cheese in sushi?  How about turkey bacon?