I've become a fan of Vegas.
The one I married and the city.
We escaped last week to Vegas so that I could see Reba live in concert for the first time ever.  I don't really listen to country music anymore, but Reba was my absolute favorite for years and years.  I never got to see her live, so when I heard she was coming to Vegas I HAD to go.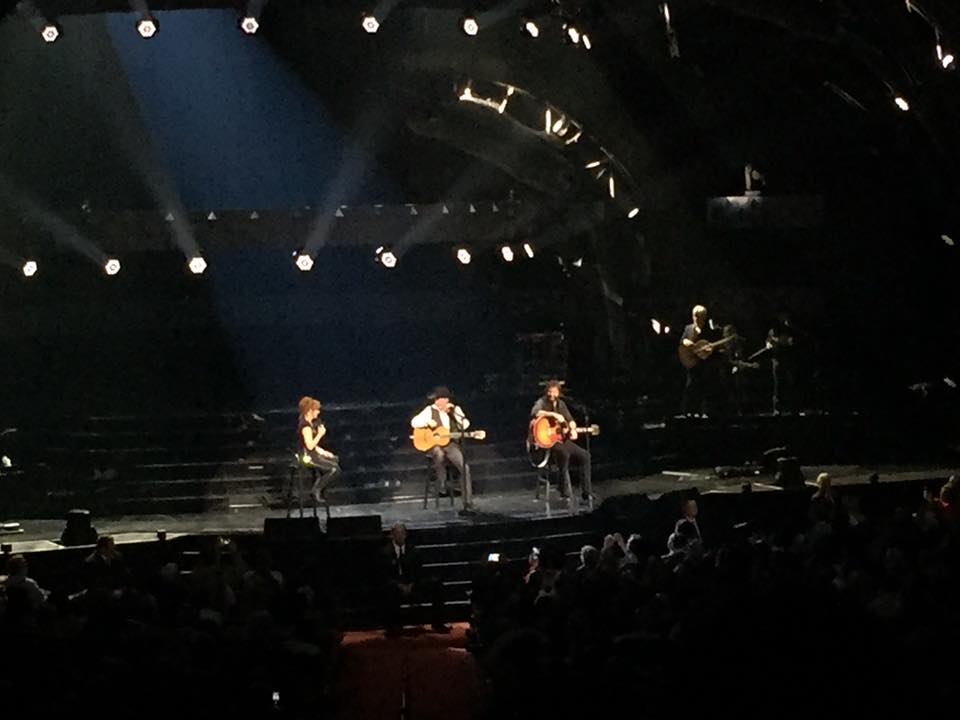 …