♪ Purple hair, purple hair… ♫
The Prince tribute was just a coincidence.
Remember the mermaid hair?  I think Im even more obsessed with this color.
I cannot pass a mirror without staring.  Vegas keeps saying "did you know your hair is purple?!" and "I married a unicorn!"  She loves it.  I think.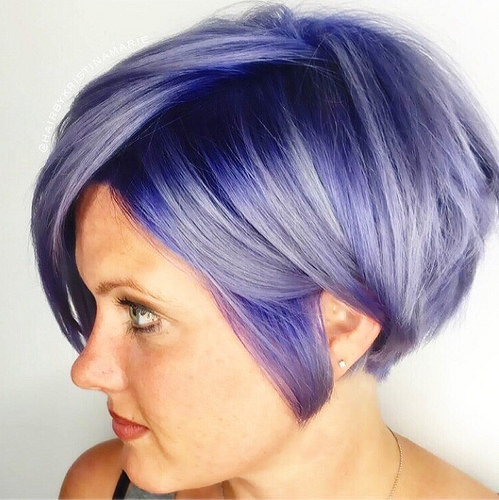 …