Who loves leg day?
Not. Me.
Leg day is my least favorite.  It's why I always do it with my trainer.  He pushes me harder than I would push myself, and it's like a mini-therapy session.  My least favorite thing in the WORLD are Hack Squats.  I's rather do 25 reps of something (I also hate volume) than do Hacks.
You may have seen the pic below on Instagram or Facebook.  I call it "The Hack Squat: A Hate Story." In my face you can see my progression from determination to "I might puke" to… the "poop" face.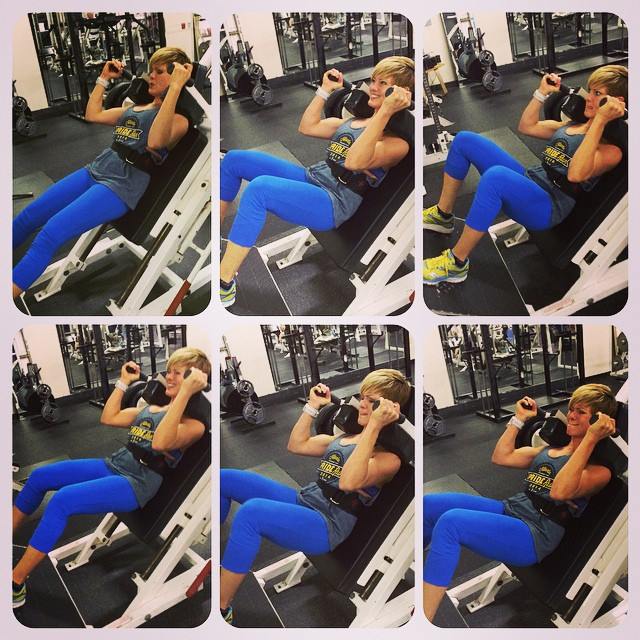 Because misery loves company, I brought along my baby sister, Madison.  If you have siblings, you know that everything is a competition.  I won.  Not only did she admit that I'm stronger, but we also compared butts.
31 year old vs. 23 year old butt. Just sayin'…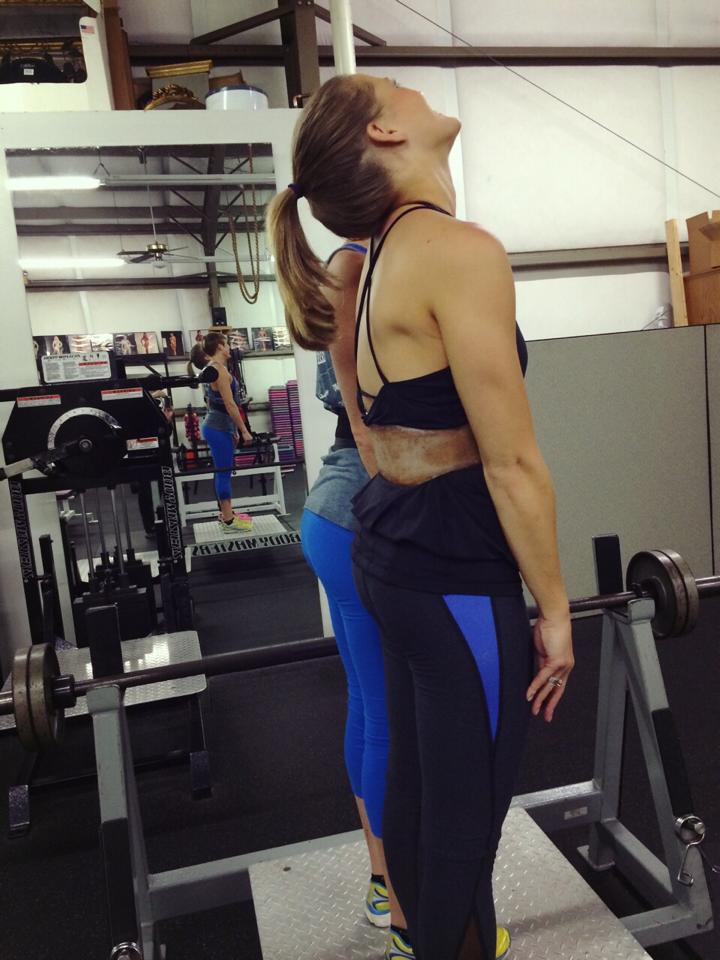 …