Raise your hand if you look to magazines for workout advice.
It's my favorite cardio machine pastime.
Magazines are full of advice when it comes to fitness and health.  Some of them even feature great workouts.  Workouts are great but alone, they alone won't get you to your goals.  You also need to have a good, healthy diet. Some people also swear by supplements to help you jumpstart your workouts.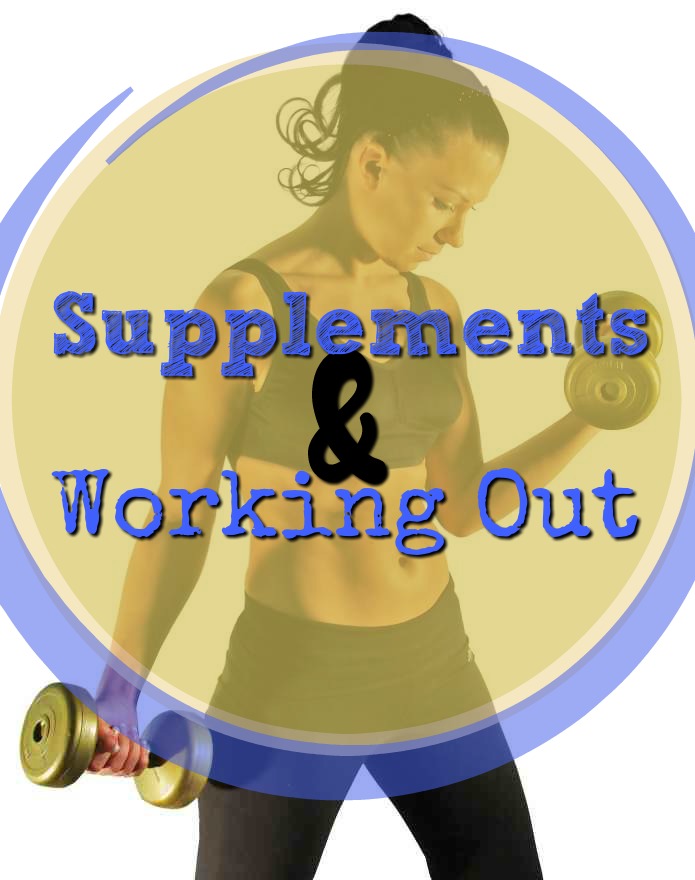 …