WIAW is on the move again this week!
Because I haven't had enough  moving…
Here's the deal.  What I Ate Wednesday has been jumping around to give mamma Jenn a break.  She's entrusted me this week with hosting duties (which may be a sign she's taken up a crack habit… is rehab where she's disappeared to?!). 
Since I'm sooooo known for sugar coating things, I'm going to come out and say that the link up got a bit out of control and Jenny from the block was suffering from exhaustion. WIAW was meant to just be a day of eats.  Don't be linking shit from 5 weeks ago, everything you ate for the past 3 weeks, or some unrelated giveaway you're trying to get more traffic for.  Follow the rules and don't be greedy.  In short, don't be a dick.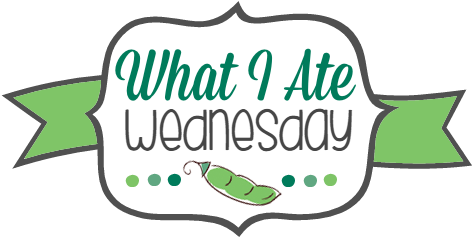 …