Who's ready to start 2016 out right with a workout?
I know, I know… it's cliche.
I'm going with a workout post not because I'm jumping on the resolution bandwagon, but because I workout almost every day.  Why should that change in the new year?
What is different is that I'm doing more cardio and drinking less beer.  I made a promise to myself at the beginning of December that I'd lose a little of the newly wed fluff in the second year of marriage.  That second year just happens to start January 2nd!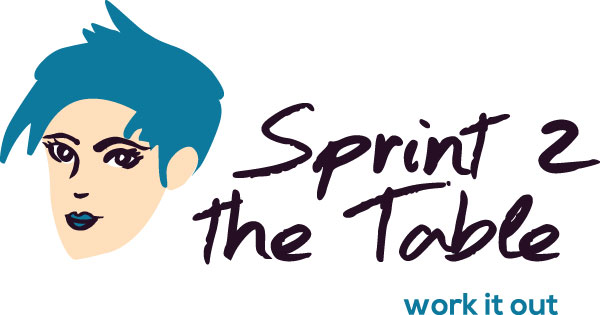 …