The city of Alba in Italy's Piedmont region is my favorite place in the world.
It's known for food and wine, so this shouldn't be surprising to anyone.
The Piedmont region in Italy is heaven for those who love food and wine.  It's known for Barolo (the "king's wine") and white truffles, which are nearly worth their weight in gold (I'm not exaggerating).  Don't forget that it's also the home of Ferrero Rocher and Nutella!
I highly recommend at least one day in the city of Alba, which is about an hour's train ride from the larger city of Turin (Torino, in Italian).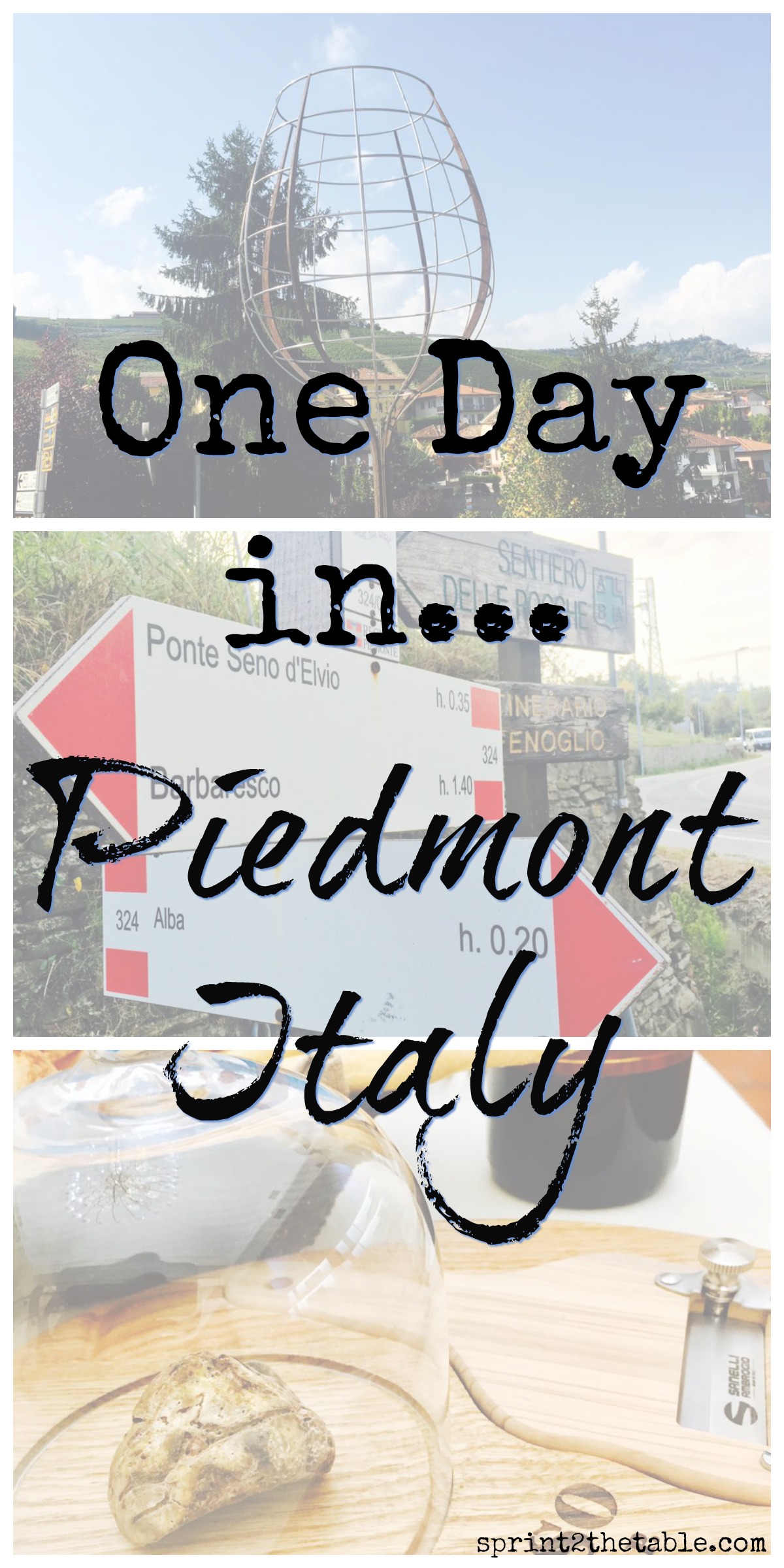 …