I've been know to forget to post for WIAW.
Last night I just couldn't.  Could.  Not.
I decided it would be fun to pour wine at a new tasting room a few nights a week.  One thing lead to another… and now I'm the interim manager.
This means I've been here EVERY day.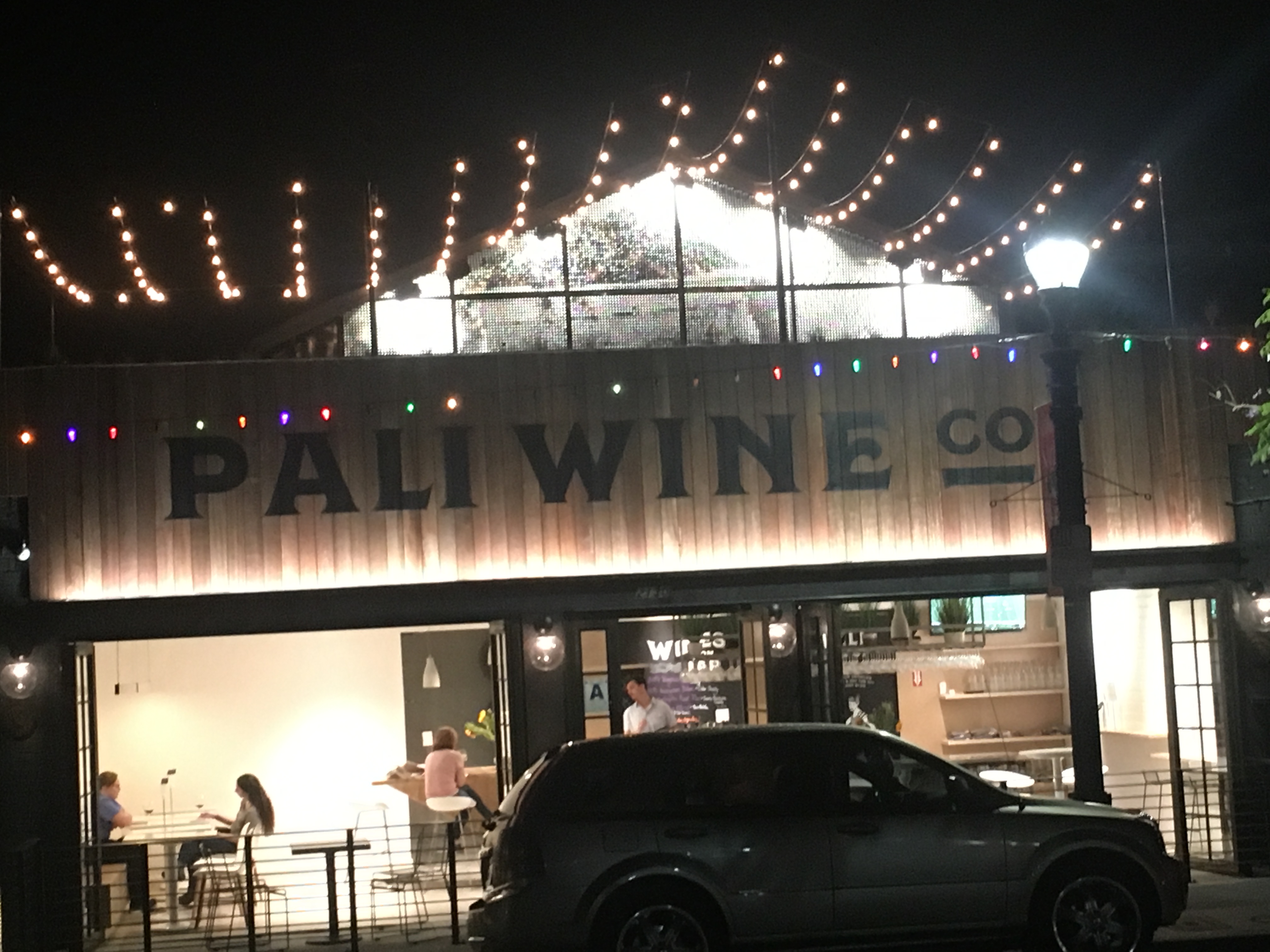 …