My dream job would be getting paid to travel.
Who's hiring?
Some people are read to come home after vacation.  Not me.  Vegas and I just got back from a (almost) 2 week adventure.  We went to Napa for a wine course, came home for a bit, and then headed out again to Vegas for my first NASCAR race, then to see Antelope Canyon in AZ, and lastly to Phoenix for Padres Spring Training.
It's a lot to recap, but I wanted to quickly share some Antelope Canyon highlights.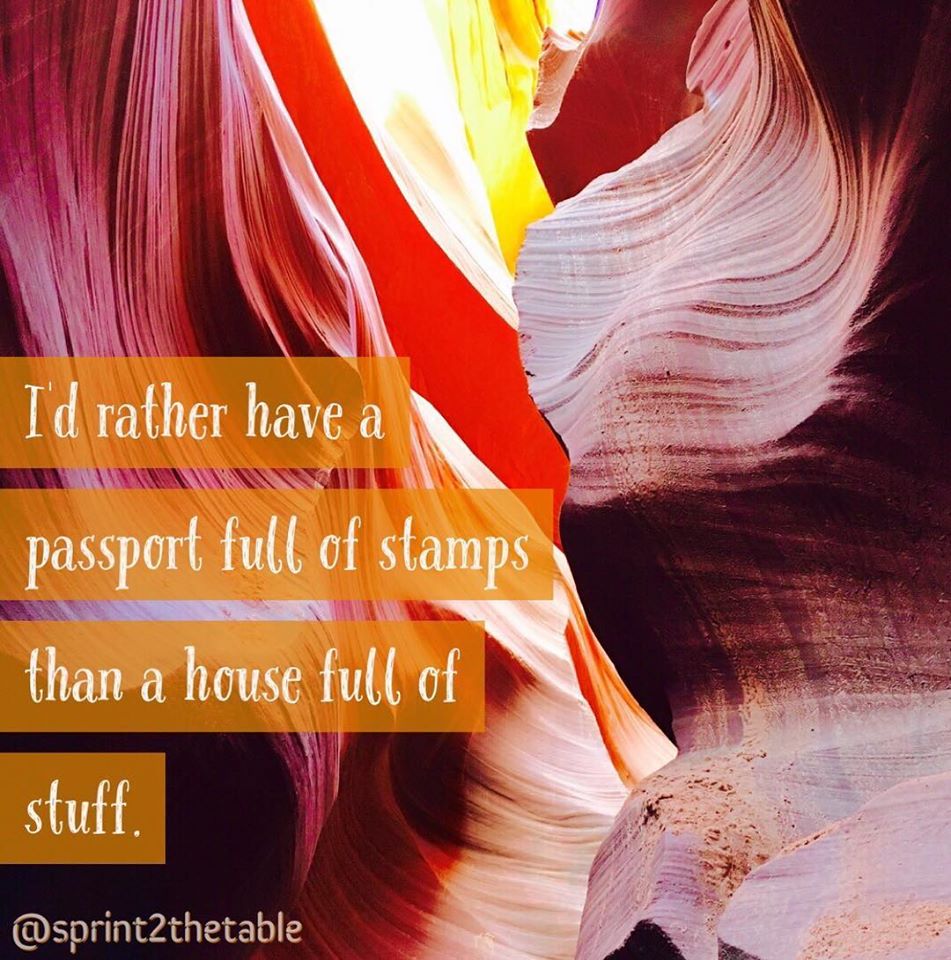 …