All good things must come to an end.
Until I figure out a way to live in Europe.
I'm a firm believer in balance and enjoying life.  Enjoying is just what we did in Greece.  There were tons of good eats, alllll the drinks, and a nice break from the gym (though we walked a LOT).  Vegas and I had a blast and soaked up every moment.  Coming off of that I have no regrets, but feel ready to get back to a healthier diet.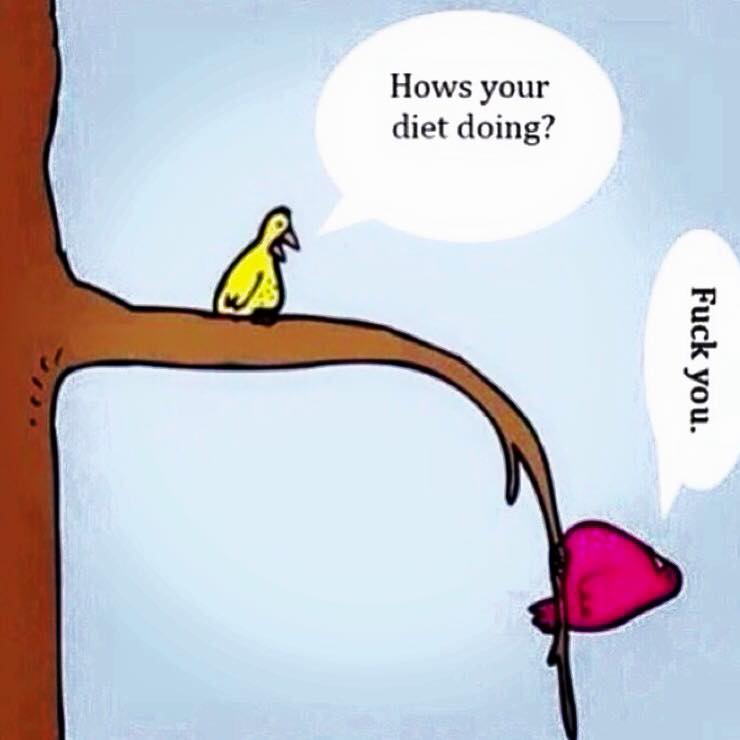 …