Change is inevitable.
Except from vending machines.
One of my favorite policies it to change something that isn't working.  If you aren't happy, make a change.  Don't sit around in a puddle of mud complaining about how dirty you are.  That knight in shining armor isn't going to show up on a unicorn and rescue you.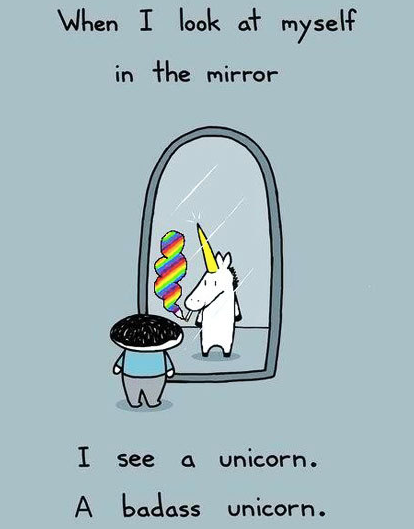 Incidentally, my unicorn name is Helleborine Cheeky Rump.
I realized my job wasn't the right one for me… so I'm making a change!  More on that to come.  In the meantime, I'm taking a little break.  The best kind of break – I'll be traveling to Switzerland next week!  The wonderful Lucie has offered to be my guide.  I am SO EXCITED to meet her in person and have some adventures.  She's already living up to her blog name (Fit Swiss Chick) – we're booked for hiking, running, and cross fit!
Naturally, I needed to make some purchases for my travels.  DSW and TJ Maxx are full of deals right now… I probably spent too much but think of how much I saved!  LOL!
________________________________________________________________________________________
This WIAW is week 3 working through my intolerances per my Alcat test.  I've been pretty good about it and still happy with the results… but I'm not going to Switzerland without eating cheese.  #sorryimnotsorry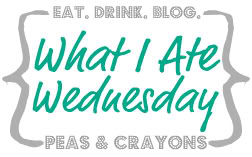 Read on for my eats, and then check out Jenn's blog for everyone else's delicious creations!…