Coming home is hard.
Some might say it's downright depressing…
I fell in love with Colorado last week.  I will move there one day.  Atlanta is getting older by the minute.  I love my city – we have gorgeous parks, amazing food, and my friend and family are here.  But I was born here.  While I've been lucky to travel a lot, the time for a change of scenery is growing near.  Since I can't exactly pick up and move to Switzerland, Colorado is a good second.
I think the goats miss me too.  More on this adventure to come!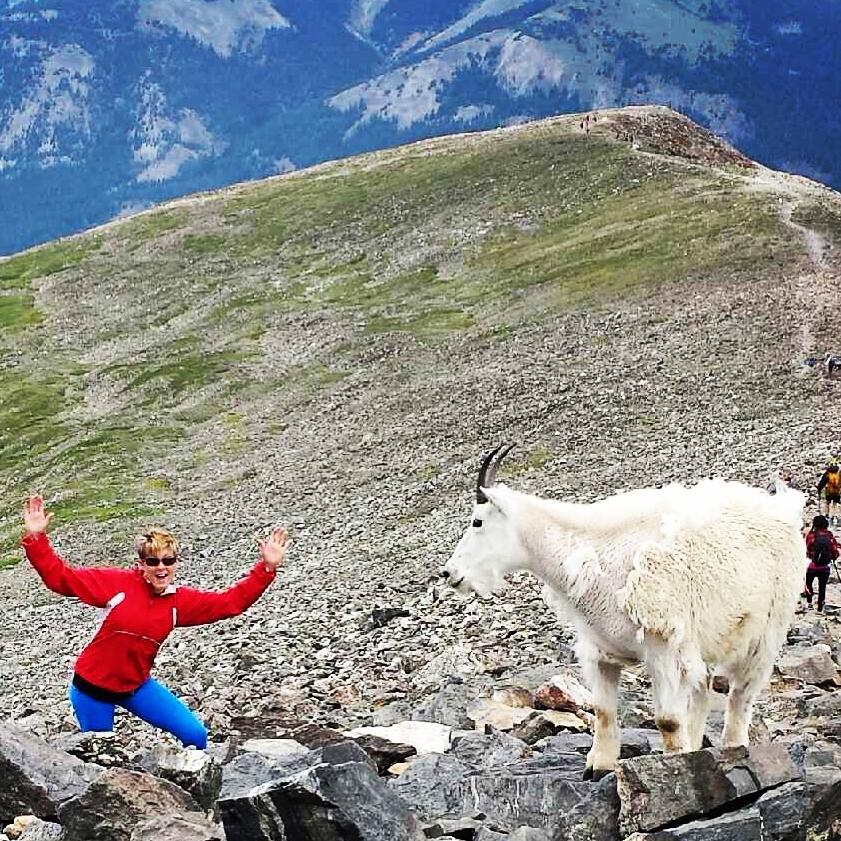 In lieu of an after work hike, I got my nails done.  Nothing like a little pampering to soothe the travel blues.
Speaking of blues… my toes are now No Room For the Blues!  The nail color is Wooden Shoe Like to Know.  Gotta love OPI!  They were totally talking about my nasty feet after all the Colorado adventuring.  Not that I'm paranoid…
________________________________________________________________________________________
This WIAW I'm back from Colorado but OUT of groceries.  Desperation has set in…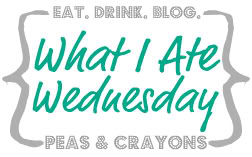 Read on for my eats, and then check out Jenn's blog for everyone else's delicious creations!…