Life is a jungle gym.
Did anyone else read Lean In?
In Lean In, Sheryl Sandberg refers to your career being a jungle gym rather than a ladder.  The same goes for life.  The secret, in my opinion, is to be flexible and not to let things get too under your skin.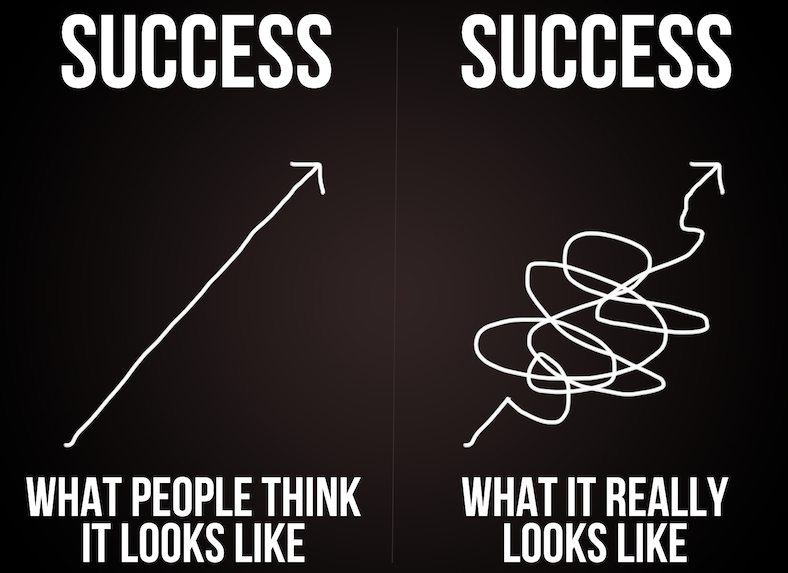 A couple of weeks ago, I began a cleanse.  I'd been developing some bad habits and was feeling bloated and "meh."  I also decided to have a food intolerance test done.  It turns out I had a lot of intolerances!  (Click here for more on that.)  Given that I was going to have to cut a lot of things from my diet, I ditched the cleanse.  Wheeeee…. monkey swing to the next bar!
The cleanse wasn't so hard to give up – I was to the point of having protein back and my every levels are off the charts again.  (Side note: I'm still amazed by how that lack of protein wiped me out – and I was still getting as much as most of America eats!)  The harder part was figuring out how to avoid staple foods that I'd developed intolerances to.  No drugs, bro.
My diet/nutrition a jungle gym.  Flexibility is key.  I have a choice to stay where I was and continue to feel uncomfortable, or to make some changes.  The food elimination is only 3-6 months (depending on the degree of sensitivity).  That's not that long – a small price for me to pay for a solution.  So.  Here I go…
________________________________________________________________________________________
This WIAW is second day with my food intolerances eliminated from my diet.  I'm sure I've slipped up (especially with cow's milk), but I'm getting the hang of it.  Now that I've started, it's not quite as bad as I made it out to be in my head. *knock on wood*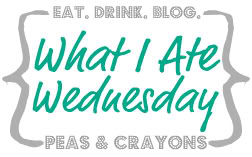 Read on for my eats, and then check out Jenn's blog for everyone else's delicious creations!…