Today is an adventure.
In more ways than one…
The focus of this particular adventure is a #strangebutgood soup.  The recipe for this spicy Butternut Squash-Apple Soup can be found on my beautiful Swiss friend Lucie's blog.  The soup is delicious… but even better when done as a guest post for a bad ass blonde!
It's sweet.  It's spicy.  It's everything you never knew you always wanted.  Just like my date last night. #twss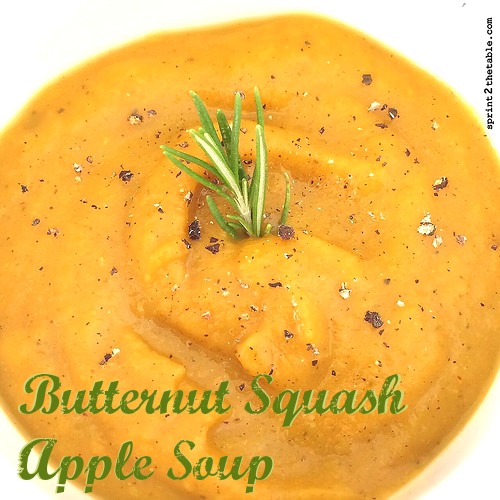 …