San Diego is always filled with activity.
Literally.  There's a festival very weekend!
Even though I've lived in San Diego for less than two years, I don't often spend time in some of the most "famous" areas.  This weekend my baby sister and I decided to do a little adventuring on foot around Downtown, Sea Port Village, Waterfront, and Little Italy.
We started out with a little jog to the Convention Center… only to run these stairs.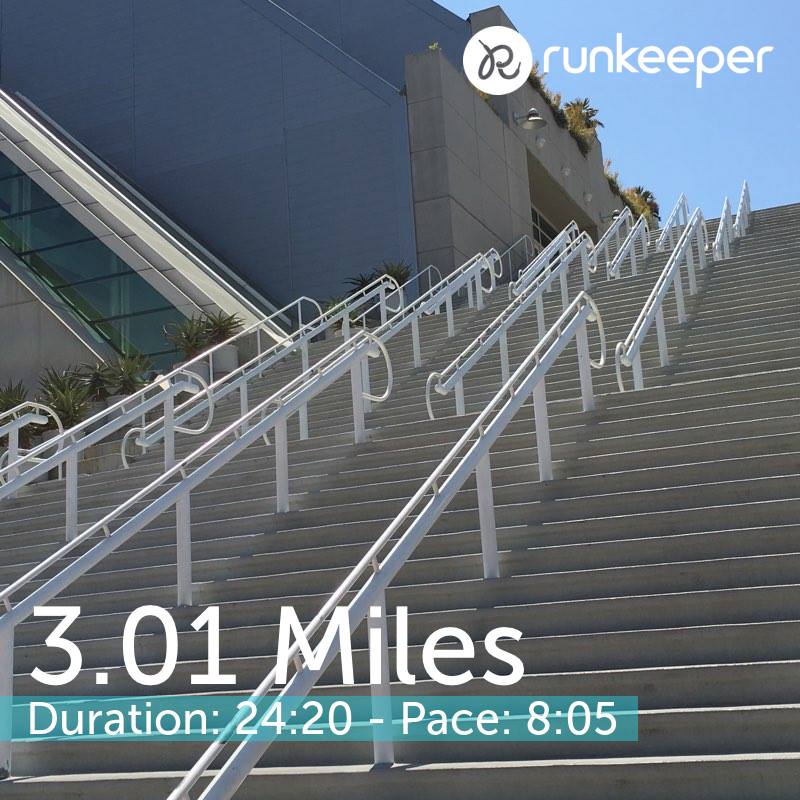 …