I can ski pretty well.
I was one of those 6 year olds on the slopes.
While I grew up skiing, I never wanted to try to snowboard.  I don't get to the snow very often and when I do, I don't want to spend my time falling trying to learn something else.
Vegas and I are in Big Bear right now.  I spent day 1 skiing while she spent the day in snowboarding school.  I had a blast shooting down double blacks and navigating a few moguls.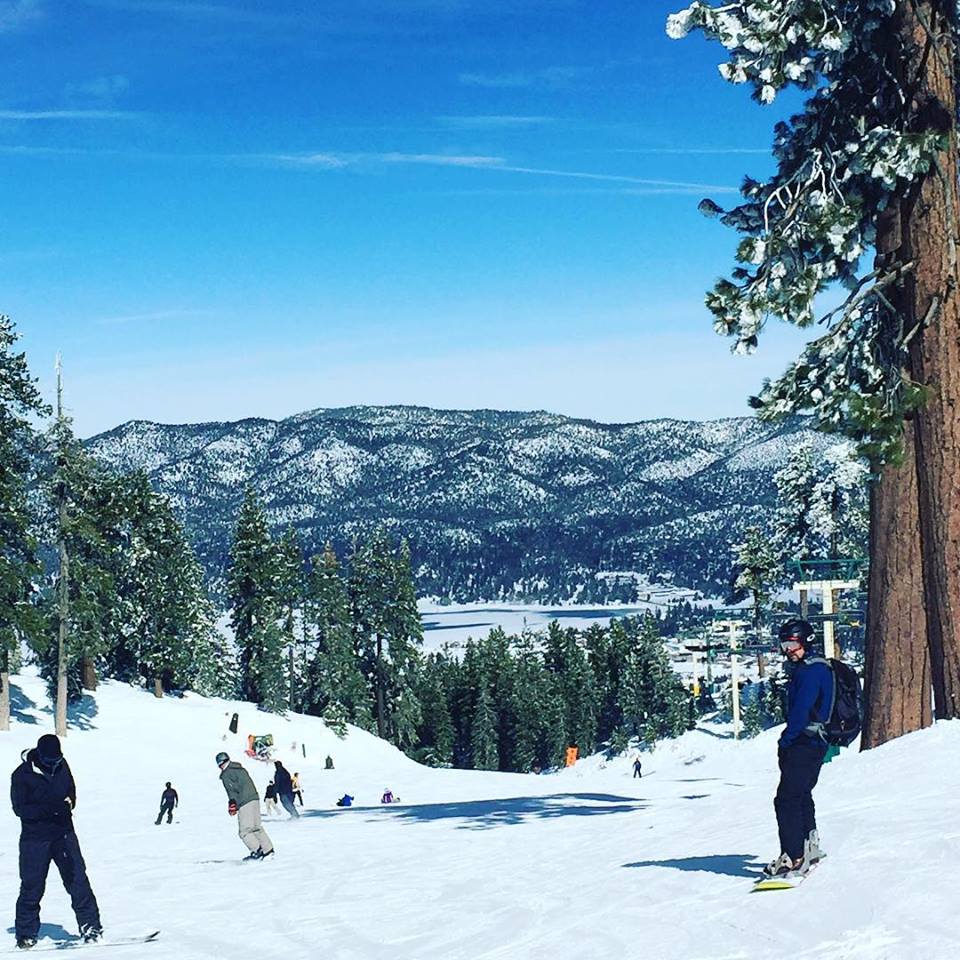 …