There are some meals you never forget.
And not just because you ave to take out a second mortgage to pay for them. 
On our last night in Vegas we had the best meal.  Nobu in Caesar's Palace.  It blows my mind that food so good exists inside a casino/hotel.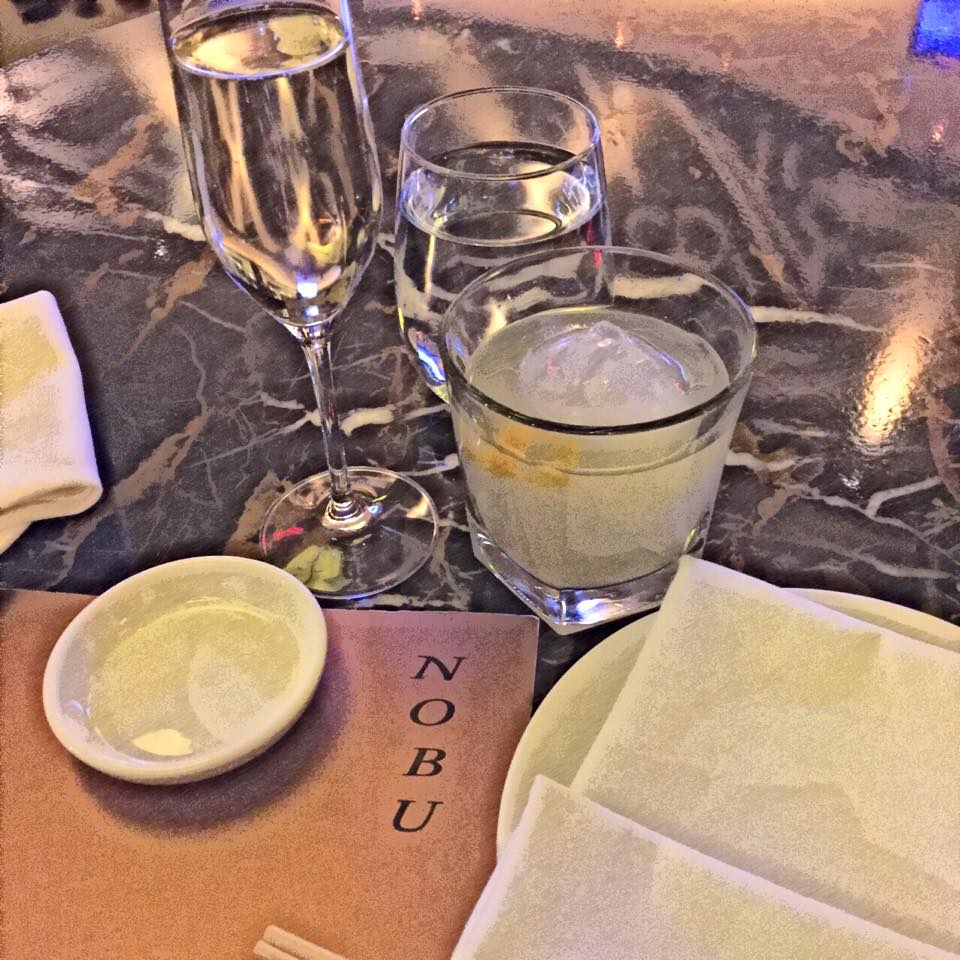 …