There's no better excuse to eat dessert than a holiday weekend.
Like I need an excuse to eat dessert…
I'm not a raw foodist by any means, but I love raw desserts.  These raw Chocolate & Peanut Butter Krispy Squares are quick and easy, plus you can make extra to keep in the freezer for a satisfying sweet tooth quickie (#TWSS).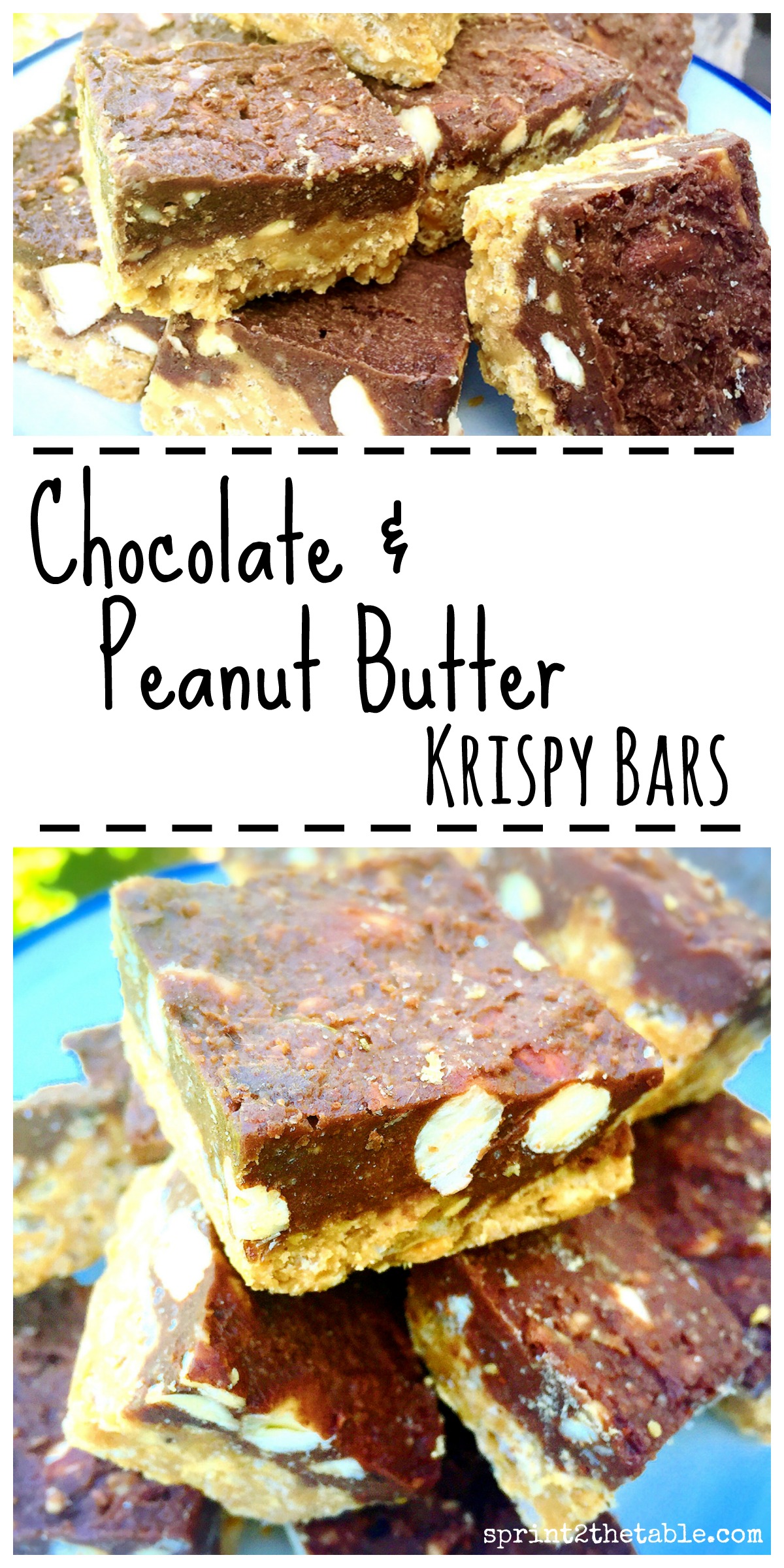 …