I always think "when this is over, I'll have so much free time."
And then the next thing happens.
It's a good thing.  Truth be told, I love being busy.
Vegas got the best birthday present ever this year – season tickets to the Padres.  She basically has the best wife ever.  Ahem.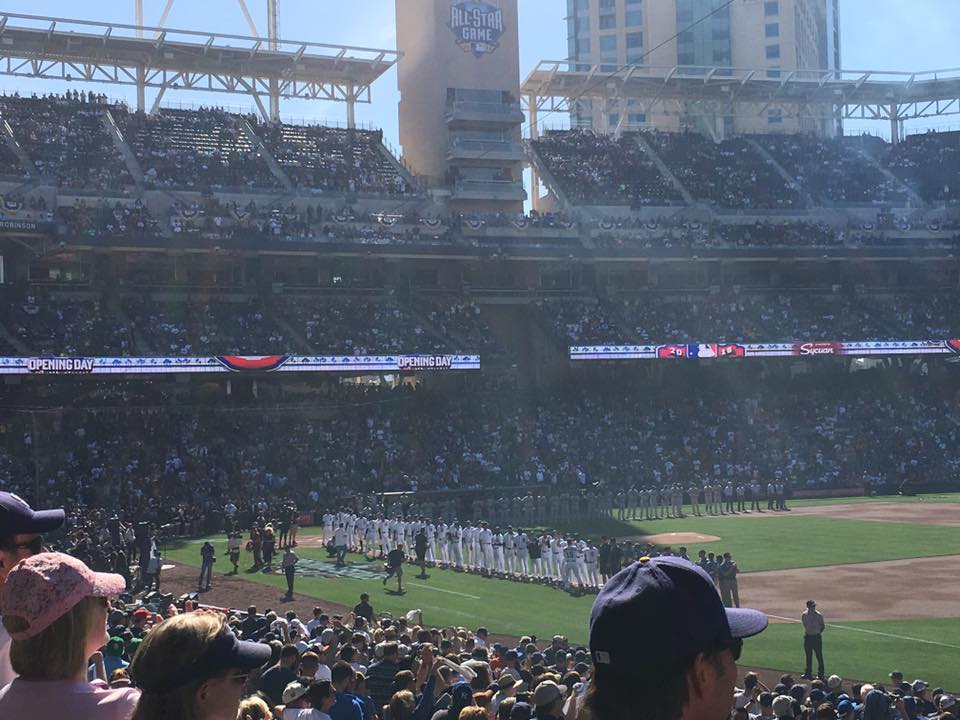 …