It's that time again…
No, not THAT time.
Back to school.  Even if you don't have kids you're trying to hustle out the door, you probably have to leave a little earlier thanks to the additional school traffic.
I'm blogging over at Farmer Direct today with 5 Make Ahead Back-to-School Breakfast Ideas.  It's round up of ideas from fellow bloggers… a few even involve oats in a crockpot.  Who knew THAT was possible?!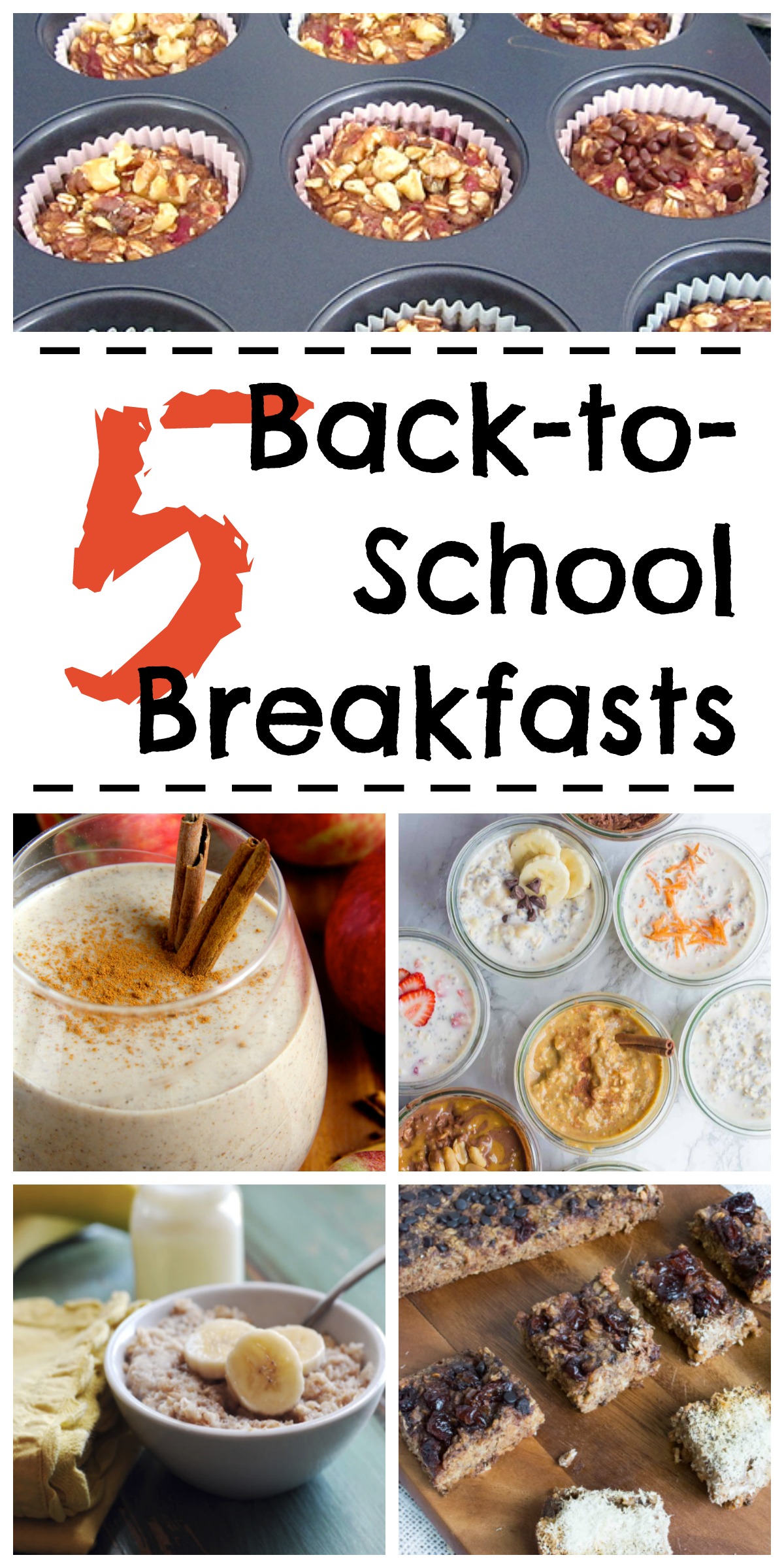 …