A runner, I am not.
Unless it involves chocolate or wine.
I'm sort of kidding.  I used to consider myself a runner (hence the name of this blog), but my ACL had other plans.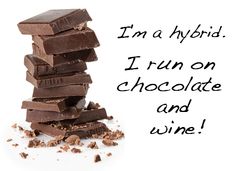 Regardless, I was struck when Kat sent me her guest post for today.  A lot of what she touches on is applicable to any area – whether it be other physical activities, work, or just life.
Who couldn't use more stretching and rest?  As much as we all hate to admit it, we aren't invincible.  Here's Kat…
________________________________________________________________________________________
I Still Love the Shit Out of You (and running)
by: Kat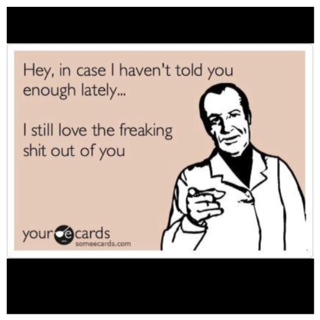 …