Living Clean
People often cop out of exercise because working out inside a gym simply doesn't motivate them.  Yet leading an active life and eating clean doesn't mean spending hours alone chained to a machine.  In fact, a great way to stay in shape and active is right outside your front door!  From walking to running and even outdoor yoga classes there's a whole load of options where you can work out alfresco and enhance your lifestyle.  Here are some top tips to get you started.
Outdoor Activities
Choose an activity you enjoy that fits around your commitments.  Buddy up with friends and family to make it a social occasion rather than a chore.  If you're looking to walk or run you can join a local club or research your own route.
Incorporating a route with useful natural features such as steps and benches for triceps dips and other maneuvers will keep things interesting.  There are plenty of hiking websites out there if you're looking for inspiration, with a range of routes from light to more adventurous.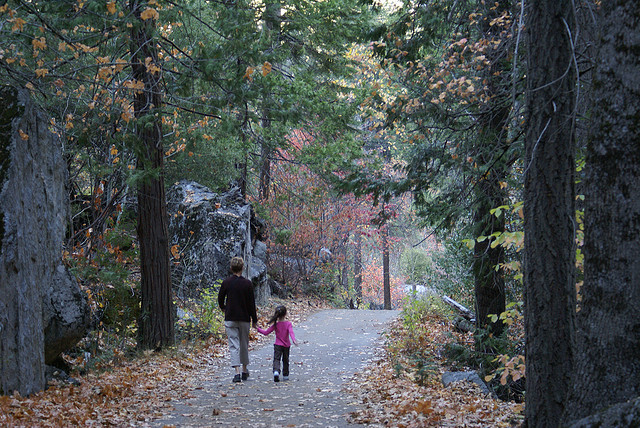 …