Can you believe the holidays are already upon us?
I say this every year, I know.
I love gift giving.  Spending time finding the "perfect" gift for friends and family is fun for me; however, I know it can be stressful.  Some people seem to have everything!
As such, I've been keeping a list of some of the more unique gift ideas I've had lately.  Ya know, in case you guys need some help too!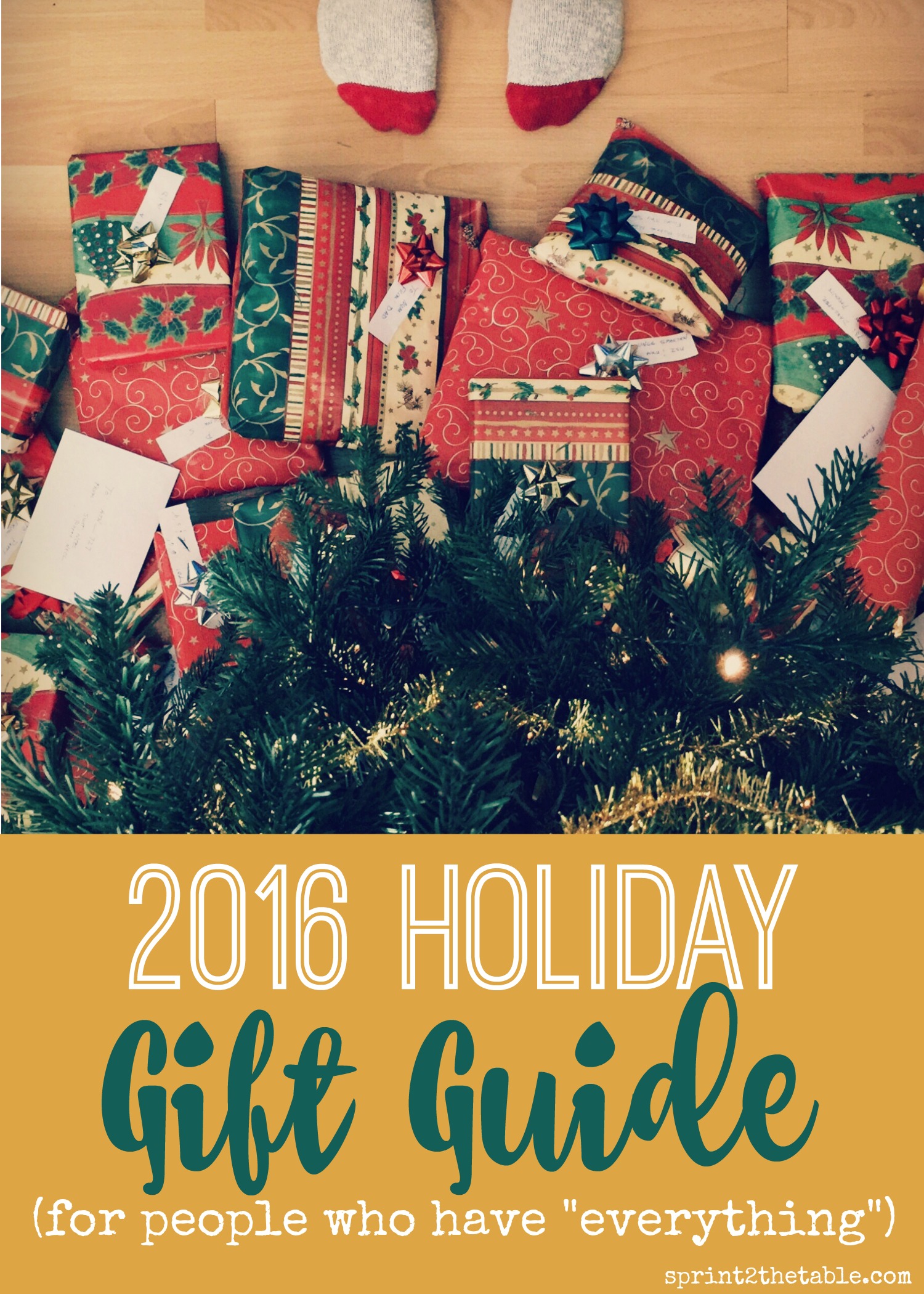 …