It's almost Super Bowl time.
You know what that means… commercials!
I actually am slightly interested in the game this year.  I'm from the South, so I'd like to see the Panthers win.  It also helps that Vegas is all about the Broncos.  If I pick the Panthers and they win, I get bragging rights.  Who doesn't like being right?
But let's be honest.  The best part will always be the commercials… and the party food.  As such, I've put together an awesome "playbook" (see what I did there?) for all your party food needs.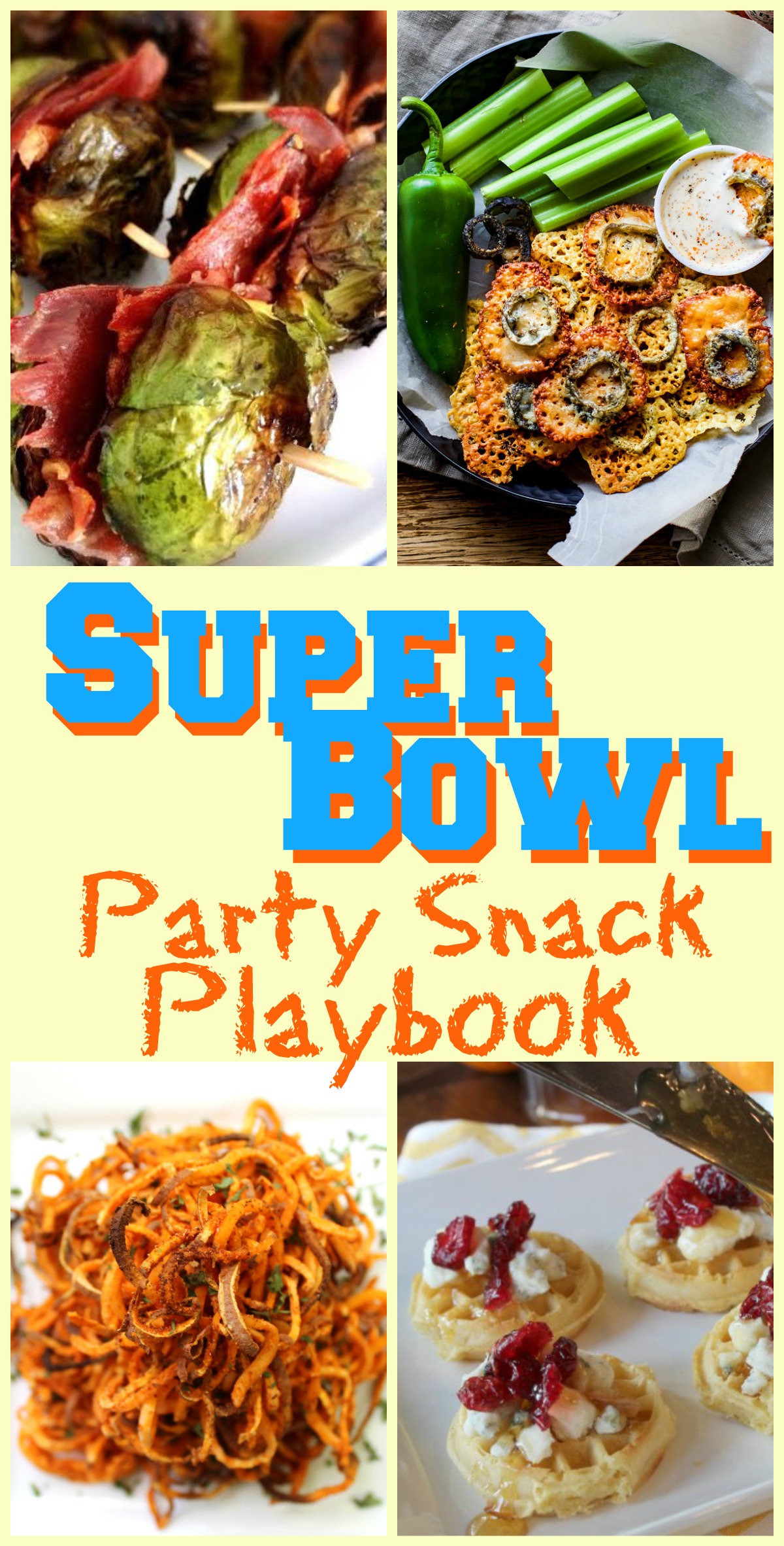 …