Alba is my favorite European city.
I begged Vegas to stay.
Alba is in Piedmont, the northwest region of Italy. It's been my favorite since my last trip here 5 years ago.  This is the area famous for Barolo (the king's wine), Barbaresco, hazelnuts, and truffles.  We did it all!
I've had more white truffles than should be allowed.  They don't look like much from the outside, but these rare (and expensive) mushrooms are a delicacy unique to this region.  You can only get them in the fall.  Alba even has a festival dedicated to them!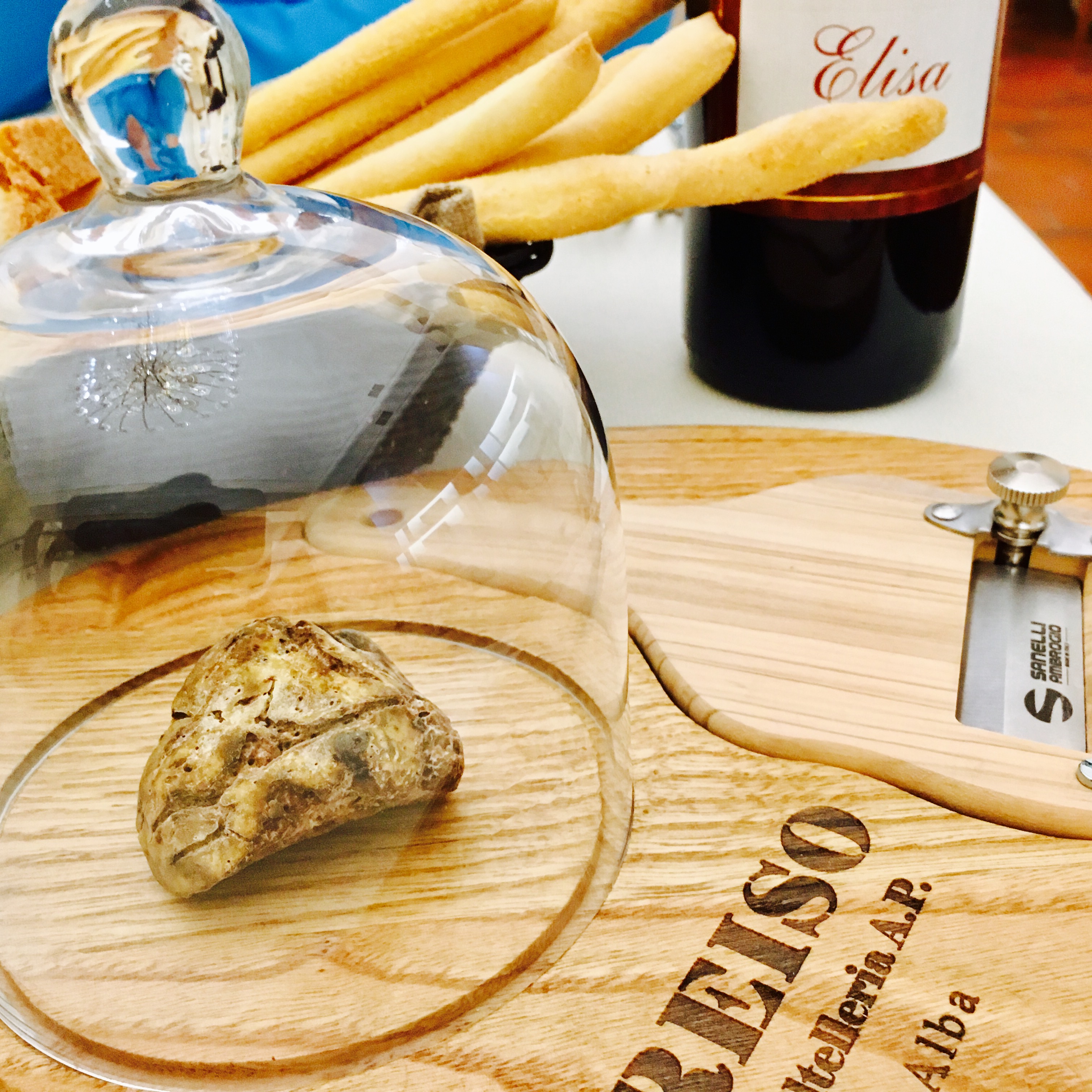 …