There is no greater combination than peanut butter and banana.
Well, maybe chocolate.
It's more than a little strange for me to be posting such a super-simple recipe, especially one involving frozen fruit.  It's good, nonetheless.  A peanut butter banana pop in the heat of the summer couldn't sound more perfect, no?
Plus, it's really strange and hilariously good to watch Vegas eat one of these.  She forbid me from posting the pics, but they exist, trust me.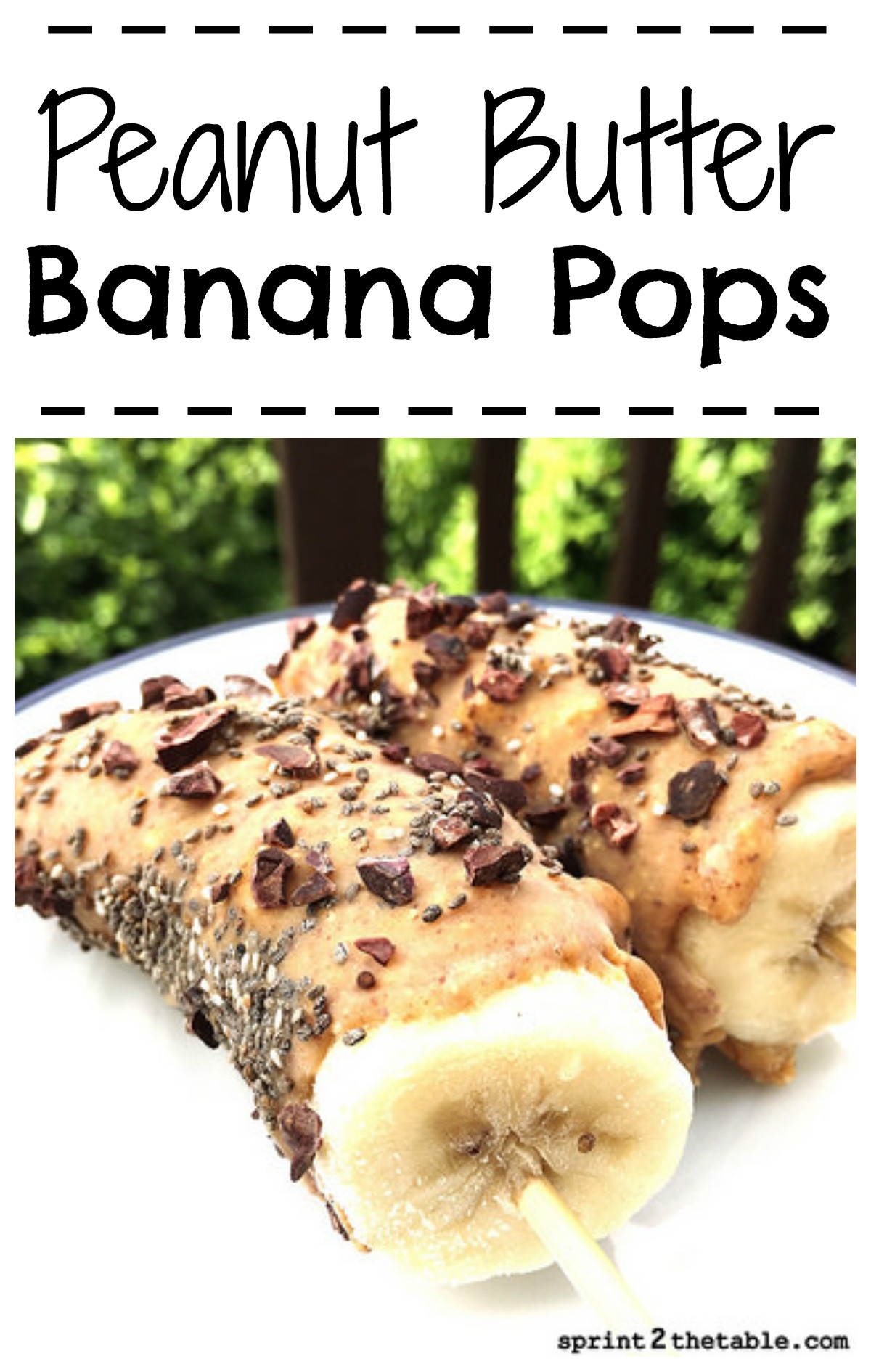 …