Happy Hump Day!
My humps are late today.
In honor of National Hemp Lobby Day (yes, that's a thing), I'm posting a sustainably-themed WIAW.  What's better than talking about sustenance while wearing sustainable clothing?
I spent most of my day in prAna wear.  What I love about this brand (besides the comfort and quality of their clothing) is that they are committed to minimizing their impact on the environment, using materials and partnering with companies that also follow to strict guidelines for safety and efficacy.
How does hemp fit into this?  Well, growing hemp is illegal in most states in the US.  That's not cool because hemp is super sustainable.  It also safer for the land because it doesn't require chemical pesticides or fertilizers to grow.  If you're in a drier state it's especially awesome because it's drought resistant.
Best of all, it's so good for the soil it's grown in that farmers are able to plant food crops in the same field immediately after hemp harvest.  I'm no farmer, but I do know that's not possible with a lot of other crops.
That's clothing you can feel good about!
Still wondering why I'm talking about hemp?  prAna uses hemp that's been processed into fabric in many of their clothes.  If you've never worn anything hemp-based, you have to try it.  It's a lot like linen in that it's lightweight and breathable.  Perfect for spring!
Hemp is BETTER than linen though; it doesn't wrinkle like linen does.  I don't own an iron, so this is important.
The pants above are called the Manta pant.  They're 53% Hemp / 44% Recycled Polyester / 3% Spandex, and you'll want to live in them.
The sweater is the Liana sweater.  I've worn it out for drinks with friends, dinner, and a Mardi Gras festival.  It's 55% Hemp / 45% Organic Cotton, and it's so comfortable I would sleep in it if I wasn't afraid I'd snag it.
Side note: Vegas will tell you I'm disaster-prone.  If it can be ruined, I will always find a way.
I work from home.  This means I rarely wear "real" clothes.  prAna is perfect for me.  Comfortable to work in, yet nice enough to wear out.
Which is excatly what I did last night when Vegas and I decided to check out the Mardi Gras block party in our 'hood.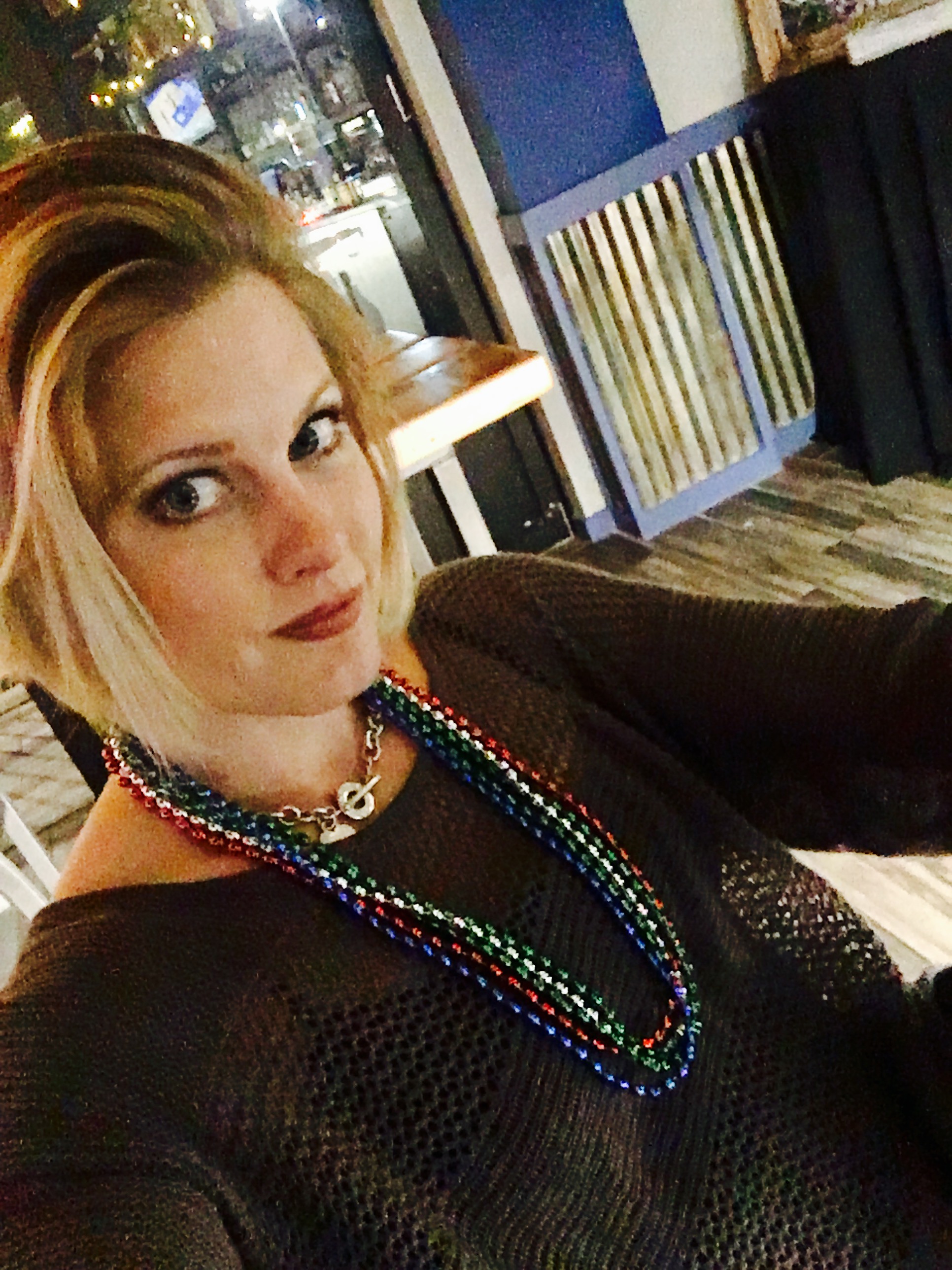 You can't see it, but I'm wearing this with black leggings and cowboy boots.  Perfectly acceptable evening wear!
I was munchy when I got home due to my oddly-timed meals, so I had some popcorn.  That didn't get pictured… popcorn pics in dim lighting really aren't that exciting anyway.
HEADS UP! 
prAna is offering readers 15% off through March 28, 2017 with discount code: S4P17STT
Disclaimer: I was sent my prAna wear as part of the Fit Approach campaign. All opinions remain my own!
---
P.S. Be sure to check out all the link ups to Jenn's WIAW baby at Arman's today!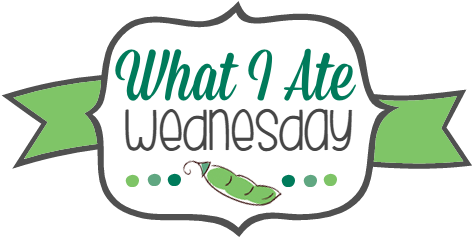 ***
Confession: I've worn those pants for 3 days in a row now.
Have you ever worn anything using hemp fabric?  Learn more about why hemp matters here.
Are you accident prone?  I cut my leg shaving yesterday.  It's not a small cut.