Raise your hand if you look to magazines for workout advice.
It's my favorite cardio machine pastime.
Magazines are full of advice when it comes to fitness and health.  Some of them even feature great workouts.  Workouts are great but alone, they alone won't get you to your goals.  You also need to have a good, healthy diet. Some people also swear by supplements to help you jumpstart your workouts.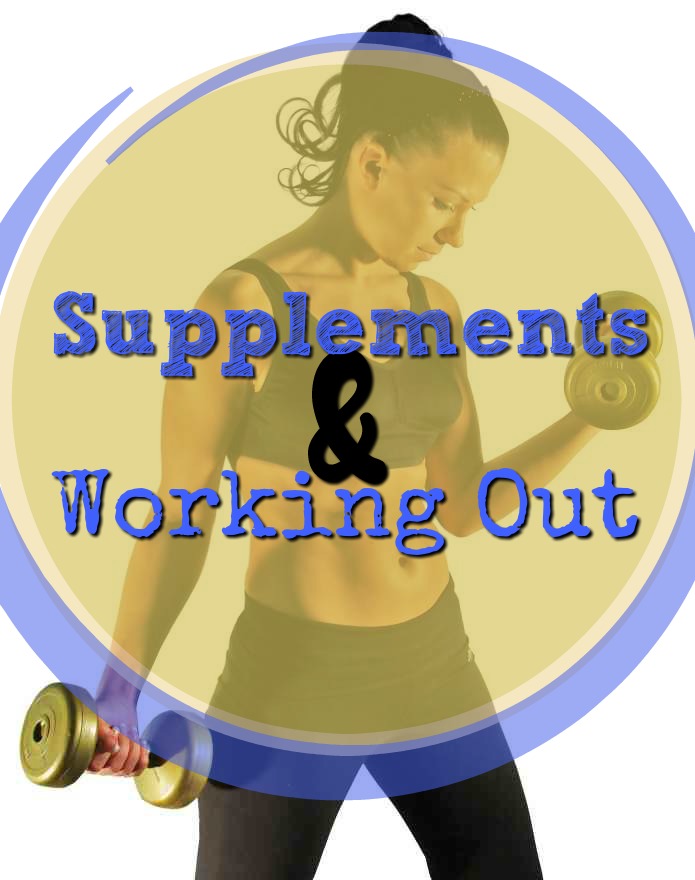 Workout supplements will help your muscles to produce more energy while also inhibiting fatigue.  They can also accelerate your recovery and give you more muscle pump.  Diet and proper training programs, such as those offered at the fitness center Fitness19, are critical to your health.  Not even the greatest supplement in the world can make up for any lapses in these areas (believe me – I'm the queen of learning the lesson about the inability of one to out-exercise a bad diet).  
That being said, there are certain supplements that can assist you in achieving better results from your workouts that just exercise and diet alone. 
Protein shakes are also a great way to aid in recovery from workouts and to build muscle too. This is especially good if you happen to be vegetarian or vegan and find getting enough protein to be something that is difficult.  
Fun fact: when I first started competing, I did it on a vegetarian diet!
Glutamine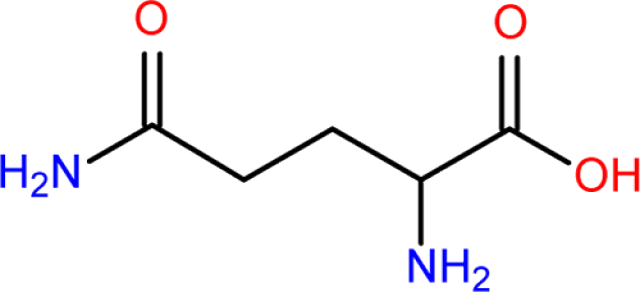 This seems to be the standards when it comes to supplements.  This is one that is critical and plays a variety of roles in your body.  The body can't make enough glutamine by itself if you are a hard-training athlete.  Branch chain amino acids (BCAAs) are the precursors to glutamine, but unless there is an outside source of glutamine, gains will not be maximized.  
When your body is under stress – such as it is during a workout – glutamine gets released from your muscles, which can lead to you getting dehydrated.  Dehydration then leads to what is known as a catabolic state.  Having higher levels of glutamine in your body will cause it to synthesize proteins better as well as to hydration that is increased.  All of this results in lean tissue increases.
Casein Protein Powder
This is a milk protein.  Casein is one of the proteins that will make you feel less full, and this makes it a good snack for those looking to pack on that muscle mass.  There has also been new research that shows that casein boosts synthesis of muscle proteins just as much as whey does.
It has a very slow rate when it comes to digestion.  That being said, this means that it is ideal for a snack before bed because it keeps catabolism away while you sleep due to the fact that it empties slowly and steadily.  There is a health reason I am addicted to my yogurt protein bowl midnight snacks!  In the fall I love this Pumpkin Pie Bowl before bed.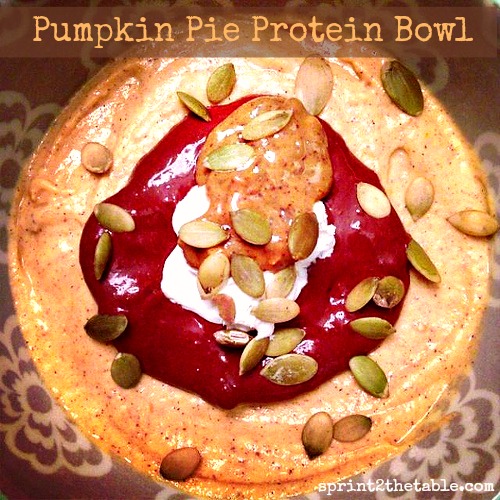 Creatine
Creatine comes from three different amino acids – methionine, glycine, and arginine.  Studies have found that people who take creatine can gain at least 10 pounds while also increasing in strength.  Creatine can increase the amount of the fast energy that your muscles need in order to perform reps in the gym.  When more of this type of energy is available, you will be able to do more reps with the weights, which then allows you to get stronger and bigger.  It also brings more water into the muscle cells, which places a stretch on that cell that will increase the longterm growth.  This supplement is especially popular in the bodybuilding world.
Beta-Alanine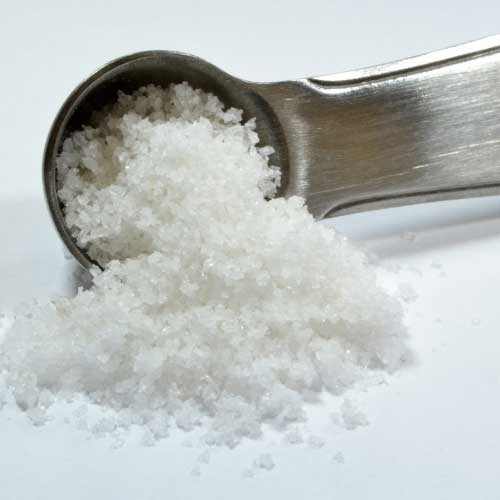 Beta-alanine joins up with another type of amino acid called L-histidine and together they make something called L-carnosine.  In English, this is yet another amino acid and it acts as a buffer to the lactic acid that can build up in your muscles as they get tired.  Actually, when beta-alanine and creatine are combined, they can help you with losing more body fat and gaining more muscle mass than when you take either one of them by themselves.  Beta-alanine should be taken right before a workout.  If you take pre-workout, you've probably had this before. It's what makes you a little tingly.
Waxy Maize
This is a great source of carbs for after your workouts.  Because it has a high molecular weight, this starch that comes from corn digests very quickly and gets to the muscle cells to replenish the glycogen and help your muscles recover when you finish working out.
Yes, there are more supplements out there.  These are some of the most important ones, IMHO.  
***
Disclaimer: With any new addition to your routine, you should do your own research and consult a doctor if you have concerns.  I am not a doctor.   
What supplements have you taken that you can recommend?
Which ones did I miss?