It's almost Super Bowl time.
You know what that means… commercials!
I actually am slightly interested in the game this year.  I'm from the South, so I'd like to see the Panthers win.  It also helps that Vegas is all about the Broncos.  If I pick the Panthers and they win, I get bragging rights.  Who doesn't like being right?
But let's be honest.  The best part will always be the commercials… and the party food.  As such, I've put together an awesome "playbook" (see what I did there?) for all your party food needs.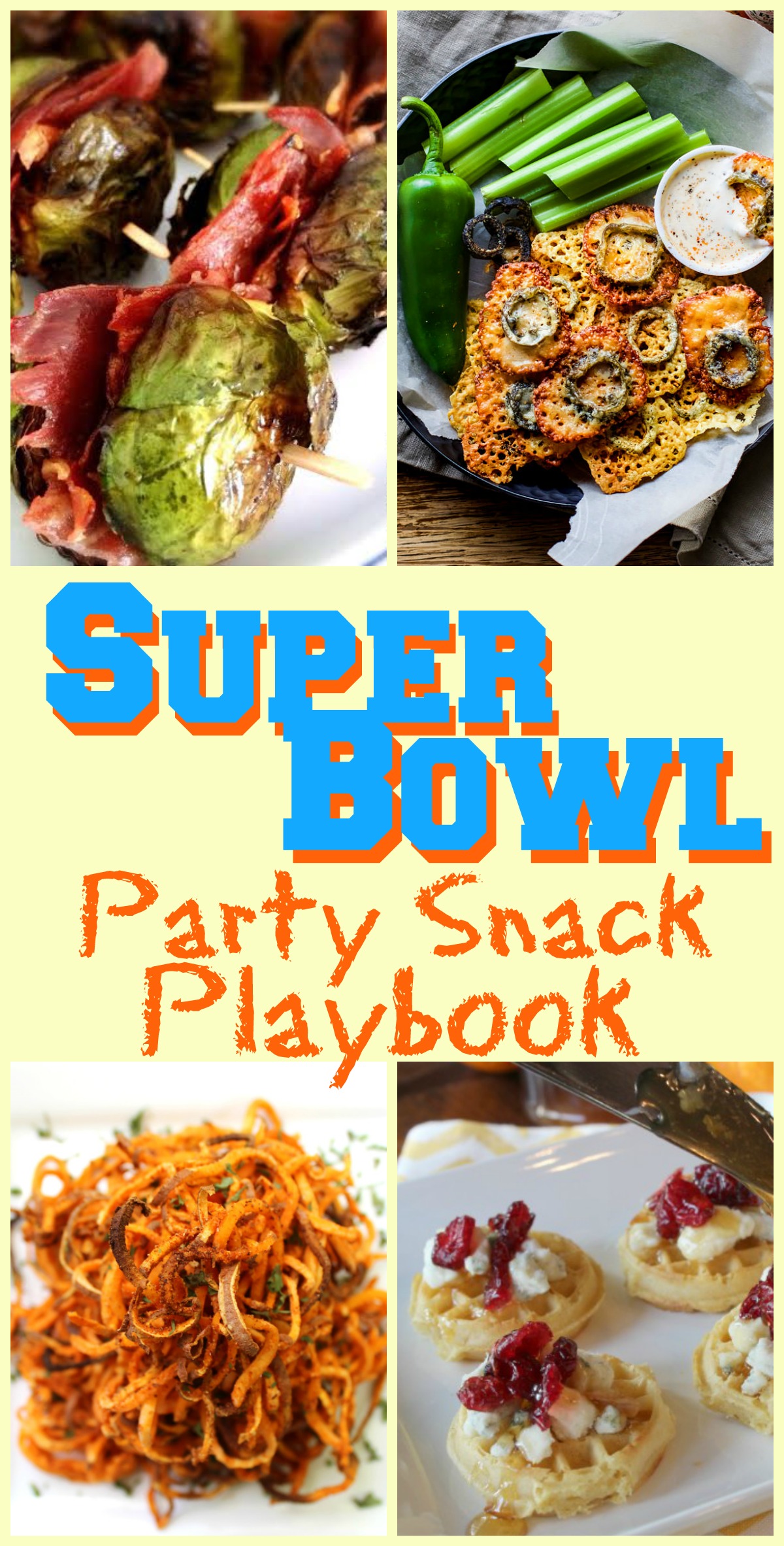 ---
Bacon Truffle Parmesan Popcorn
Sweet & Spicy Popcorn Snack Mix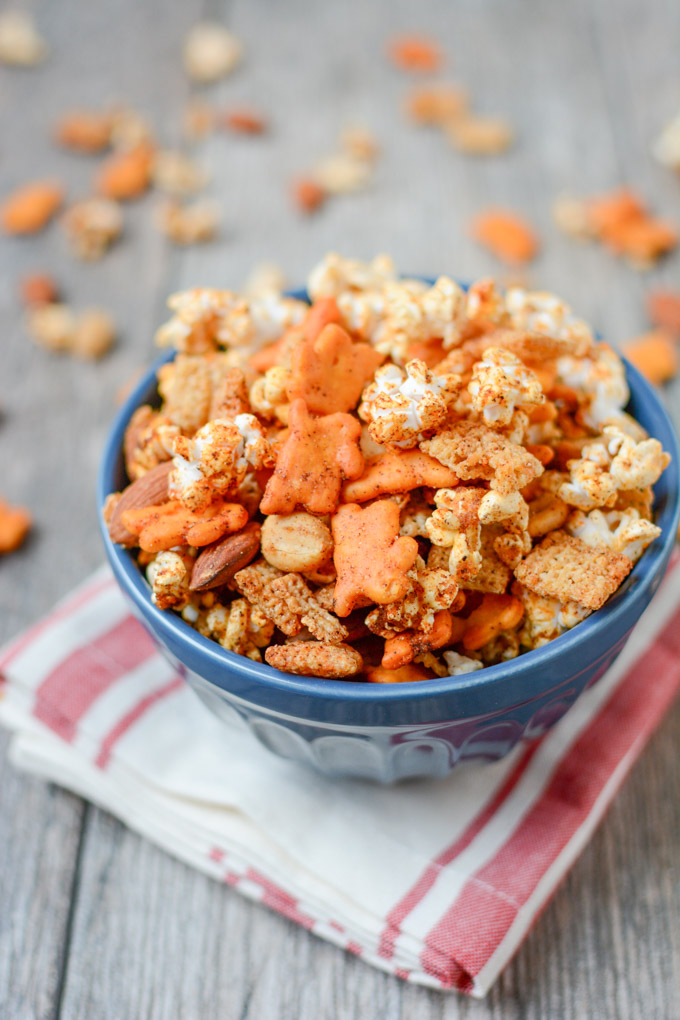 Baked Spinach & Artichoke Wontons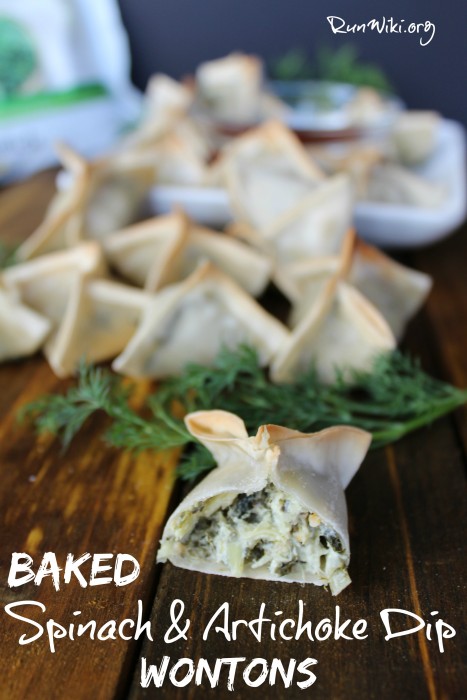 Olive Tapanade Hummus Layer Dip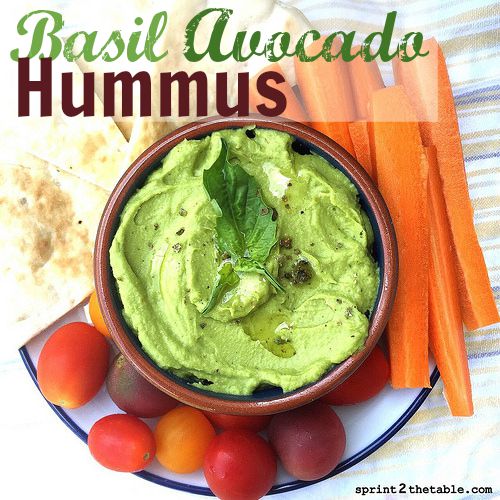 Greek Yogurt Dip with Kale and Parmesan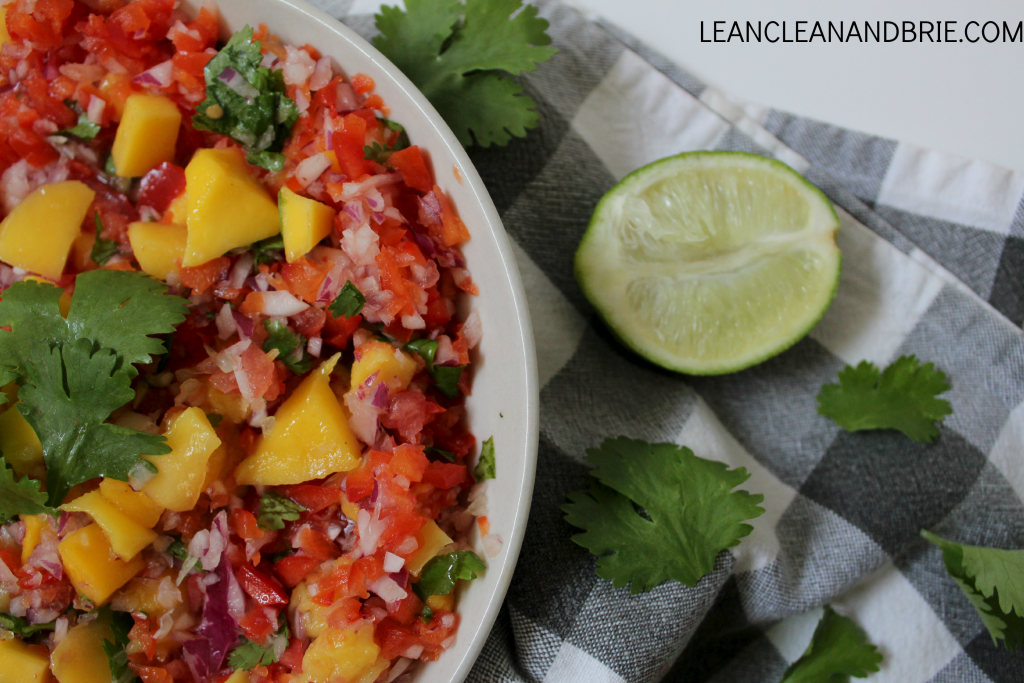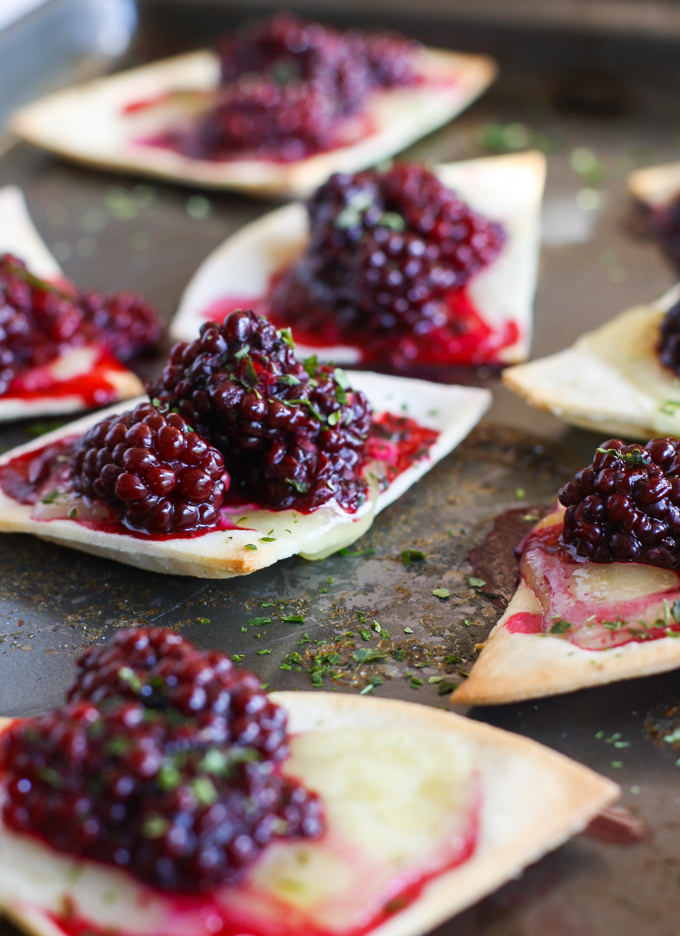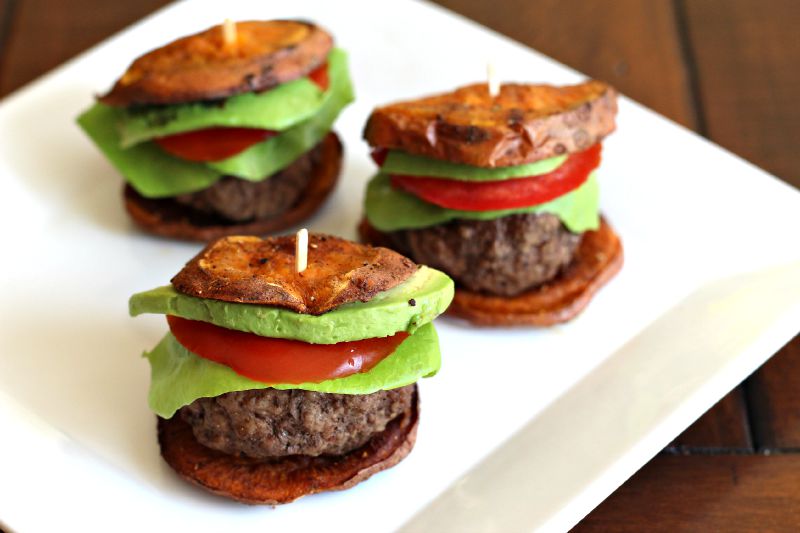 Almond Meal Crusted Chicken Bites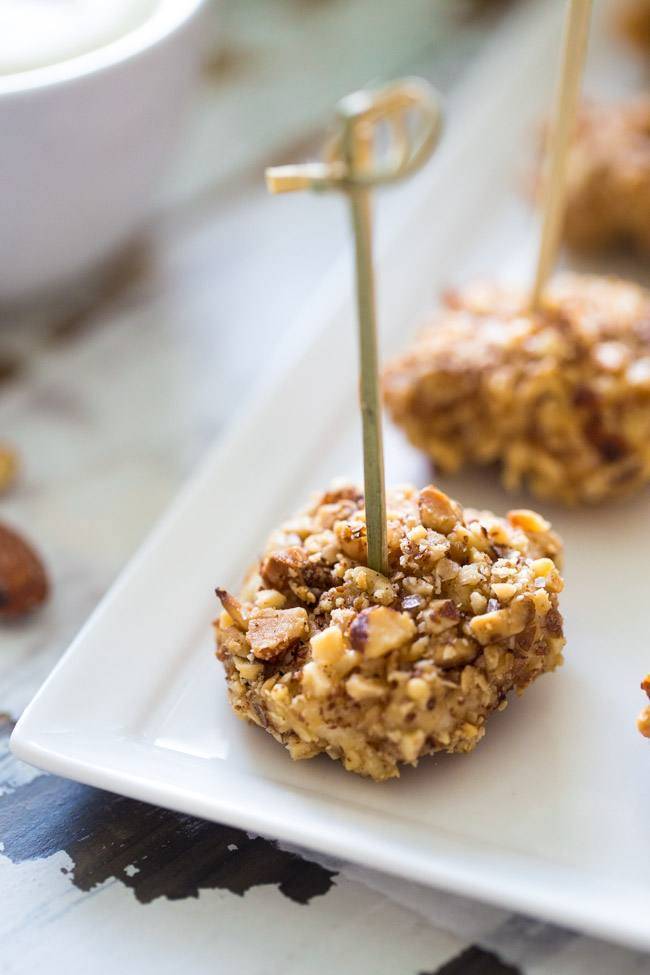 Brie & Pineapple Phyllo Cup Bites
Mini Waffle Crostini with Gorgonzola, Cranberries, and Honey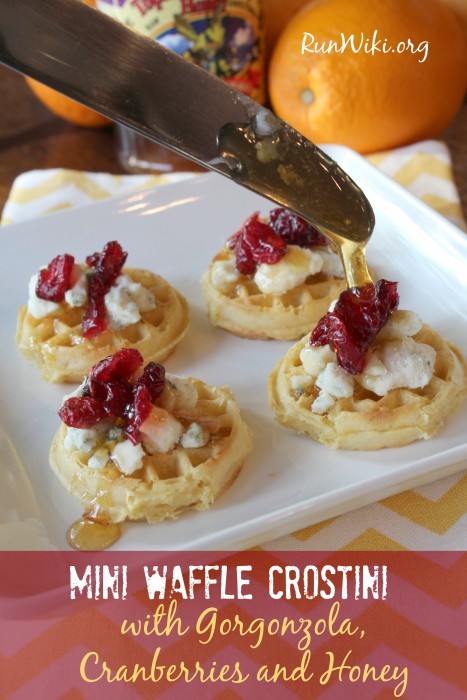 Bourbon Chocolate Chip Cookies
Peanut Butter Stout Caramel Corn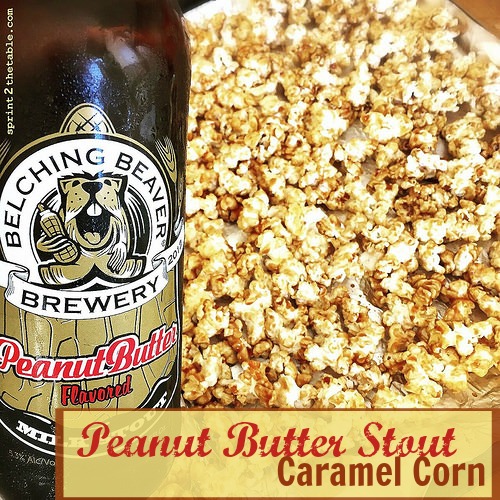 ***
The other marvelous thing about the Super Bowl is that it means it's almost time for baseball!
Who will you cheer for?
What's your favorite part – the game, the ads, or the food?