I got 99 problems but a bench ain't one.
Yep.  That's on my workout play list.
Last week I talked in this post about focus at the gym, and how purposeful lifting increases results.  I attribute that to many of the gains I've been able to make since beginning figure competition training.  I've also talked a lot about diet and eating to fuel workouts.  I'm doing a little better with my increased meal requirements.  It's still not easy… but seeing that it works is encouraging.
So now it's time for the other part of training to begin.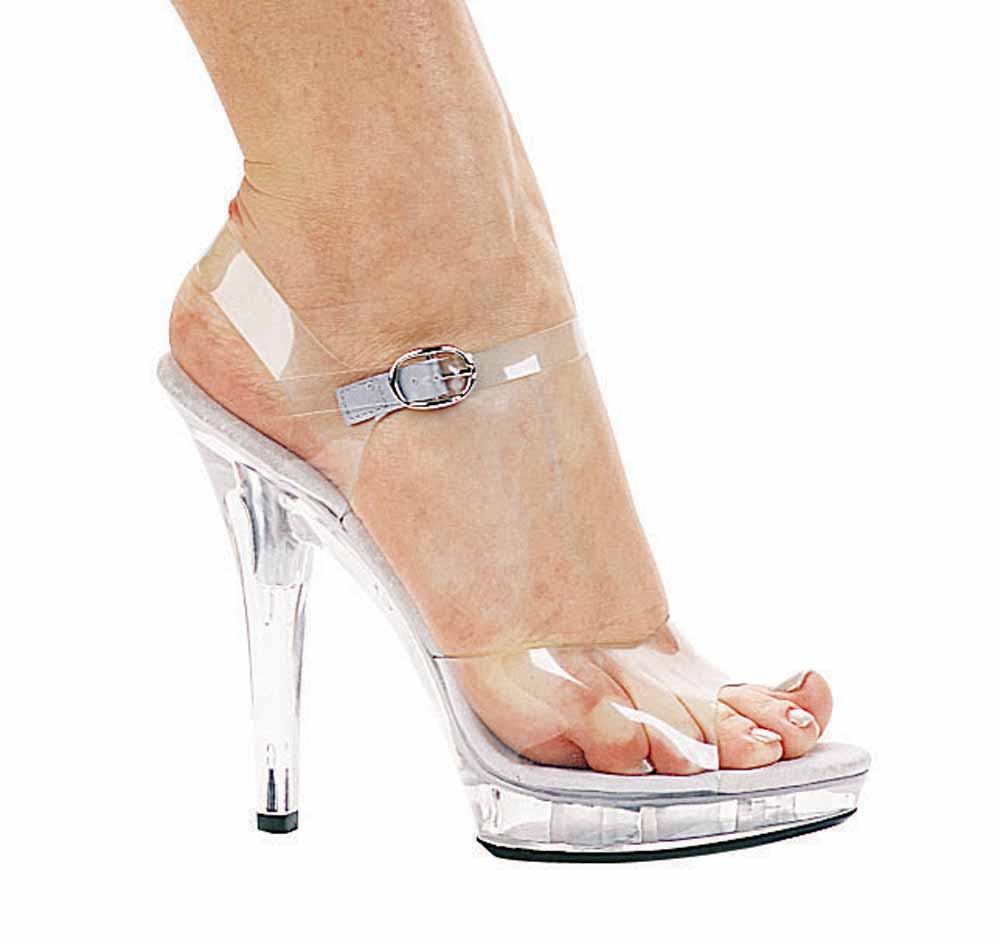 Posing in stripper heels.
If you ever want to feel totally awkward and like Bambi on new legs, try to balance in plastic heels while keeping your feet together, butt out, and shoulders "big."
After last night – my very first posing practice – I learned that I have a LOT to learn.
---
This is the last summer edition of What I Ate Wednesday.  While I'll be strutting my stuff in a bikini and stripper heels in the coming months, looking out my window at the rainy weather I know fall is in the air.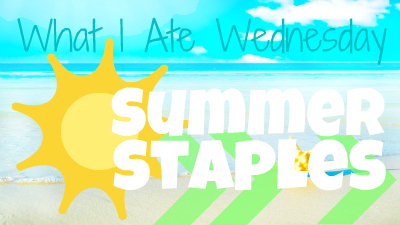 Check out my pescatarian protein-filled day below, then click here to visit Jenn @ Peas and Crayons to see everyone else's end of summer eats!
---
Meal 1:
I've been changing up my typical mix of aminos and 2T of apple cider vinegar but adding 1 tsp of glutamine and a couple drops of orange stevia.    I'm loving the hint of orange!  This combo has really replaced my coffee to aid in digestion and provide energy in the morning.
Something I have noticed since being on a training diet is that I get on food-kicks more often.  Right now it's pancakes!  This morning I did a repeat of last week's PrOATein Pancakes.
This week I spiced it up a bit by doubling the cinnamon and adding 1/4 tsp of ground ginger.
Served with a broiled grapefruit – recipe here.
Meal 2:
Remember the apple cupcake from last week?  I made that frosting again, but this week I enjoyed it out of a martini glass with pumpkin seeds and golden kiwi.
The golden kiwi was a farmer's market find.  It's like a sweeter regular kiwi.  I love them!
 Side note: late in the day I knocked this glass off the counter and shattered it.  See how graceful I am?
Meal 3:
This is one of my favorite seafood creations to-date.  I marinated tilapia in tequila, lime and some other stuff before cooking it on a grill pan.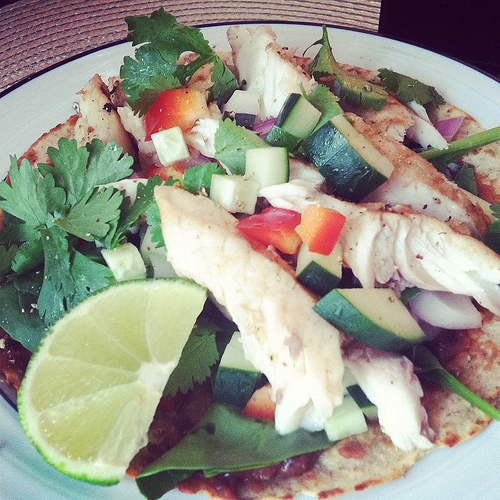 I continue to suffer from over-stuffing.  My "taco" was more of a flat bread.  Whatever… it was still good.  My toppings: black bean dip, spinach, red onion, cucumber, red pepper, jalapeno, and cilantro.
Meal 4:
This gazpacho was made using some late season tomatoes and my über expensive crab meat.  It's what I ate pre-workout the night I hit my bicep PR, so I thought I'd try it again!
Meal 5:
One of the best modifications my trainer has made to my diet is meal switching.  If it is time for a carb meal, but I'm about to workout out I swap it for a non-carb meal.
Normally right now I'd be eating 2 veggies, a carb, and a protein; however, I had leg day with my trainer.  What I did instead is have a veggie and a protein and saved the carb for Meal 6.
This is what eating just to get my protein in on the whey to the gym looks like:
GNC whey protein mixed with Greek yogurt and cinnamon.  With a side of cauliflower.  It was an interesting combo, to say the least. 
Meal 6:
Post-workout I happily slurped on my Carrot Cake Batter Protein Shake on the way home.  I added spinach and celery to get my second serving of veggies.  You can't taste either one at all!  I also blended in some rolled oats and topped it with cinnamon Kashi to get my carbs.
Meal 7:
This week I have been really FULL.  I think I'm making such an effort to increase meal sized during the day that I get to meal 7 and am over the limit.  There's nothing like 2.5 hours at the gym to cure that!  After posing practice and a brutal leg day, I was more than happy to squeeze in one more meal.
This is Lauren's recipe for Vegan Bread Pudding, slightly modified.  Instead of the pumpkin I used a mashed up peach, added 1 T almond milk, and used the end piece of my P28 High Protein Bread rather than Ezekial bread (I'll be ordering more of that!).  I also left out the walnuts, as I don't eats fats in Meal 7.
So.  Good.
***
I still need to get a little more in my day, but I'm well on my way with the 176.6g of protein from today's eats!
Have you ever had broiled grapefruit?
Any one out there with experience walking in stripper heels?  I'm going to need help.  🙂